Inclusive, Play-Based Learning & Love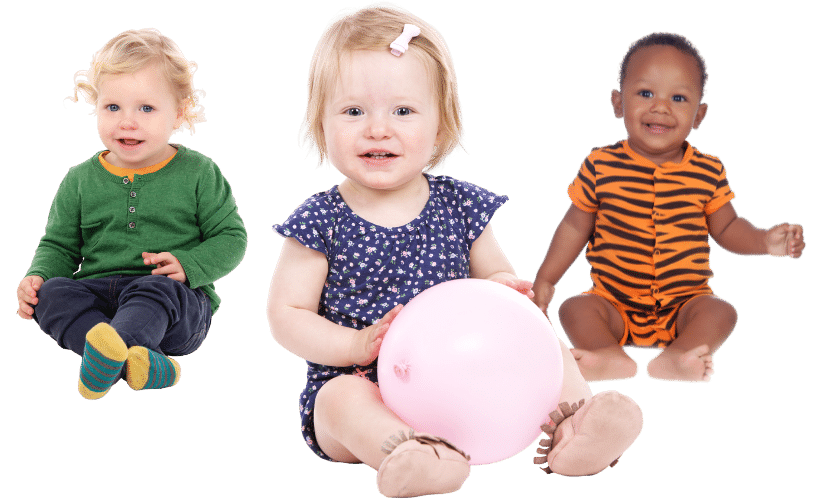 Inclusive, Play-Based Learning & Love
Toddler Child Care | 1 - 2 Years | Chocowinity, Washington & Winterville, NC
Degreed Teachers Lay Strong Foundations
When you drop your curious toddler off every day, you're leaving them in the capable care of expert educators with years of experience and trusted qualifications. Watch your little one grow in confidence with nurturing support from certified professionals.
What Makes Our Teaching Team Exceptional?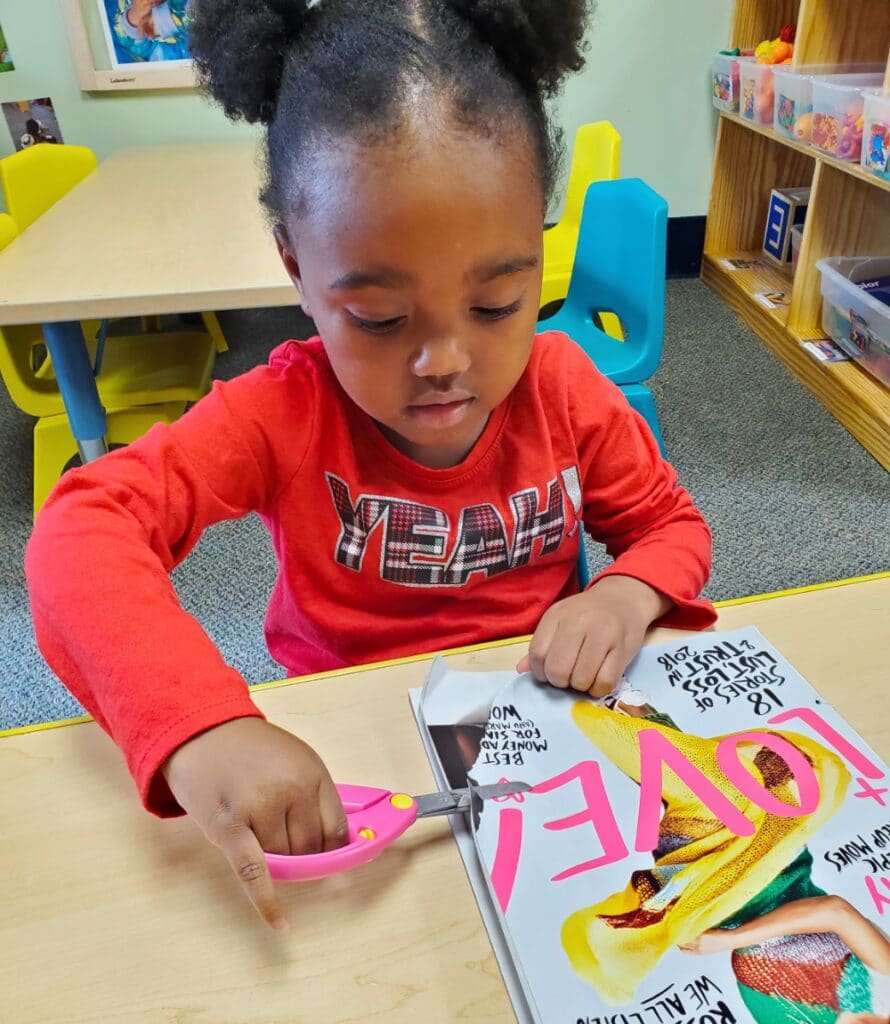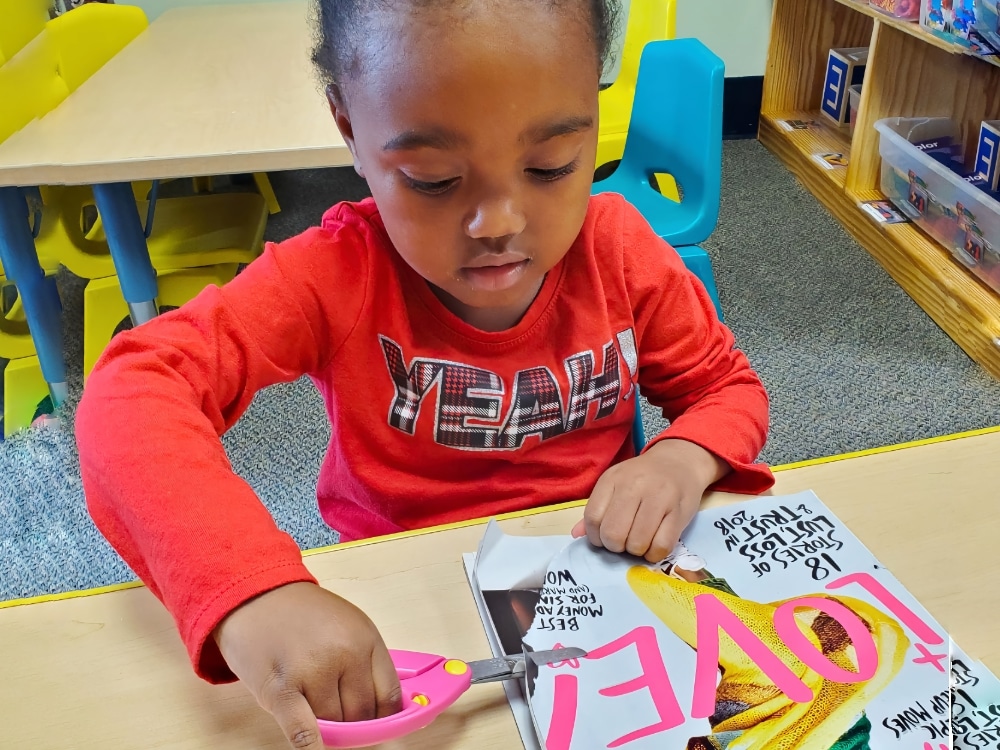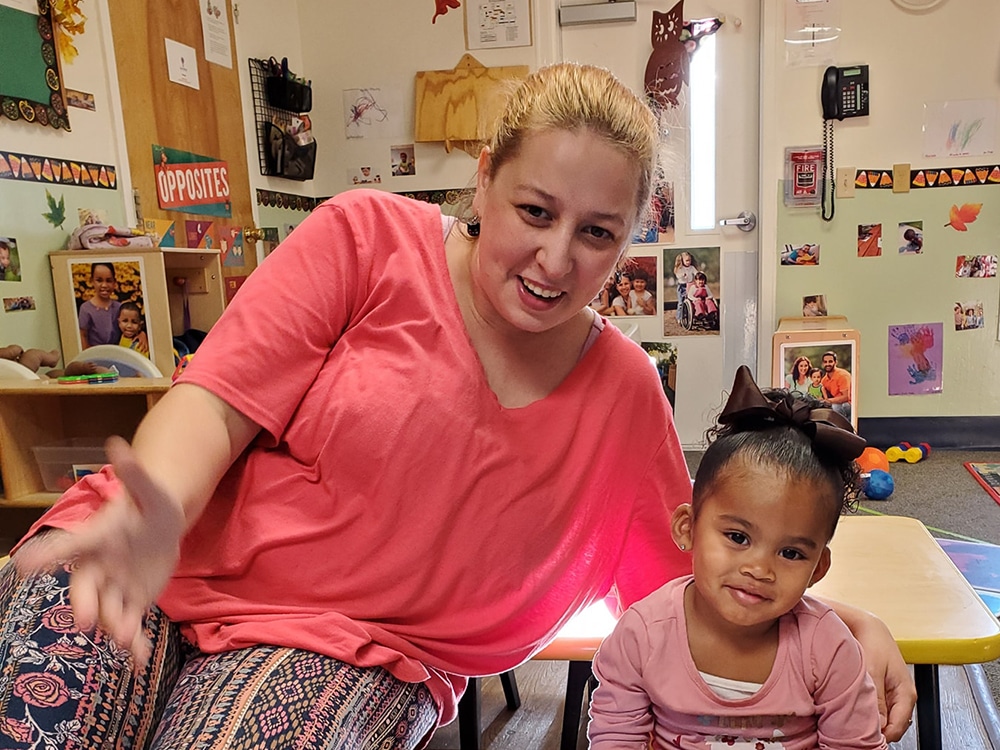 Their Small-Sized Classes Offer Continuity Of Care
At 1 teacher to 5 toddlers, your toddler's class is below the state ratio. Experienced, qualified teachers they've known and loved since infancy work with them to get the journey off to a bright start with personalized learning that matches their style and pace.
Your Child Makes Daily Discoveries With The Creative Curriculum®
Your child's teachers use the proven, research-backed, play-based Creative Curriculum® to introduce important pre-literacy, pre-math, science, and nature concepts to your little learner. Hands-on lessons and activities spark their curiosity and imagination.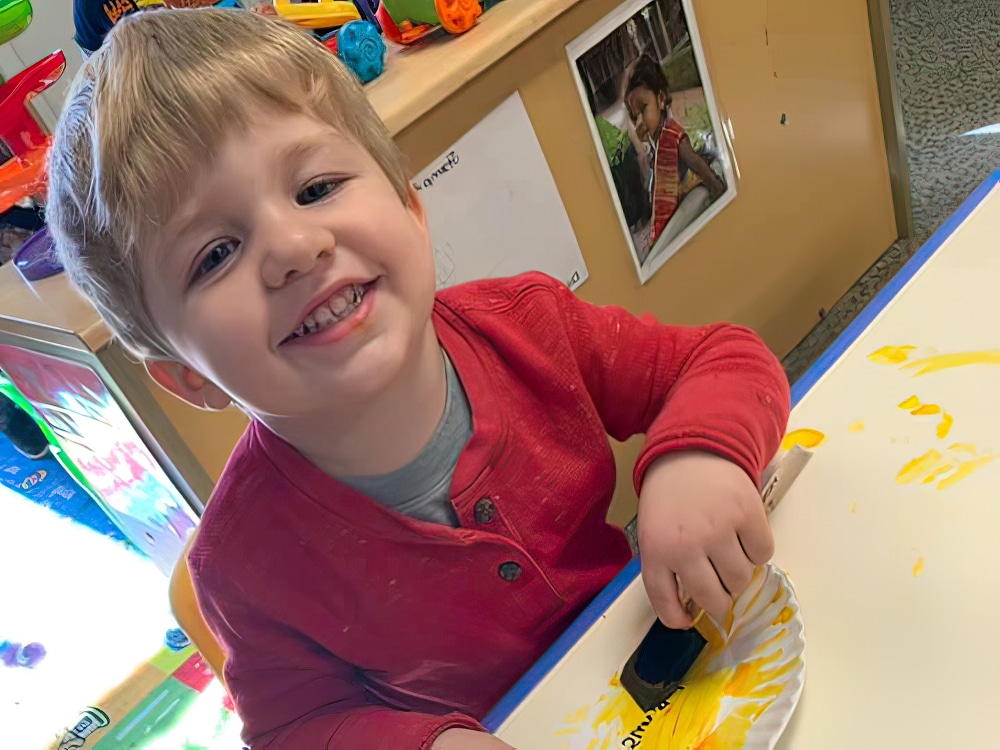 Sensory Play Sets The Stage For Their Learning
Children learn best by doing, so your toddler engages in sensory exploration to help them make critical cognitive connections and figure out the world for themselves. They begin to understand cause and effect and develop critical thinking and problem-solving skills.
Social-Emotional Support For Healthy Development
Your toddler's teachers employ the gentle, practical Conscious Discipline® philosophy to guide little ones towards expressing and managing their feelings, communicating effectively, and being kind to others.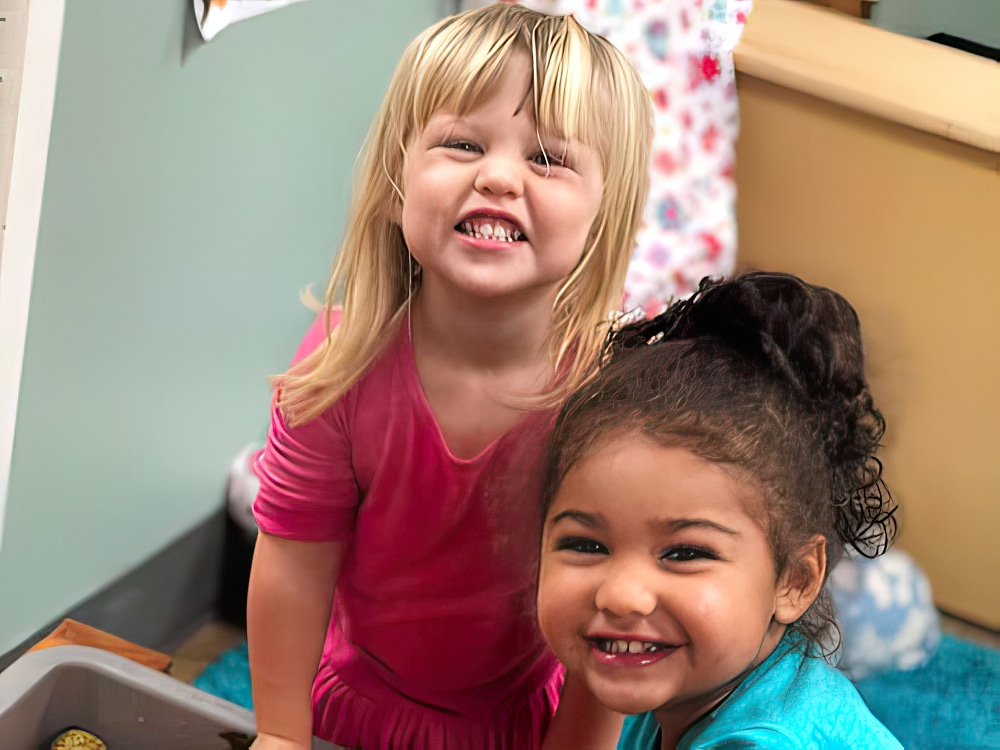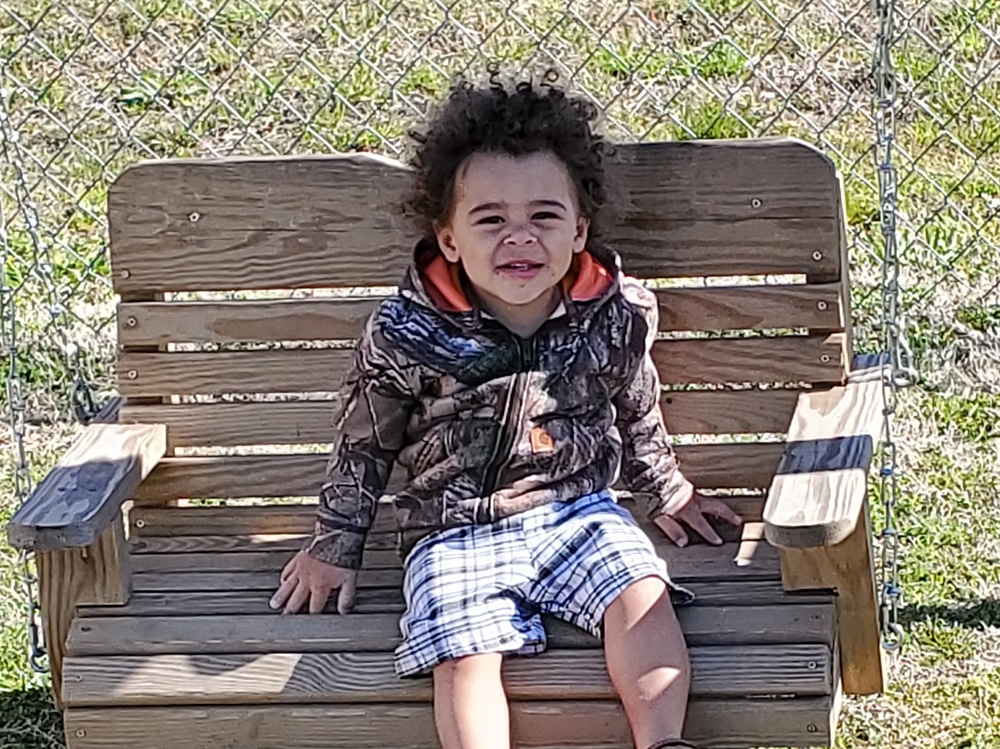 Fun & Play Outdoors Every Day
Your toddler loves getting out in the fresh air to explore their spacious age-specific playground and participate in fun, exciting activities. Up to 2 hours outdoors every day builds healthy habits and a lasting connection with nature.
Meals & Formula At No Extra Cost To You
Tuition includes breakfast, lunch, and snacks. All meals adhere to CACFP standards, adjust for allergies and special diets, and kiddos can always ask for seconds. Care-O-World remains committed to your family's preference for long term human milk consumption and the nursing room remains available for toddler families. Families are welcome to provide human milk for meals for their child.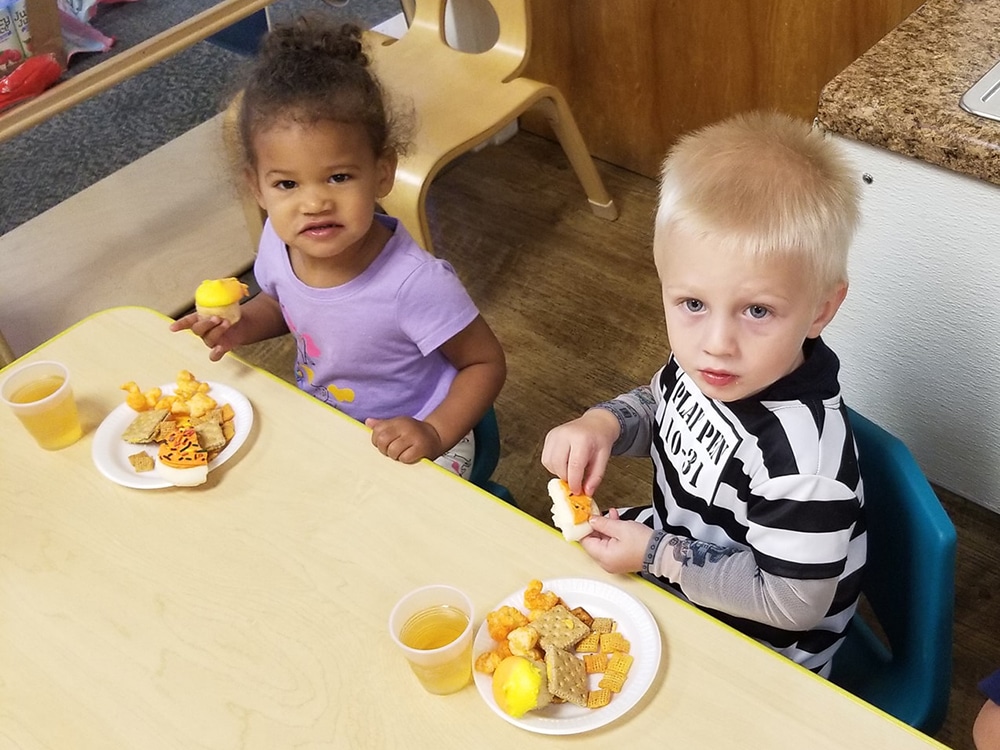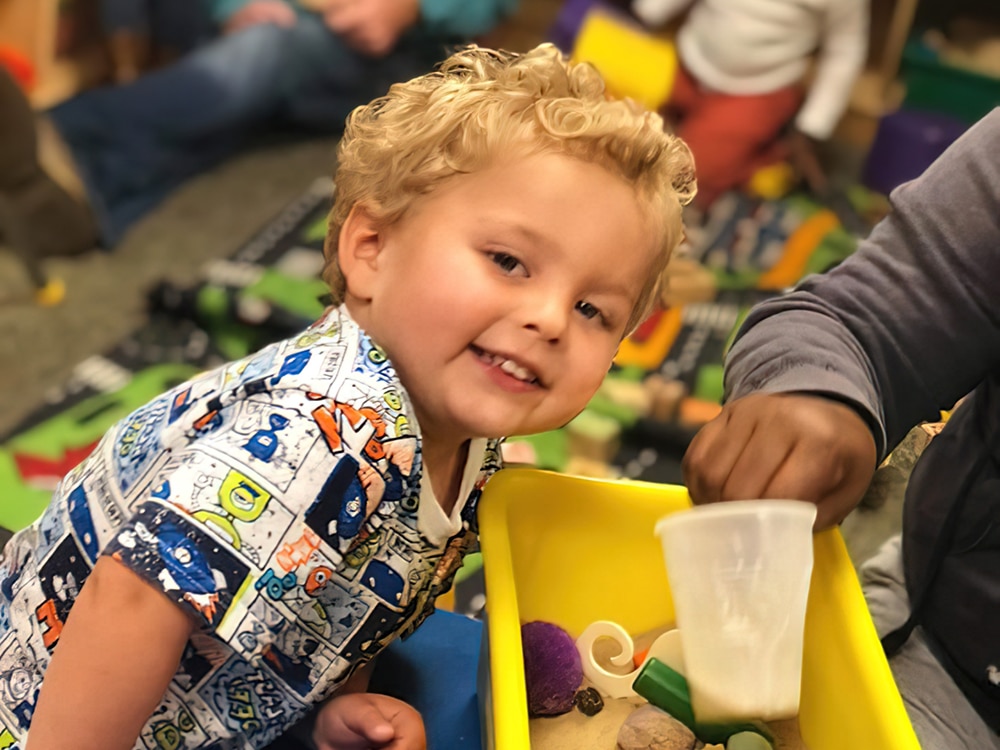 Your App For Updates & Regular Support
Your toddler's teachers send cute photos, fun videos, and important memos via the easy-to-use ProCare Parent App. Teachers and Administrators work collaboratively with families and Early Intervention services to provide support for any necessary services to support toddlers' development.
Cameras, Fences, & PIN Access Protect Your Child
PIN access doors, secure fences, CCTV cameras, and CPR-certified teachers keep your child safe from the time you drop them off to the time you pick them up. Rest easy knowing your toddler's safety is a priority.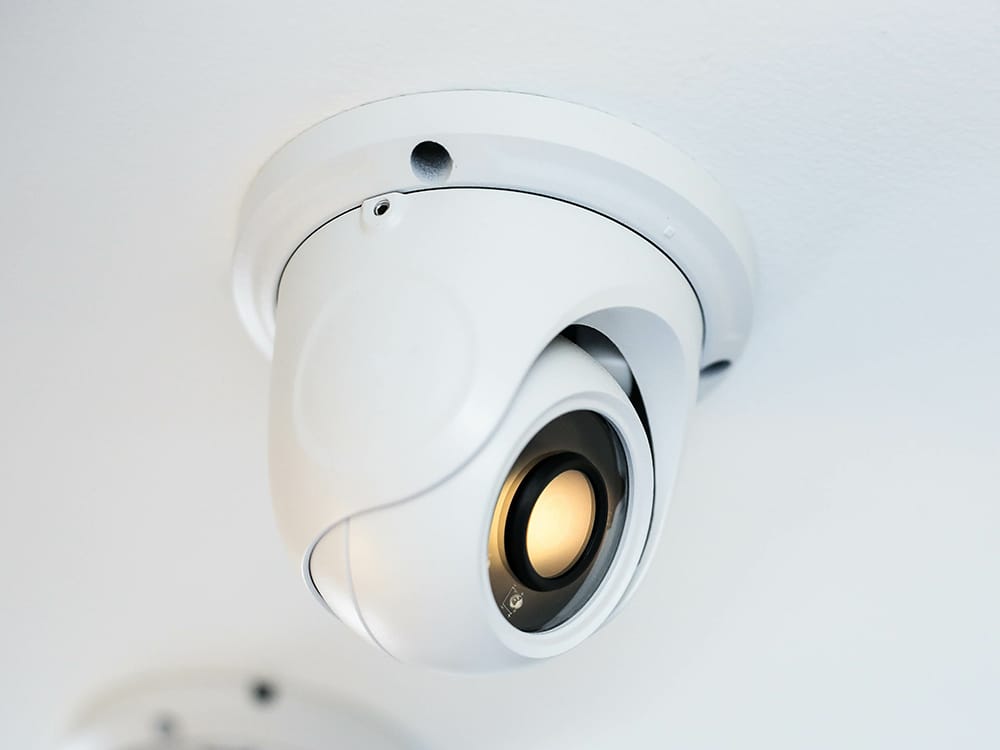 Stay Healthy With An Air Purifier & Daily Sanitization
Your toddler's classroom and play spaces stay clean and germ-free, thanks to daily sanitization and cleaning protocols. Air purifiers add an extra layer of health protection by removing dust and allergens so they—and you—can breathe easy.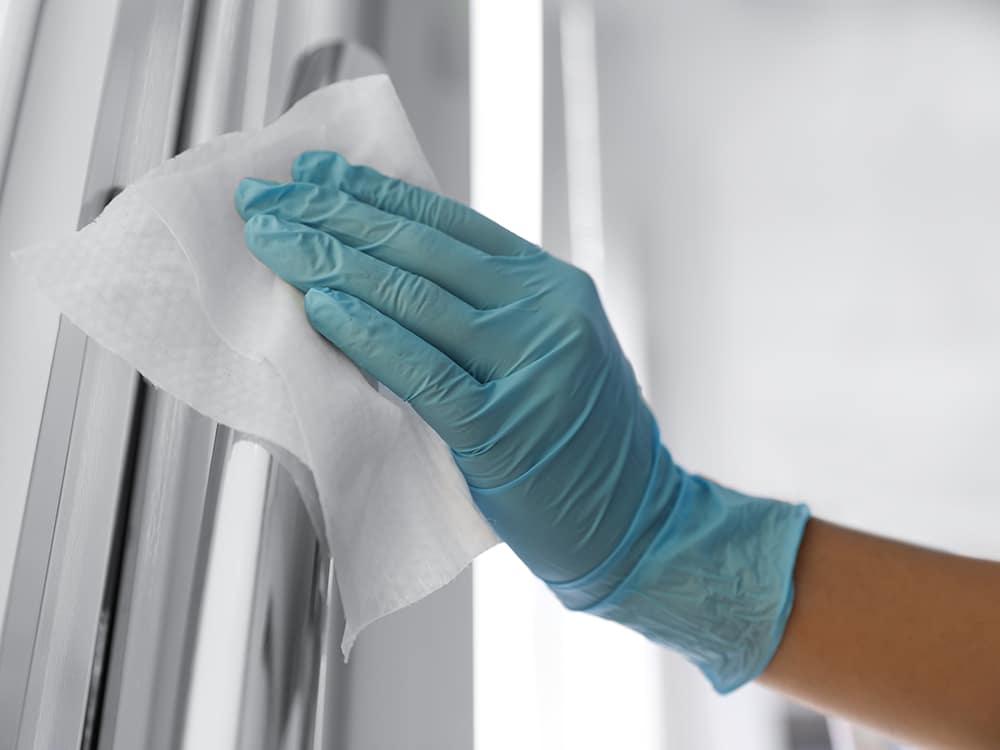 "Children learn as they play. Most importantly, in play children learn how to learn."
Internationally recognized play specialist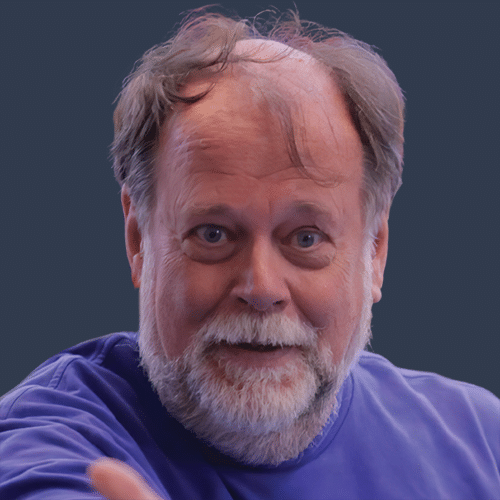 What Our Parents Are Saying...
Ready To Give Your Child The


Care & Learning
They Deserve?