A Loving, Warm Welcome For Your School Ager
Experience Loving Care Every Day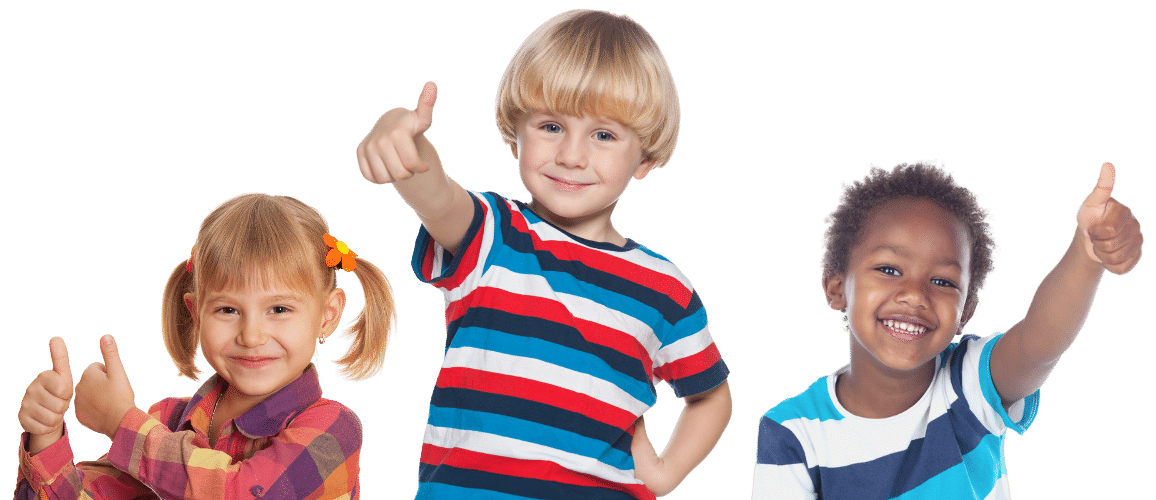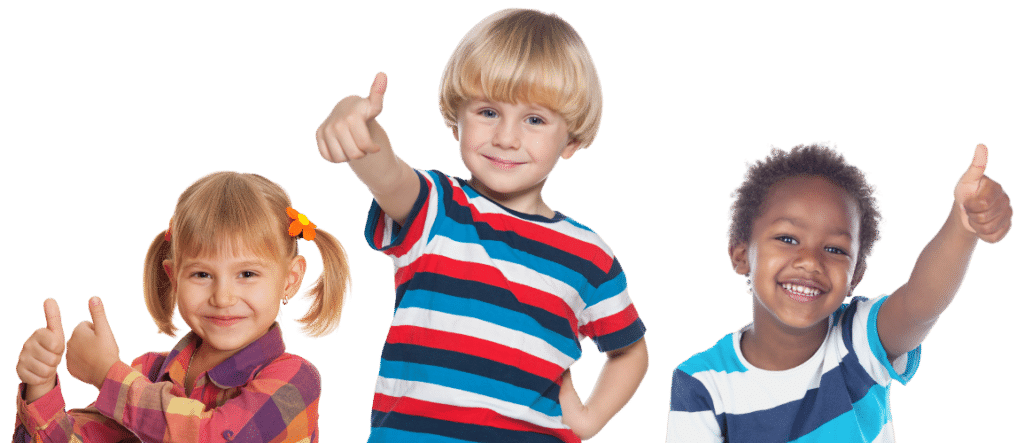 A Loving, Warm Welcome For Your School Ager
Experience Loving Care Every Day
School Age | K - 12 years | Serving Chocowinity, Washington & Winterville, NC
Highly Degreed Teachers Offer Complete Support
Whether they need homework help or want to talk to a trusted adult about a bad day, your child gets academic and social-emotional support from qualified teachers with years of experience. You know they are in gentle, loving, expert hands.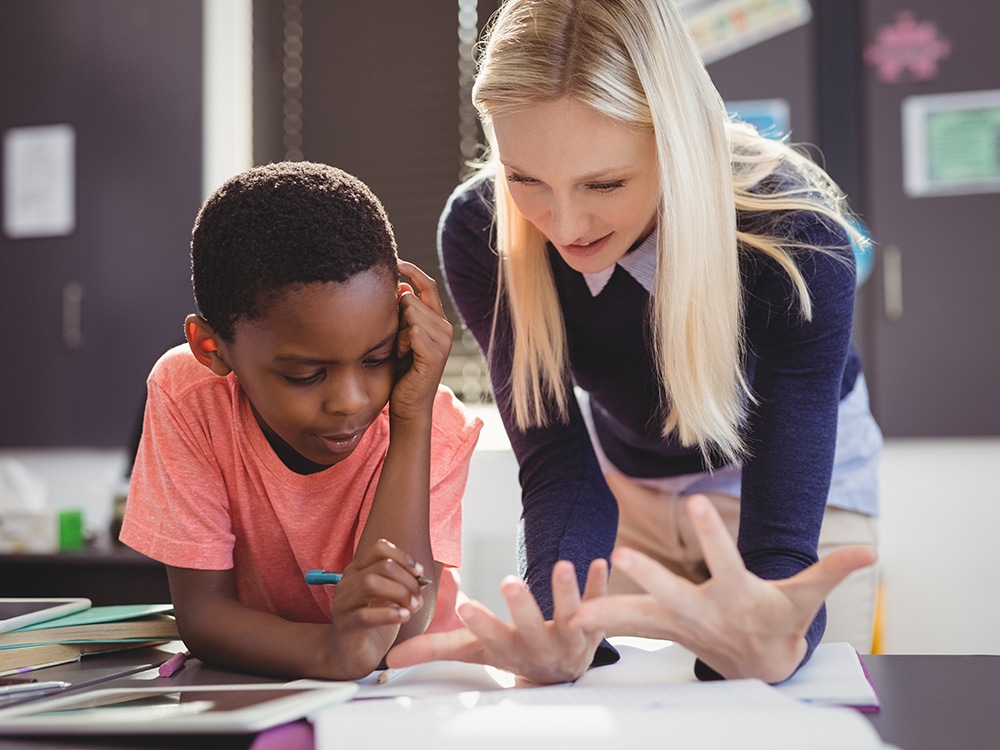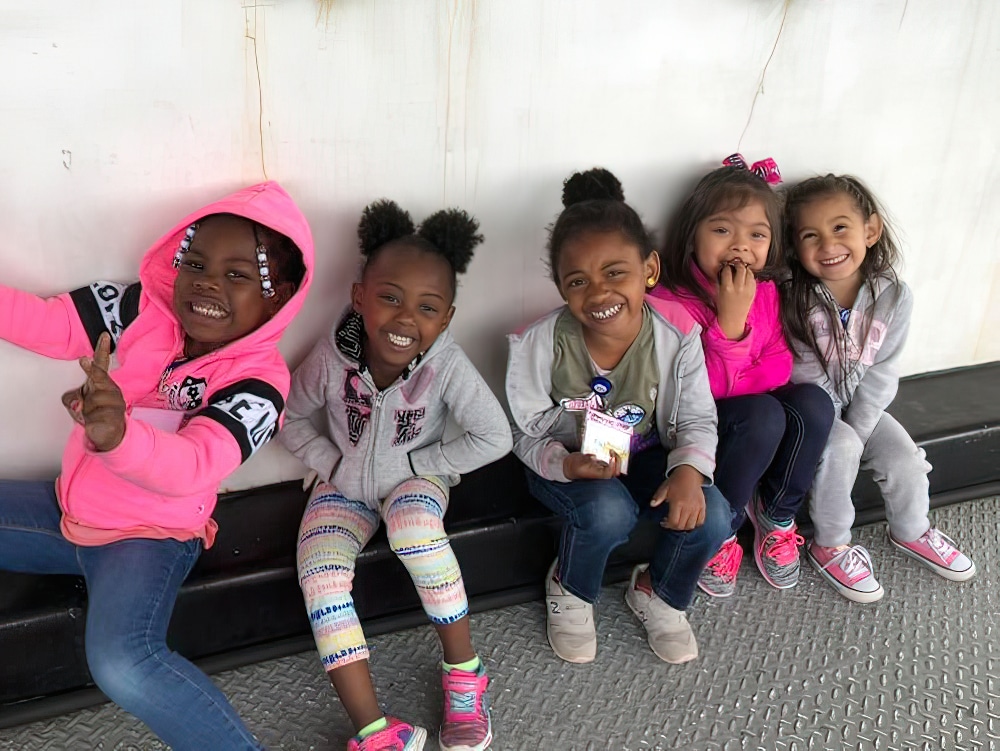 Quiet Activity Time Before & After School
Your child has time to rest and play quietly to gear up for or decompress from the long school day. After school, they can work on homework or simply hang out with their friends to relax and unwind.
Play Keeps Your Kid Active, Indoors & Out
Your child loves the chance to play games, get exercise, and burn off pent-up energy. They keep moving, build healthy habits, have fun with their friends, and might even pick up a new sport or favorite game.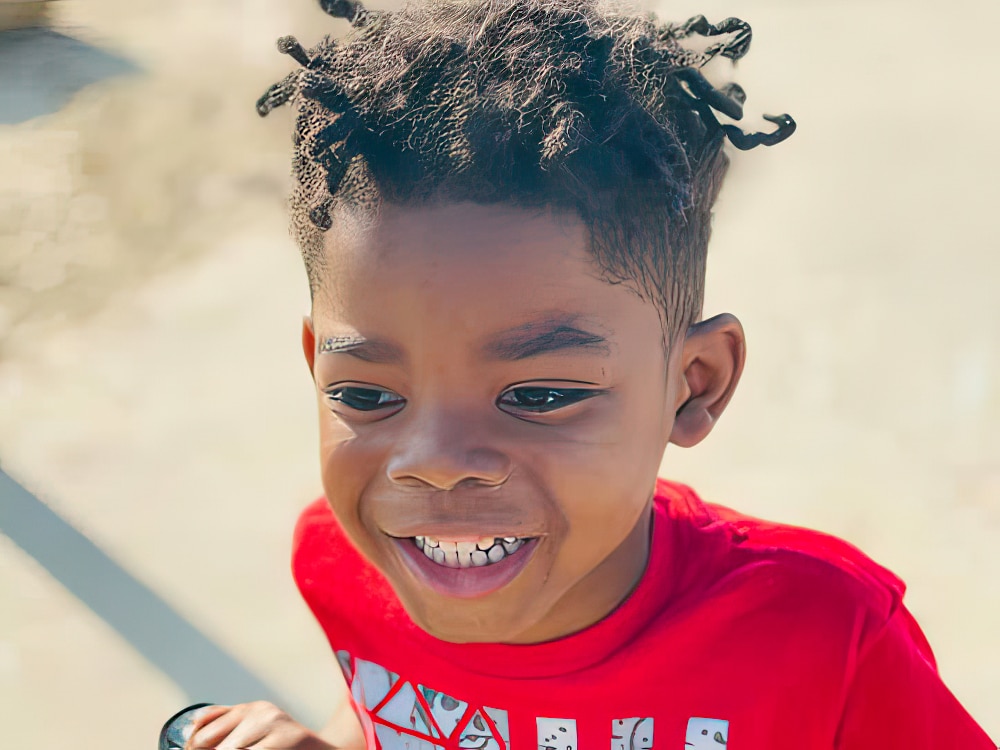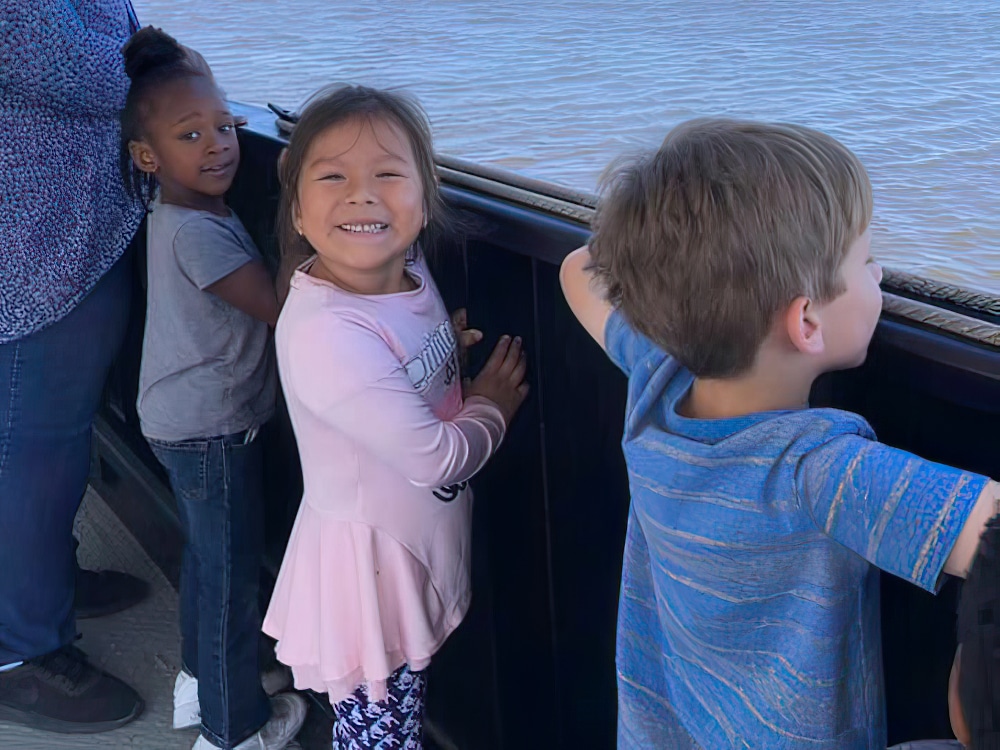 Art, Cooking, Group Projects & STEM Activities Offer Variety
Your child enjoys arts & crafts, cooking, fun STEM activities, and team projects that encourage cooperative learning. They explore new interests, develop untapped skills and talents, make friends, and learn how to effectively work independently and in a group.
Breakfast & Snacks At No Extra Cost To You
If your child joins us during mealtimes, they get fed! Your tuition includes CACFP healthy, delicious food prepared on-site, which caters to allergies and sensitivities. They learn good eating habits, and you never worry about packing food.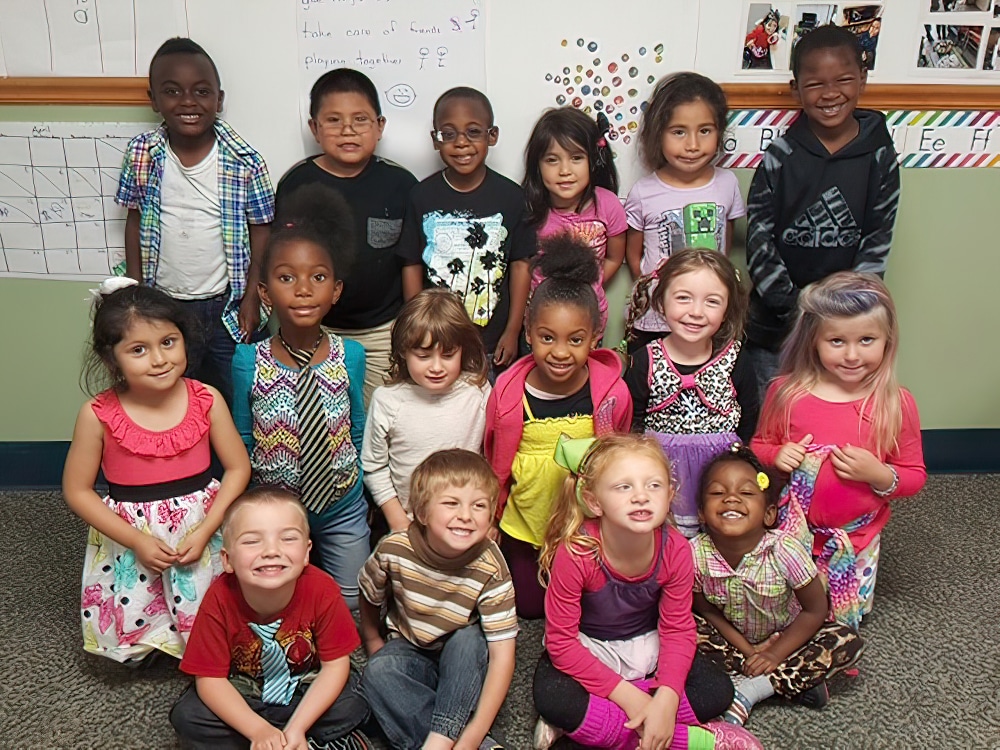 Your Child Becomes Part Of The Wider Community
With fun field trips at least once a week during the summer months, and opportunities for volunteerism and givebacks, your child learns about the community and how they fit into the big picture to develop empathy, confidence and passion.
Clean, Safe & Secure For Your Peace Of Mind
Daily sanitization keeps the center sparkling clean and germ-free. Your child learns and plays under the vigilance of CPR-certified teachers and CCTV cameras behind PIN-access doors and sturdy fences.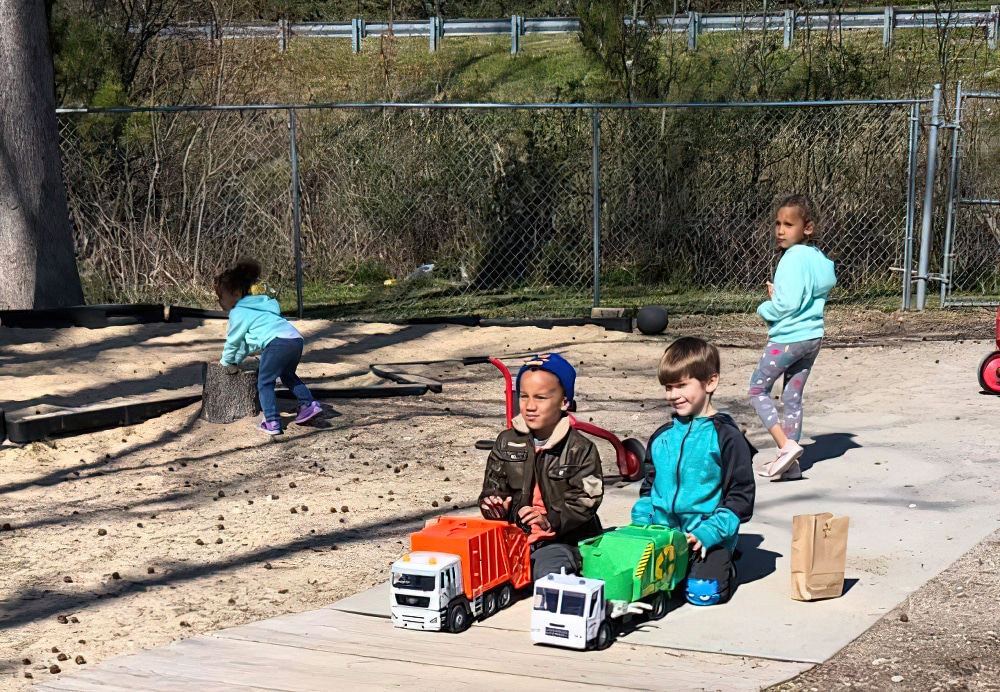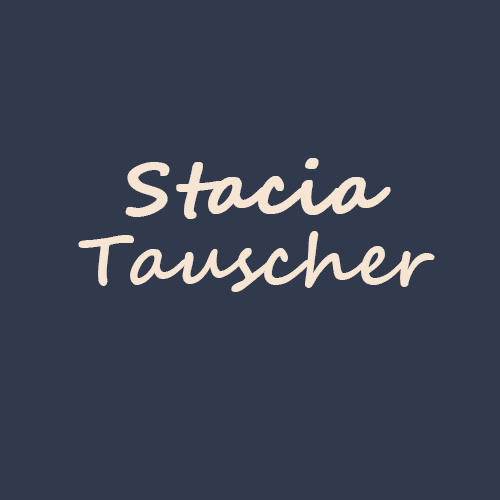 "We worry about what a child will become tomorrow, yet we forget that they are someone today."
as quoted in Reader's Digest 1997
What Our Parents Are Saying...
Ready To Give Your Child The


Care & Learning
They Deserve?