Feel The Warmth, Welcome, Love, & Support
Where Your Child Can Shine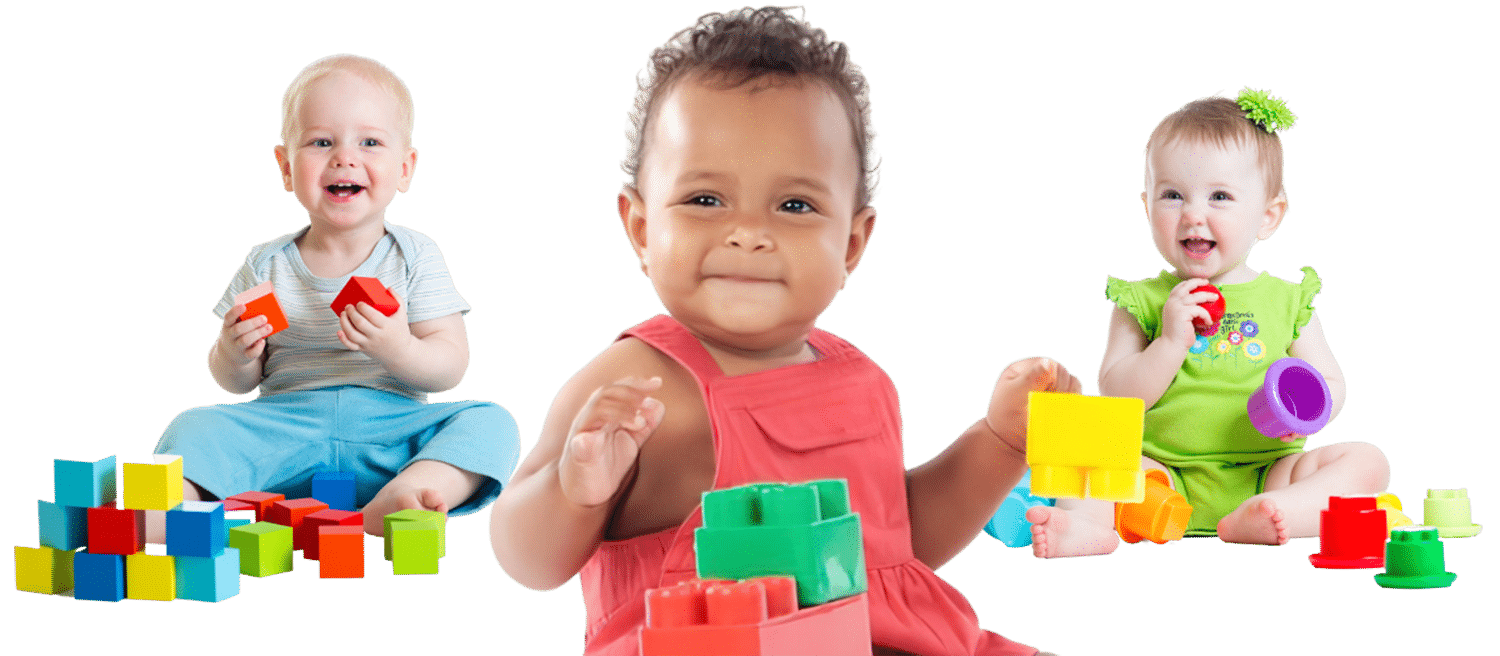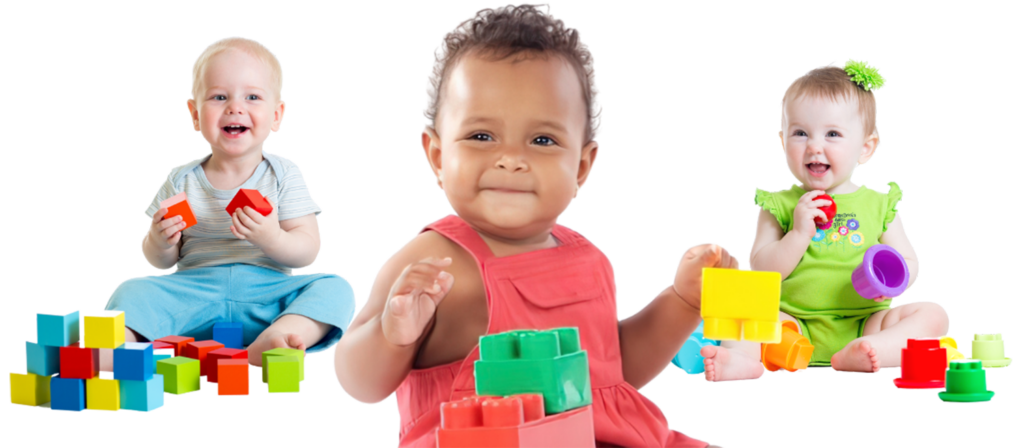 Feel The Warmth, Welcome, Love, & Support
Where Your Child Can Shine
Preschool & Child Care Center Serving Ayden, Chocowinity, Washington & Winterville, NC
A Vision Of Inclusion & Excellence For All
Care-O-World's mission is to deliver daily learning activities designed to stimulate and enhance the development of each child in our care. Our goal is to implement a curriculum that creates a happy, healthy, intellectual, challenging, and motivating atmosphere where your child feels engaged and curious.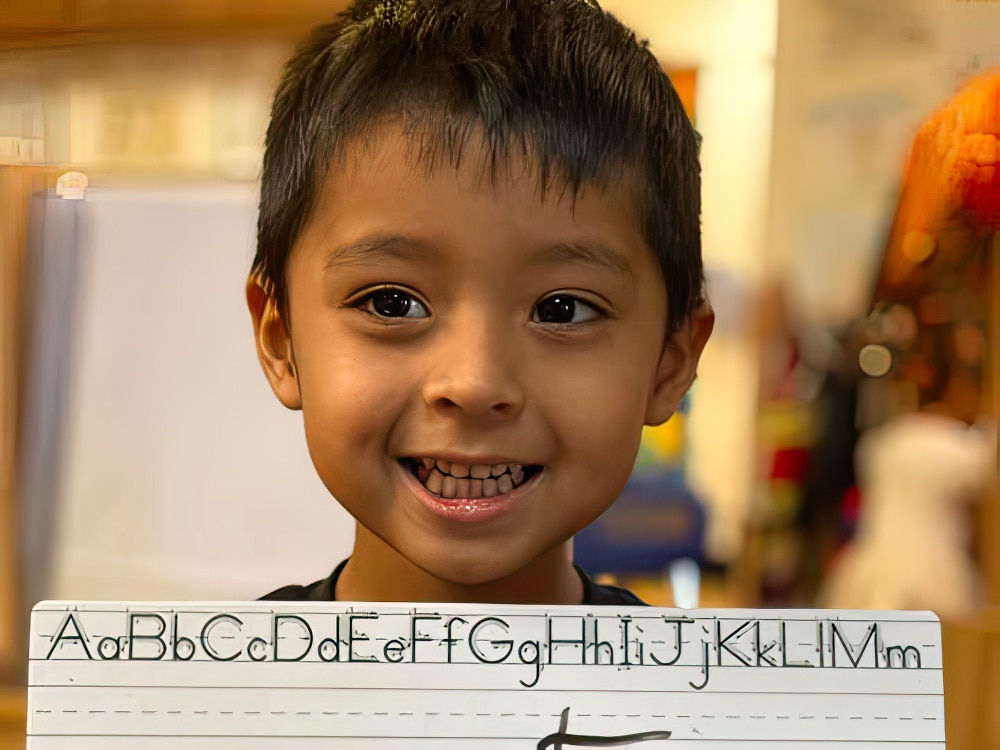 We Believe In EVERY Child!
You Can Trust In Decades Of High-Quality Care
Care-O-World opened its doors in 1987 and has grown to 3 beloved centers that serve the community with high-quality care and learning opportunities. Founder and Senior Director Carolyn Carrow and Executive Director Jason Carrow have nearly 50 years of combined experience in early childhood education. Their family remains dedicated to providing YOUR family the care you deserve.
The Carrows believe that every child should have the chance to learn in an inclusive environment that celebrates individuality and provides personal attention. They also firmly believe that play leads to a lifelong love of learning. Their experience, compassion, and deep-rooted belief in quality, play-based learning drive everything that makes Care-O-World a special place for your child to learn and grow.
Come and see for yourself.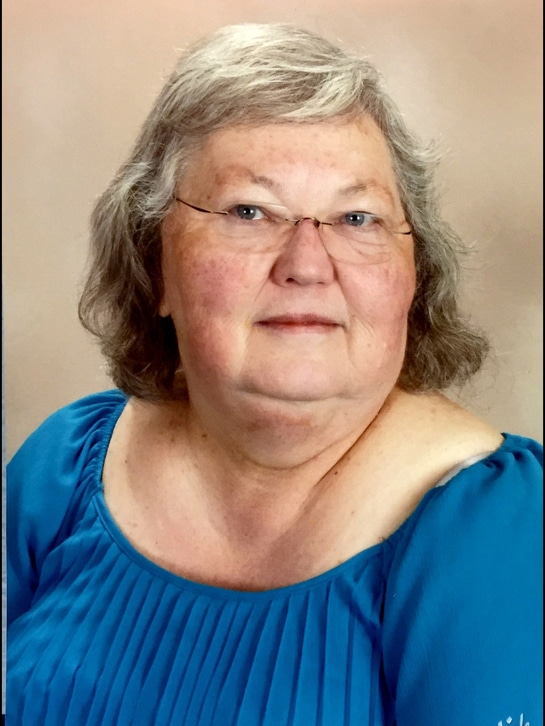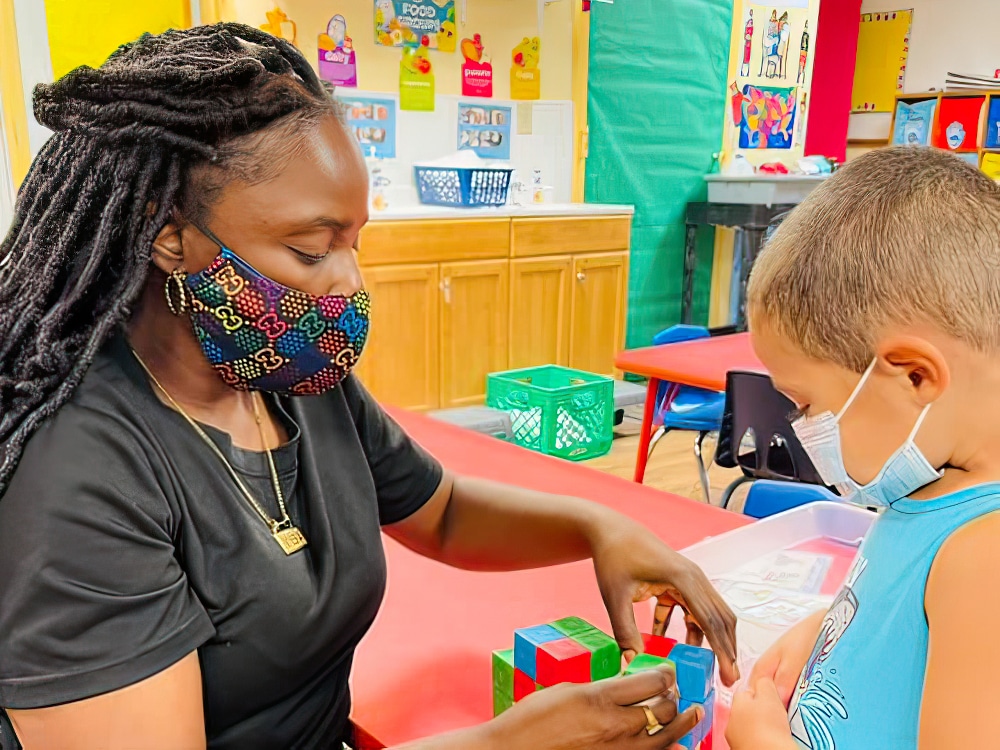 Your Highly Degreed Teachers Make A World Of Difference
Your child's teachers hold a minimum of a 2-year degree, and many have 4-year degrees in education. Some have been with the center for more than a decade, upholding the values of high-quality care, play-based learning, and inclusion for all.
The Stars Prove Quality For Your Confidence
3 locations, 3 exceptional quality ratings. The Washington and Chocowinity centers are both North Carolina 5-Star facilities, and Winterville is working to move from 4 stars to 5. The stars show that you can put your trust in Care-O-World.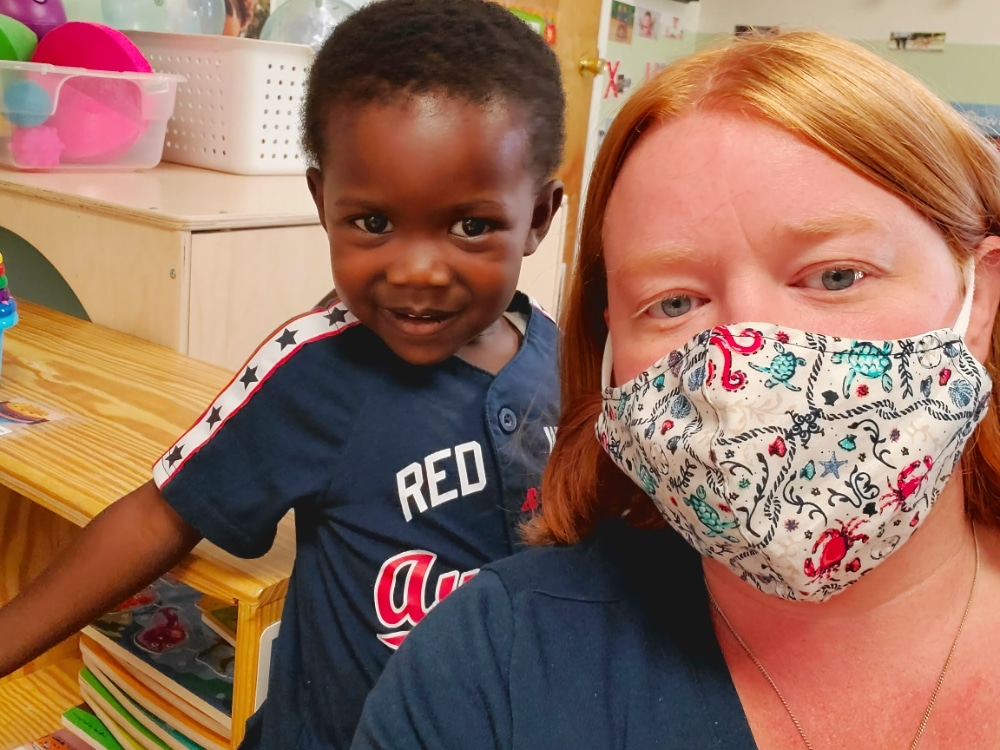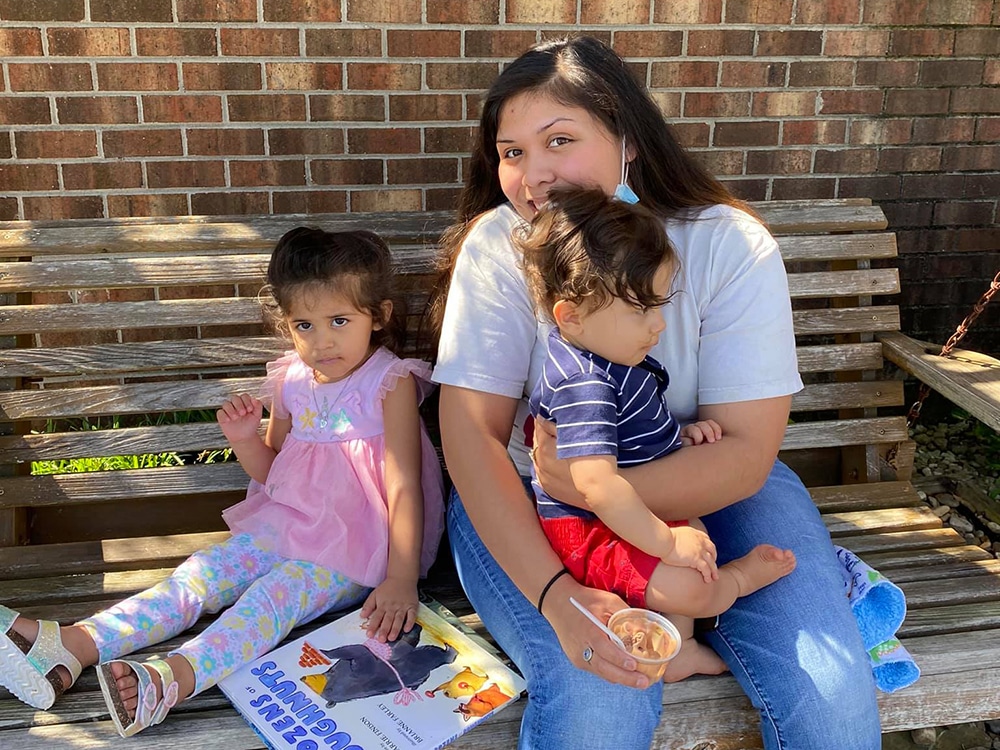 You Stay Involved In Your Child's Care & Learning
Parent partnerships complete the home-school connection. You visit your child's class as a guest reader, collaborate with teachers to set goals for milestones via Teaching Strategies Gold© assessments and conferences, and work on fun projects that showcase your family's style.
Care That Extends To Your Community
Being part of the community means giving back. From student visits to nursing facilities and holiday collections that make Thanksgiving and Christmas special for families, to bringing blankets to shelters and necessities to the elderly, caring drives everything we do.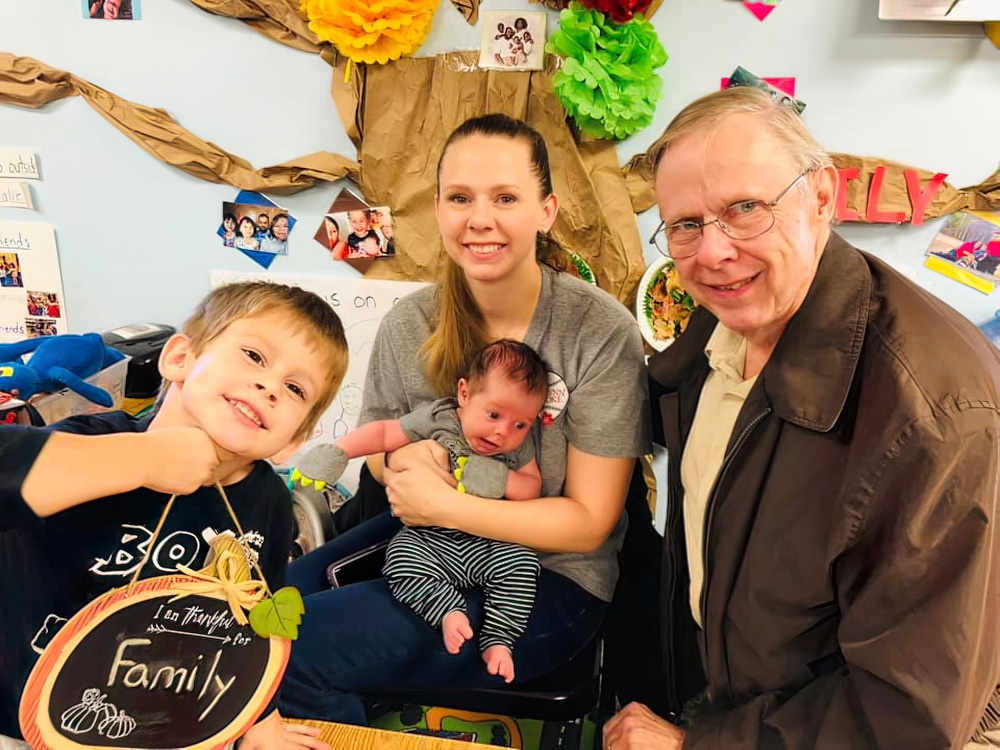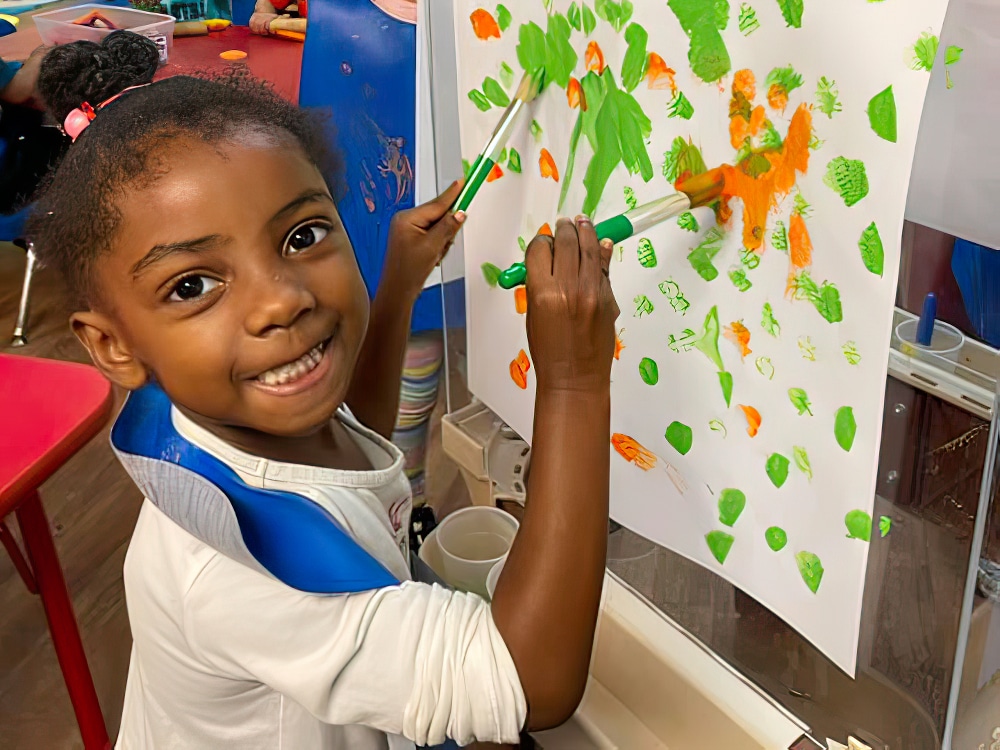 Curricula That Foster A Lifetime Of Learning
Your child's teachers use the research-backed, play-based Creative Curriculum®, exciting STEAM activities, and the gentle Conscious Discipline® philosophy to deliver everything your child needs to build a strong academic and social-emotional foundation that encourages lifelong learning.
Ready To Give Your Child The


Care & Learning
They Deserve?