Confident, Happy, & Prepared For Kindergarten
Get Ready For The Future NOW!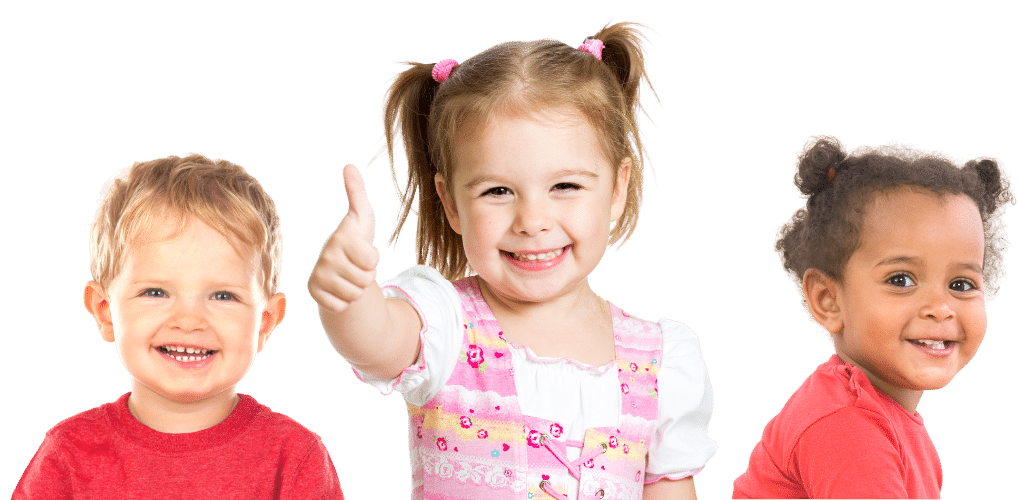 Confident, Happy, & Prepared For Kindergarten
Get Ready For The Future NOW!
Preschool & NCPK | 3 - 5 years | Serving Chocowinity, Washington & Winterville, NC
Experienced Teachers That Love To Support Your Little Learner
Trust in the expertise of educators who have spent years learning how to ensure your preschooler gets the skills they need to succeed. Watch your child develop a love of learning with expert guidance.
What Makes Our Teaching Team Exceptional?
The North Carolina Birth-through-Kindergarten license allows Early Childhood Lead Teachers to work with young children, from birth through age 5 years, with and without disabilities, including those at-risk, and their families.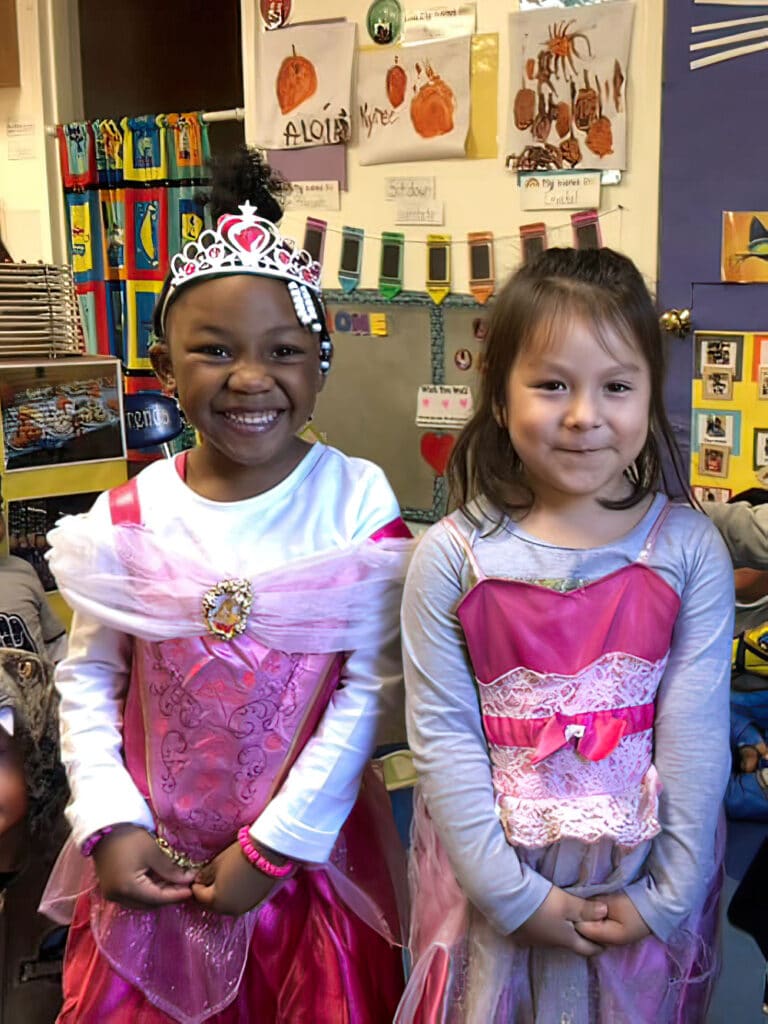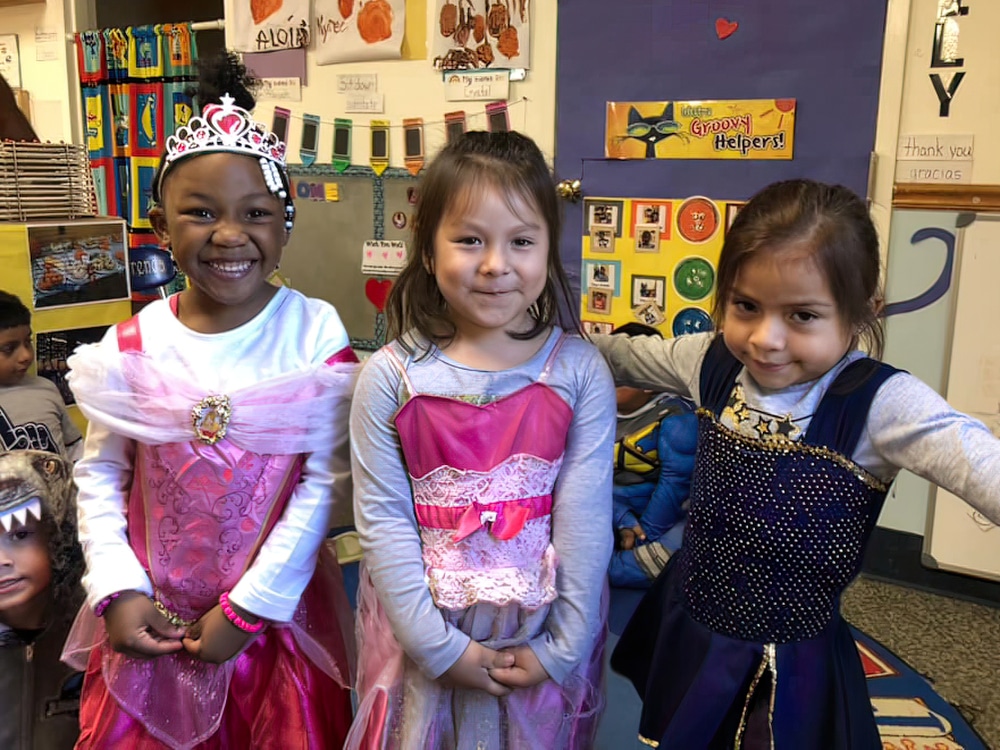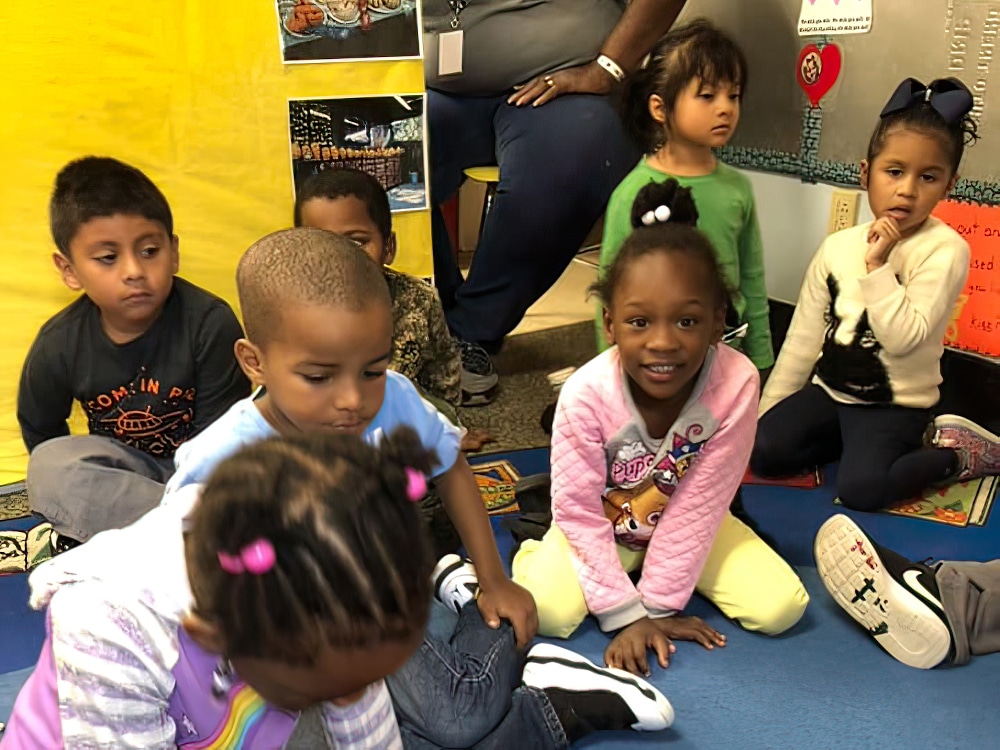 Personalized Learning In Smaller Classes
Tenured teachers craft a learning plan that suits your child's style and interests in a class with fewer children than required by the state. With lots of individual attention, your child feels inspired and builds confidence every day.
NCPK Programming Gets Your Child Ready For Kindergarten
Children heading to kindergarten receive top-notch NCPK programming at the Washington and Chocowinity centers. Rest assured they're ready for the school years ahead, and celebrate their accomplishments with a fun graduation ceremony.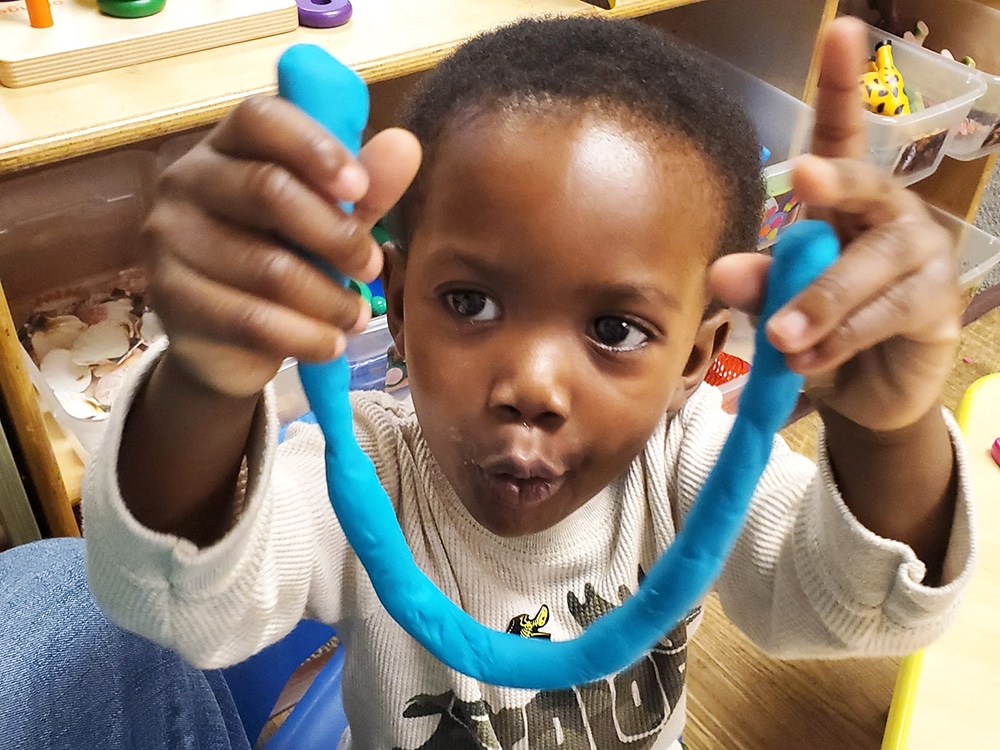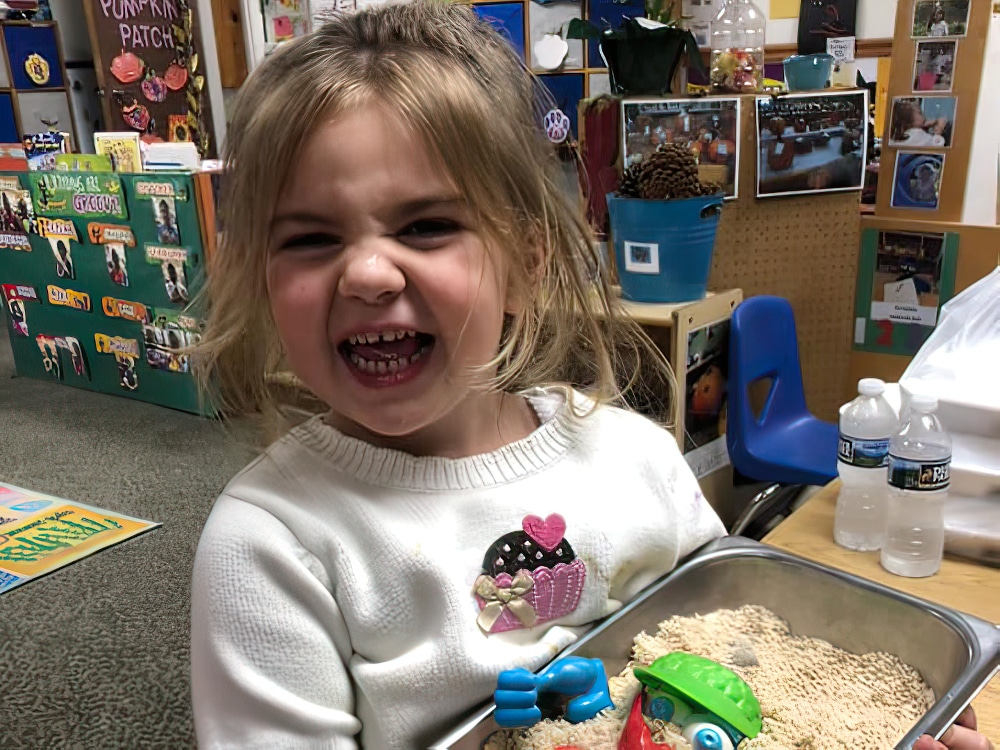 Creative Curriculum® & STEAM Activities Prep Them For School
Your child's teachers combine the play-based, proven Creative Curriculum® with fun STEAM lessons to give them a complete academic and cognitive head start. Literacy and math meet science and technology to prepare your child for the school years ahead.
Hands-On Learning With Fun Projects & Discoveries
Playtime IS learning time with engaging projects that inspire active discovery. Your child uses their blossoming critical thinking to ask questions and recognize cause and effect. Worksheets can't replace the joy of hands-on learning!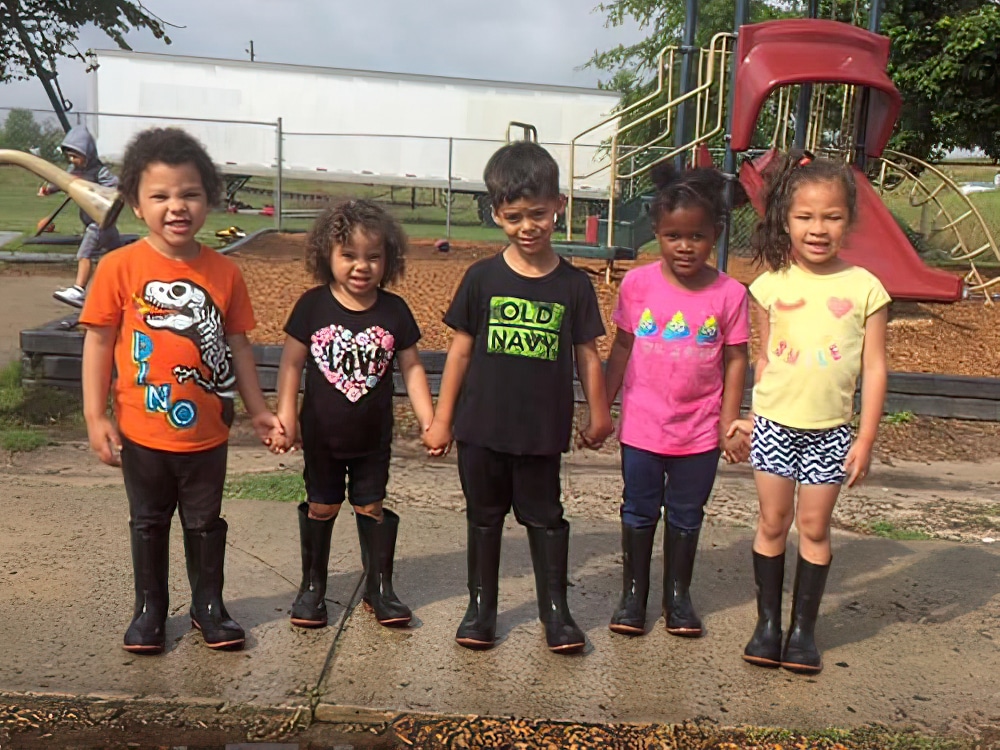 Conscious Discipline® & Pyramid Model Steer Social-Emotional Growth 
Teachers use the gentle Conscious Discipline® and the Pyramid Model to encourage effective ways to communicate and regulate feelings, be kind and empathetic to others, and use appropriate behaviors to become good citizens of the classroom and the world.
Assessments & Involvement Keep You Looped In
You stay connected with what your child is learning with family projects you work on together, and parent-teacher conferences to collaborate in building their learning plan. Teachers use Teaching Strategies Gold© assessments to track and share with you your child's developmental progress.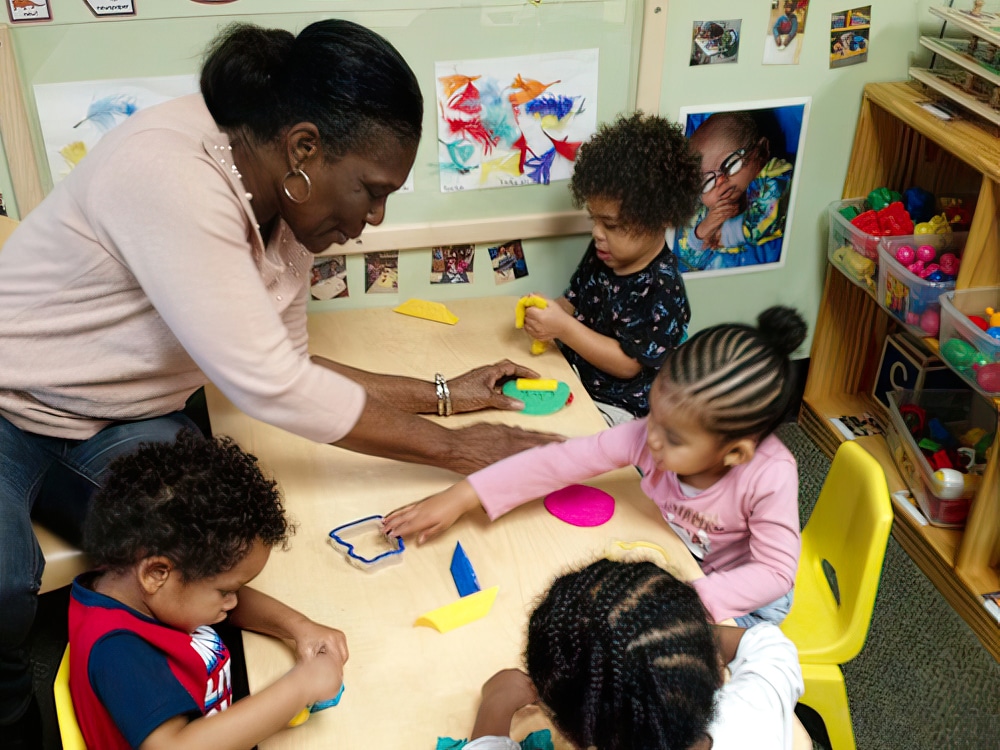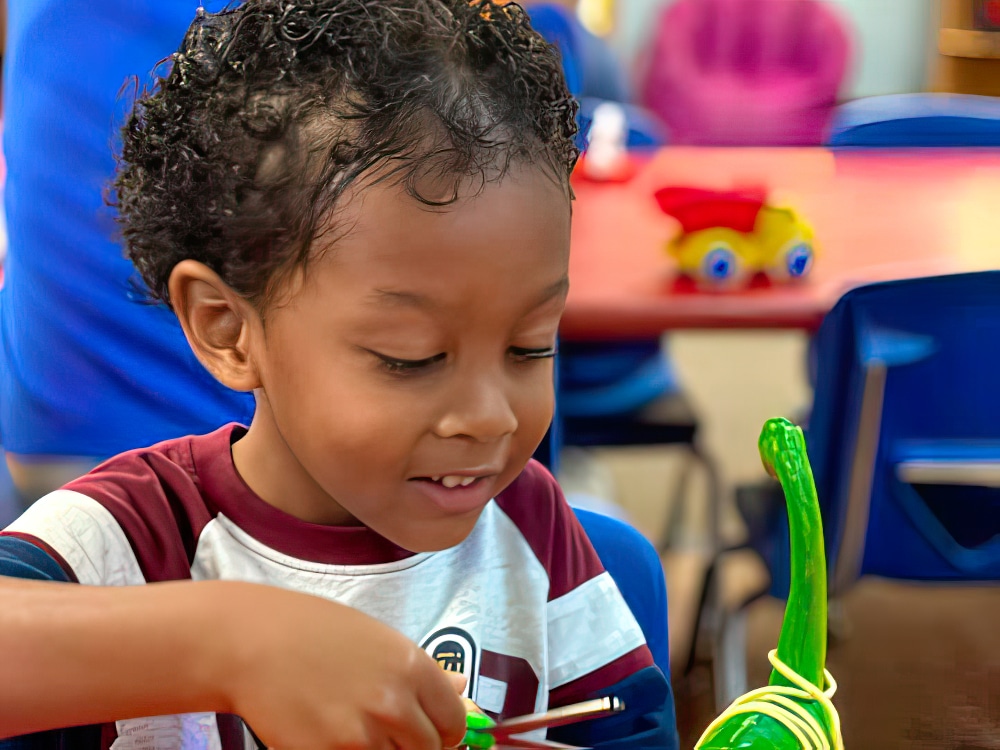 Practical Skills For A Boost In School & Life
Your child develops the toolkit they need to succeed in kindergarten and beyond. Writing, cutting, gluing, listening and lining up, tidying toys, and taking care of their belongings are all skills that build their confidence, responsibility, and independence.
Outdoor Fun With Basketball, Wheels, & Learning Every Day
Spacious play yards, a wheeled toy track, and a basketball court allow your child plenty of room to run and explore for up to 2 hours every day. Fun, engaging outdoor lessons help them develop an appreciation for nature and science.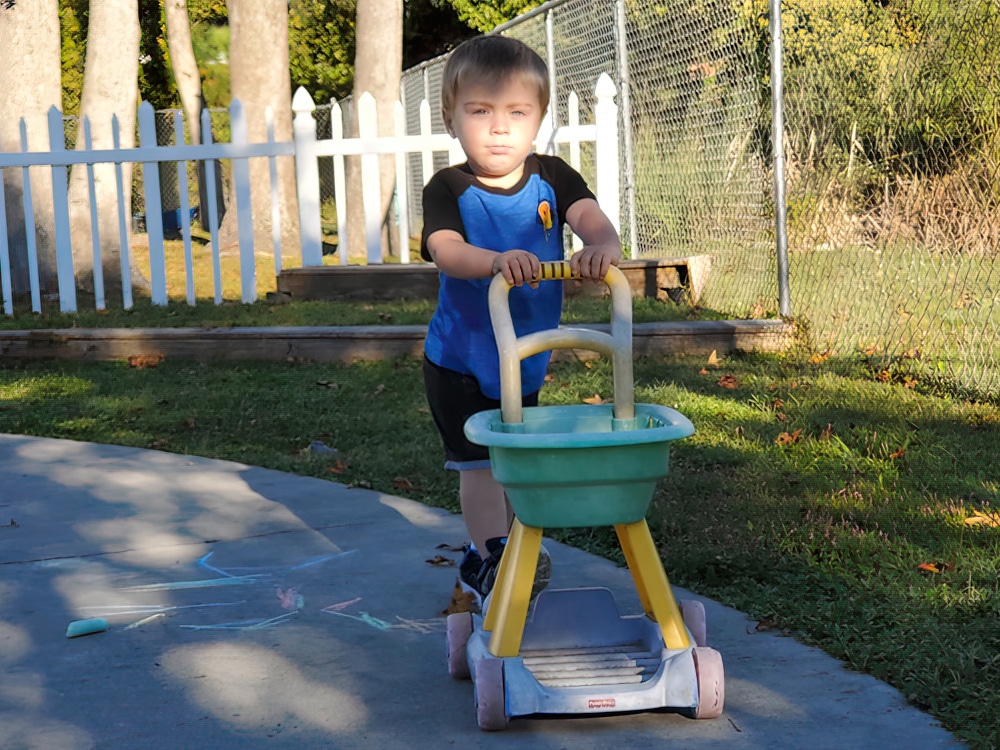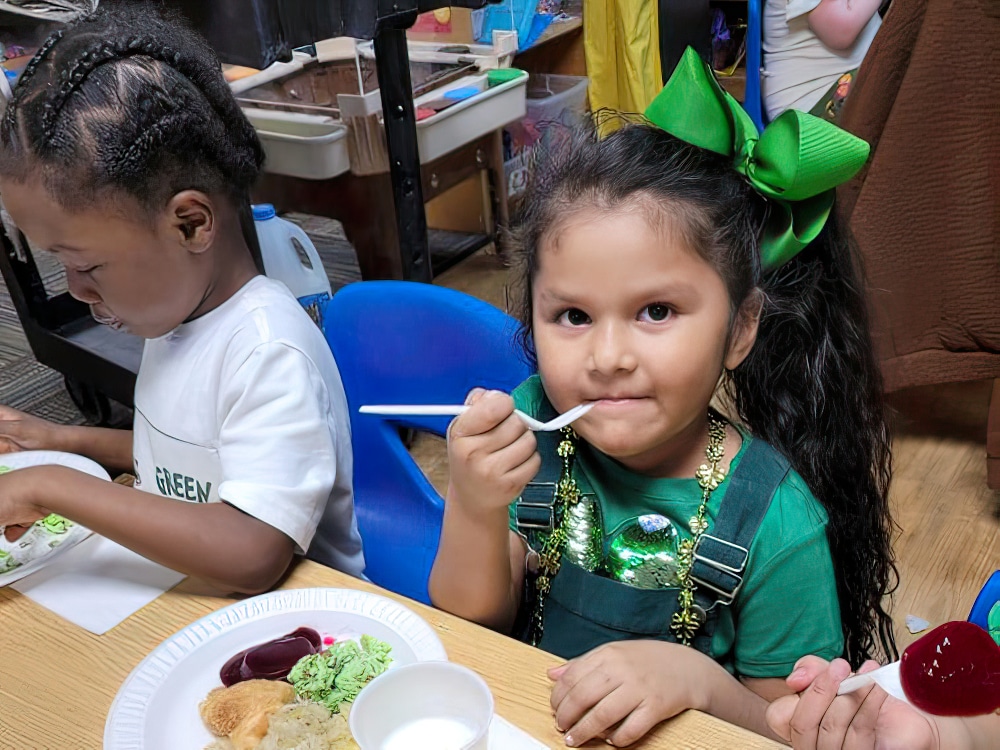 Their Food Is Healthy, Delicious & Included
Your tuition includes CACFP-approved breakfast, lunch, and snacks, all prepared on site and made with fresh, allergy-conscious ingredients. Once a week, Vegetarian Day is a chance for your preschooler to explore new dishes, and they can always ask for more!
Exciting Field Trips They'll Never Forget
Your child's class takes fun field trips that enhance their learning! Heading to the pumpkin patch, the grocery store, and other cool community locations teaches them about food, farming, and nature, capped by a year-end visit to the Norfolk Zoo.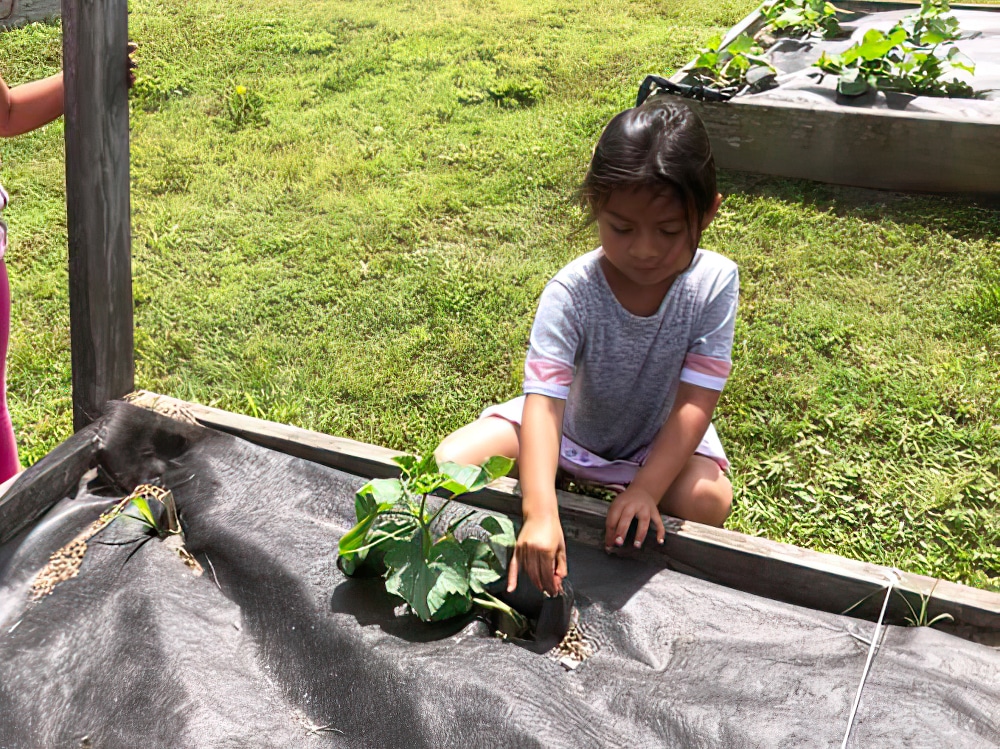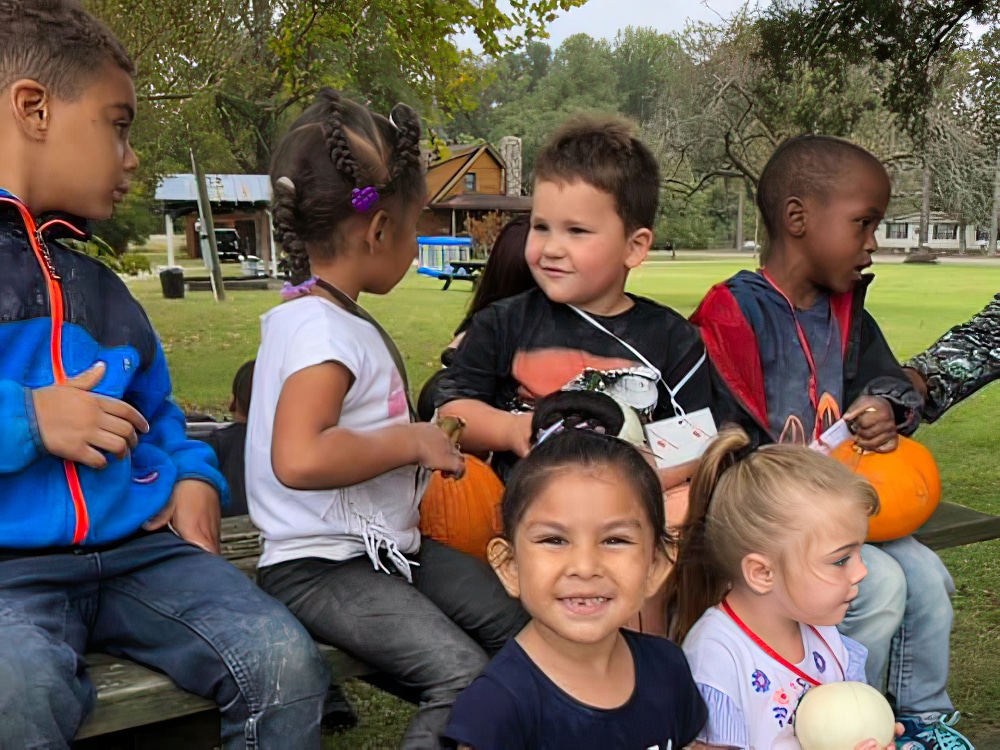 Your Pre-K Kid Becomes Part Of Their Community
Your child's class participates in local giveback events, like Christmas Giving Trees, Thanksgiving food drives, and visits to the nursing home to brighten the residents' days. They form a lasting sense of community responsibility and empathy for others.
Secure & Sanitized For Your Peace Of Mind
You rest easy knowing that PIN access doors, fenced yards, CPR-certified teachers, and CCTV cameras protect your child at all times. Daily cleaning and sanitization meet strict standards to further safeguard your child's health and well-being.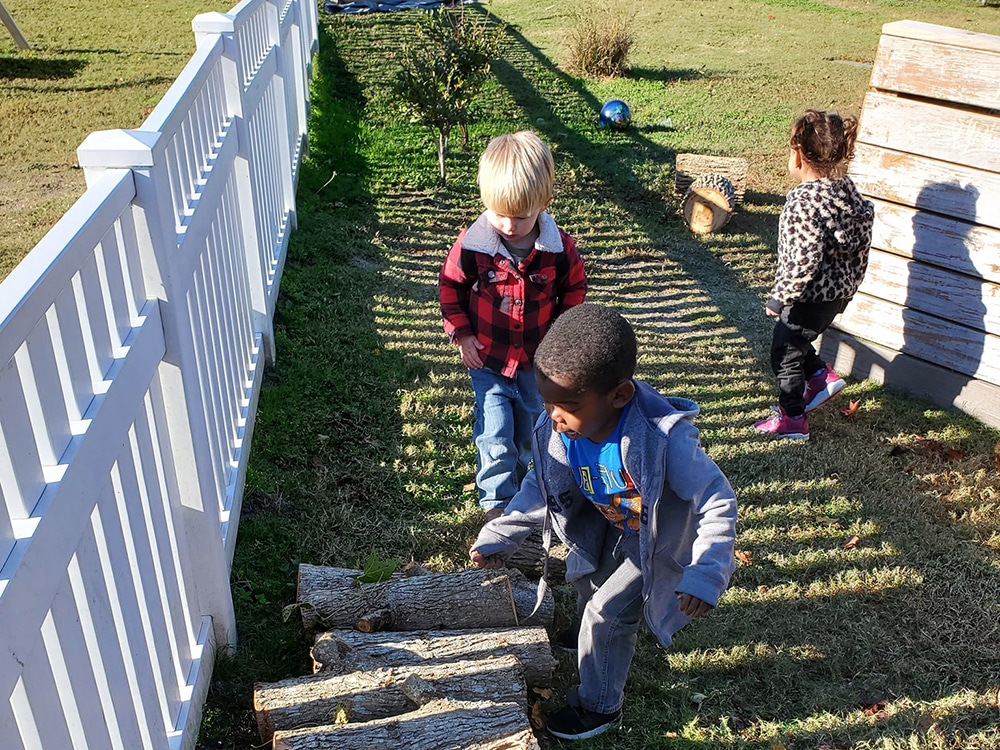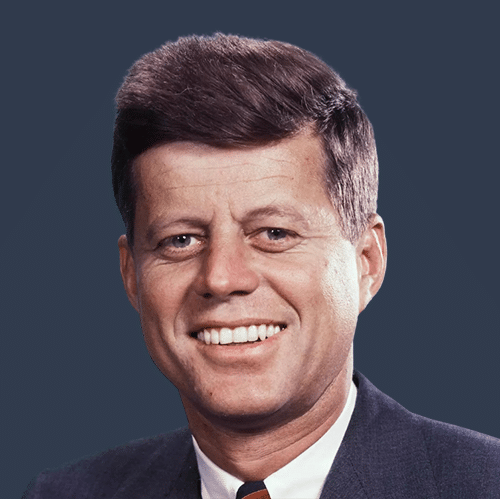 "Children are the world's most valuable resource and its best hope for the future."
What Our Parents Are Saying...
Ready To Give Your Child The


Care & Learning
They Deserve?