Loving Care & Education For A Brilliant Start
Your 5-Star Home-From-Home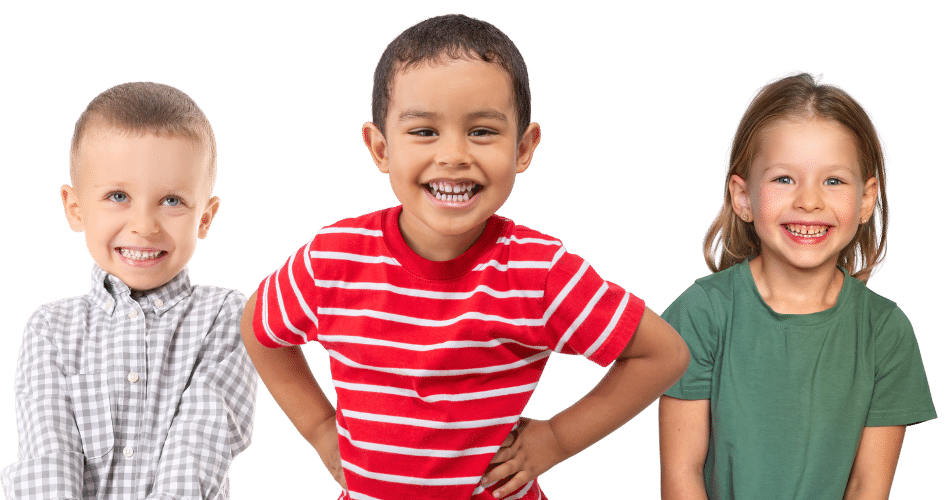 Loving Care & Education For A Brilliant Start
Your 5-Star Home-From-Home
Preschool & Child Care Center Serving Chocowinity, NC
Near Highway 17 Bypass & Highway 33, Right Down The Road From All Your Shopping Needs!
Your One-Stop-Shop With Parking, Nursing & Therapy
Clean and comfortable, the standalone center has safe onsite parking, supports your family with onsite speech and behavioral therapies, and boasts a private space for nursing moms, so your family feels welcome and at home.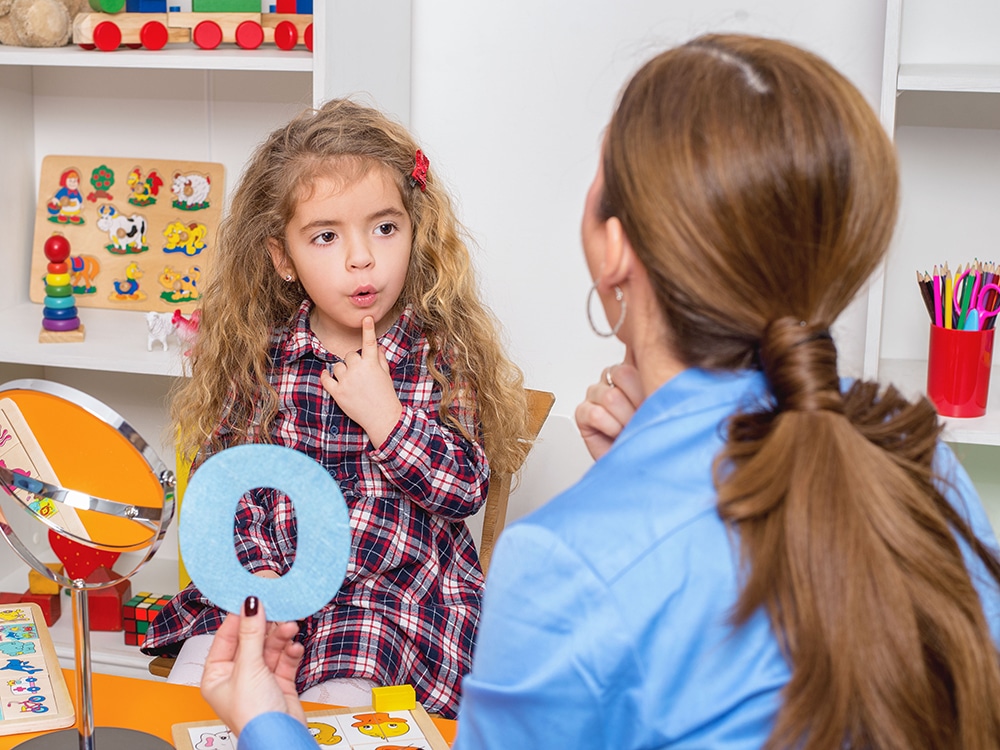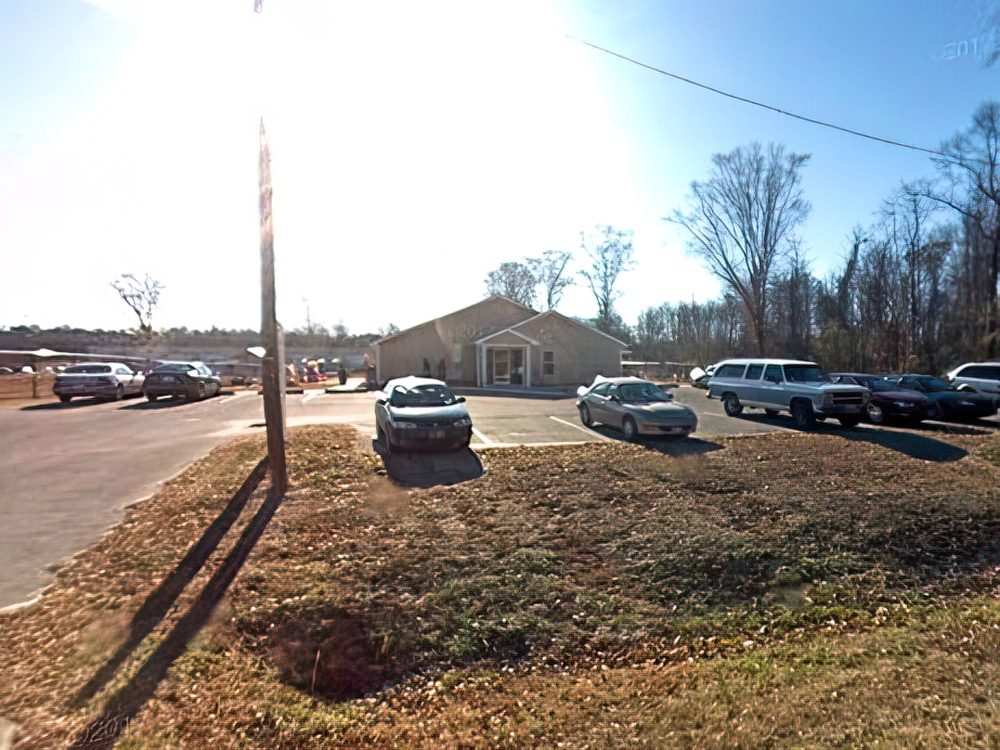 Nearby Highway Access & Shopping Ease Your Day
Commutes are stress-free, and you can run your errands with ease because the center is just down the road from Highway 33 and the Highway 17 bypass, as well as grocery stores, gas stations, post office, and casual dining options.
Benefits For Qualifying Families At An Early Head Start Center:
Colorful Classrooms Fit Your Child's Needs
Your child feels happy and comfortable in their cozy classroom, fully stocked with colorful learning materials, kid-friendly toys and furnishings, and decorated with their projects and artwork. They feel at ease and ready to learn.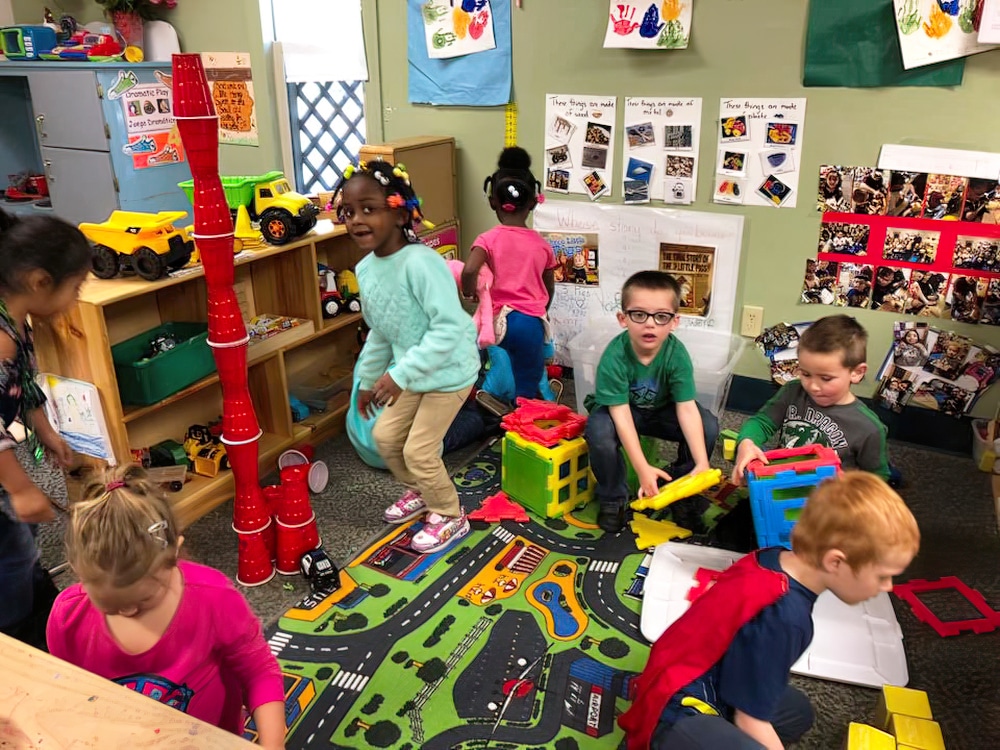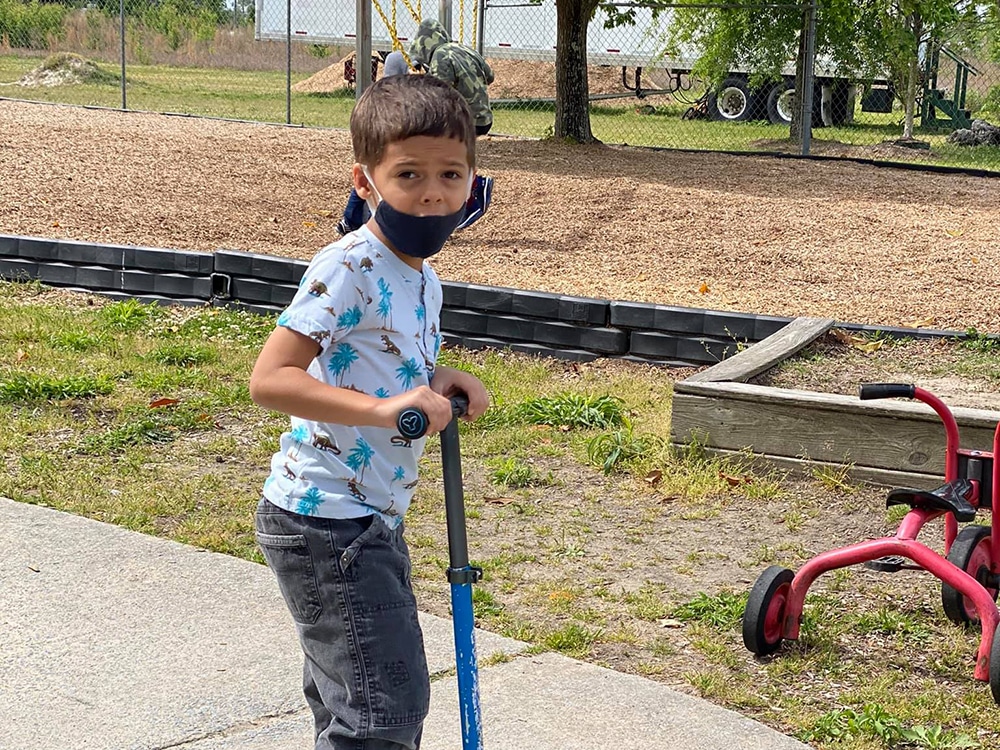 Spacious Outdoor Play Areas For Fun & Learning
Your child enjoys spending up to 2 hours a day outdoors for free play and guided nature lessons in their own age-appropriate play yards. They have room to explore with a track for wheeled toys and play structures that spark the imagination.
Strict Cleaning Measures Protect Health
A daily deep clean and frequent sanitization by dedicated staff ensure a spotless, germ-free environment for your child and helps your family stay happy and healthy.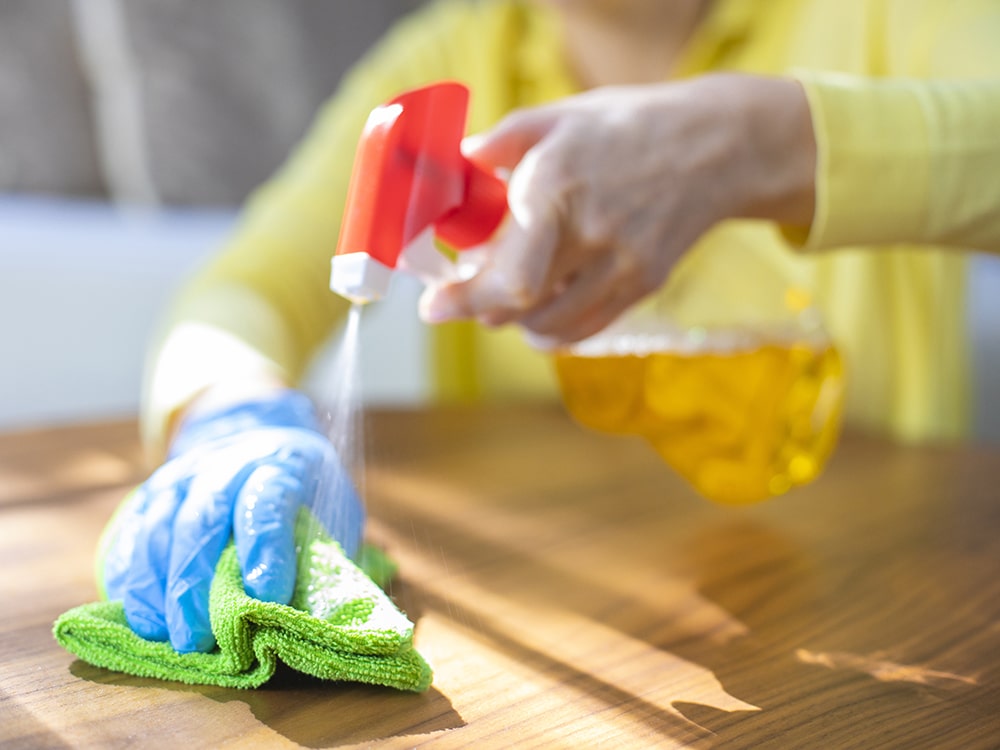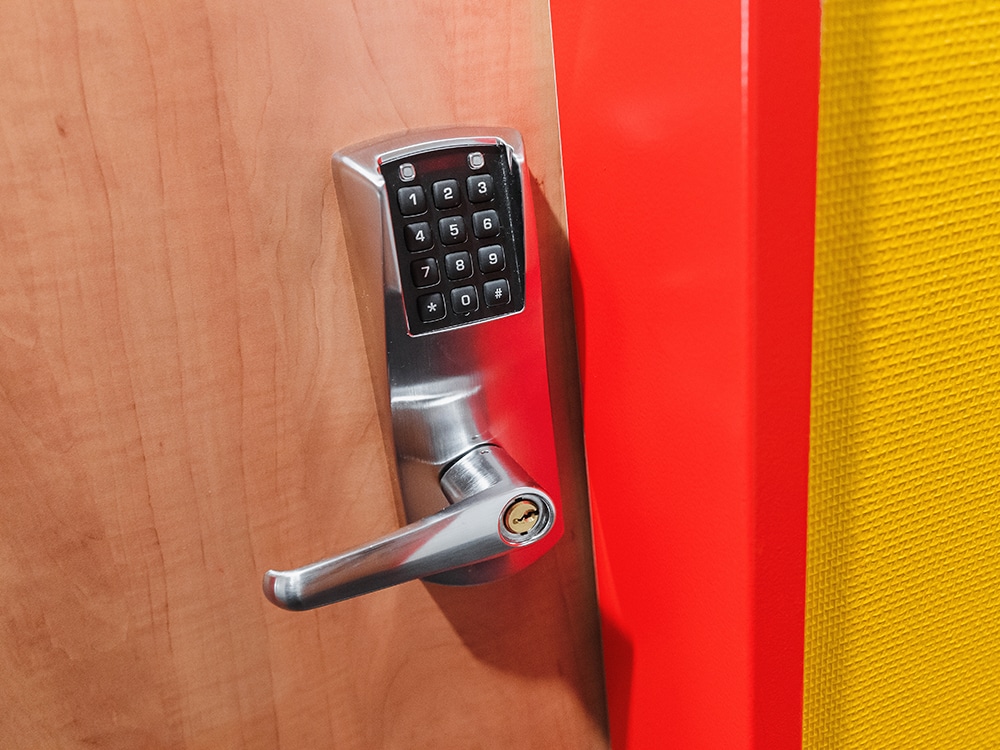 Security Measures You Can Rely On For Safety
Your precious child stays safe and sound all day with CPR-certified teachers at a center protected by PIN-access entrances and secure fences. Meanwhile, CCTV cameras keep watch over the entire facility for your peace of mind.
Ready To Give Your Child The


Care & Learning
They Deserve?