Strict safety Measures You Can trust
Protect Your Family Every Day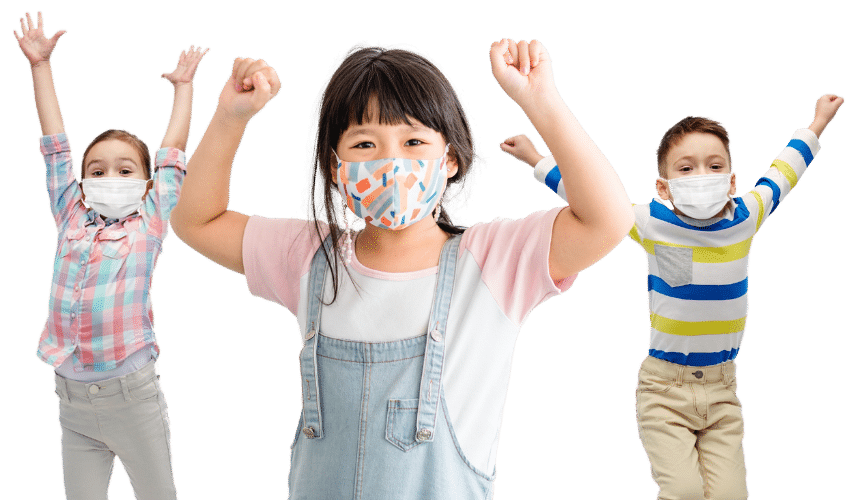 Strict safety Measures You Can trust
Protect Your Family Every Day
Preschool & Child Care Center Serving Ayden, Chocowinity, Washington & Winterville, NC
Frequent Washing Keeps Germs Off Little Hands
Your little one learns proper handwashing techniques to stop the spread of germs and keep them safe. Scrubbing up when entering and leaving and between activities ensures continued good health.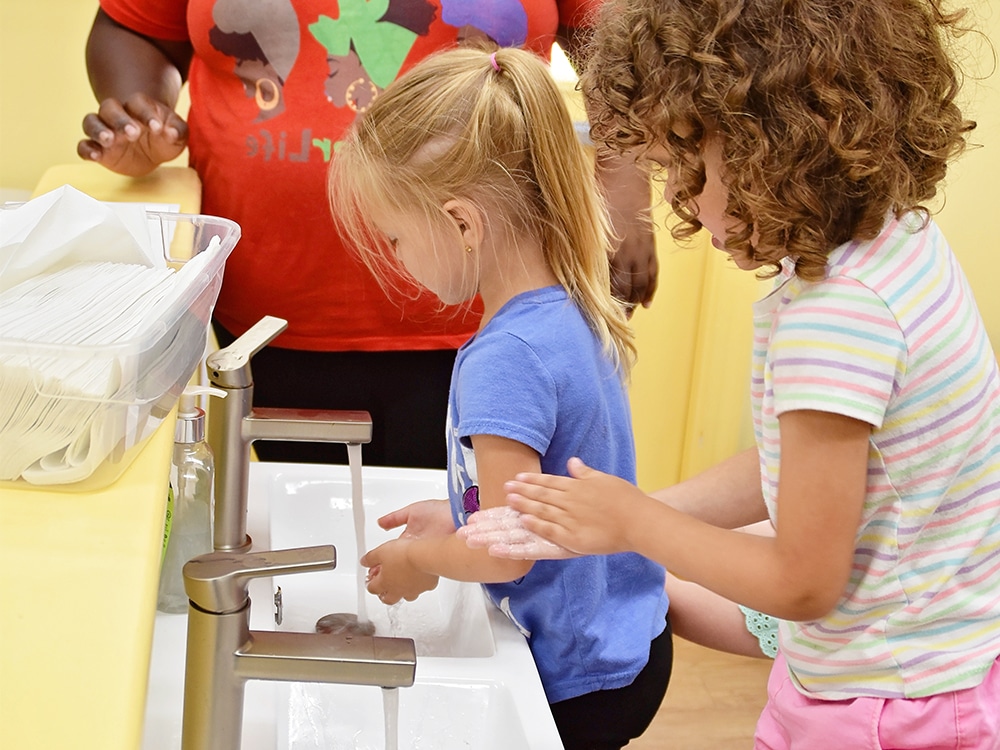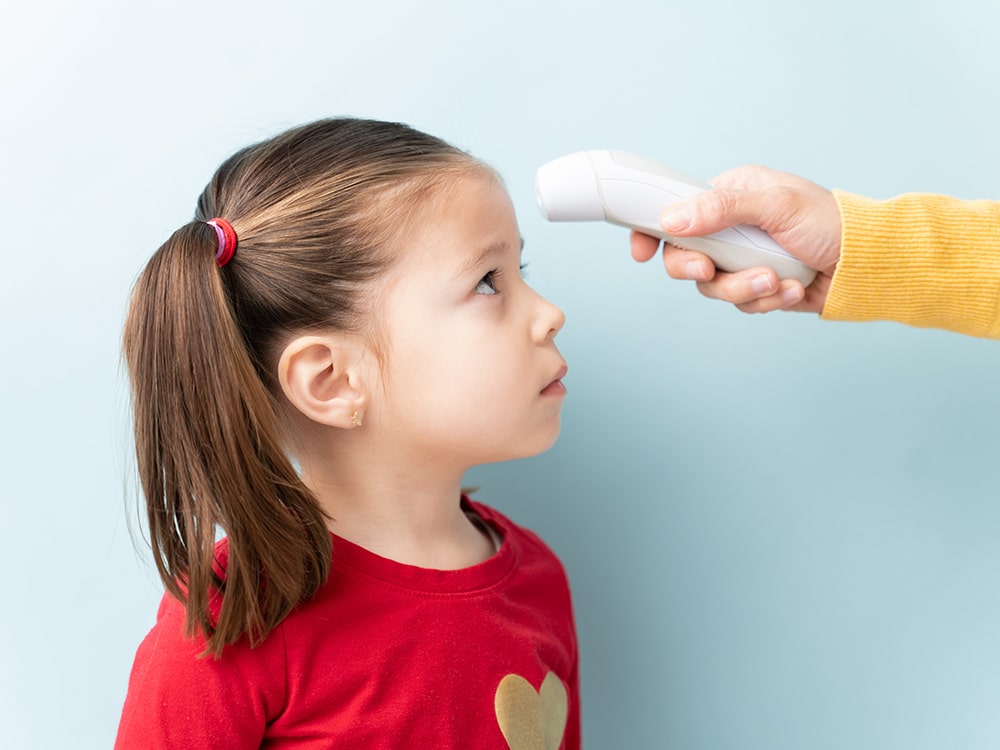 Daily Temperature Checks Screen For Symptoms
Everyone entering the building each day has their temperature taken to check for early symptoms of illness. Monitoring for fevers helps to catch signs of sickness and prevent any chance of spread.
Socially Distant Transitions Help Protect Your Family
Taking socially distant turns at drop-off and pick-up works to keep families safe by minimizing the risk of exposure. Staying 6 feet apart in the morning and evening helps the children stay together all day.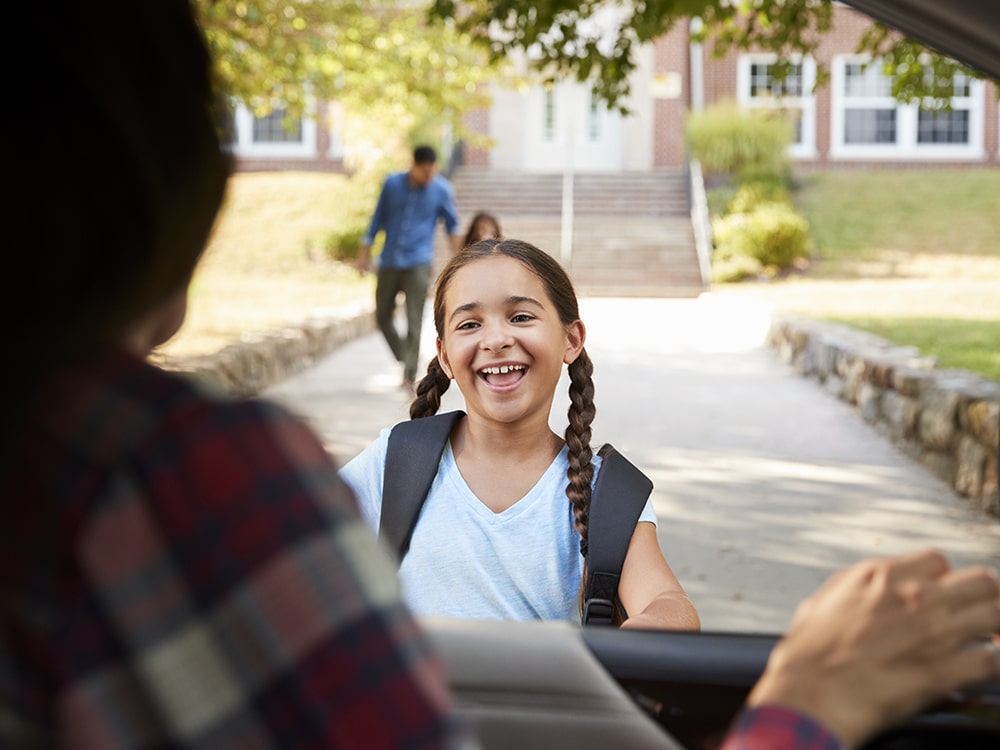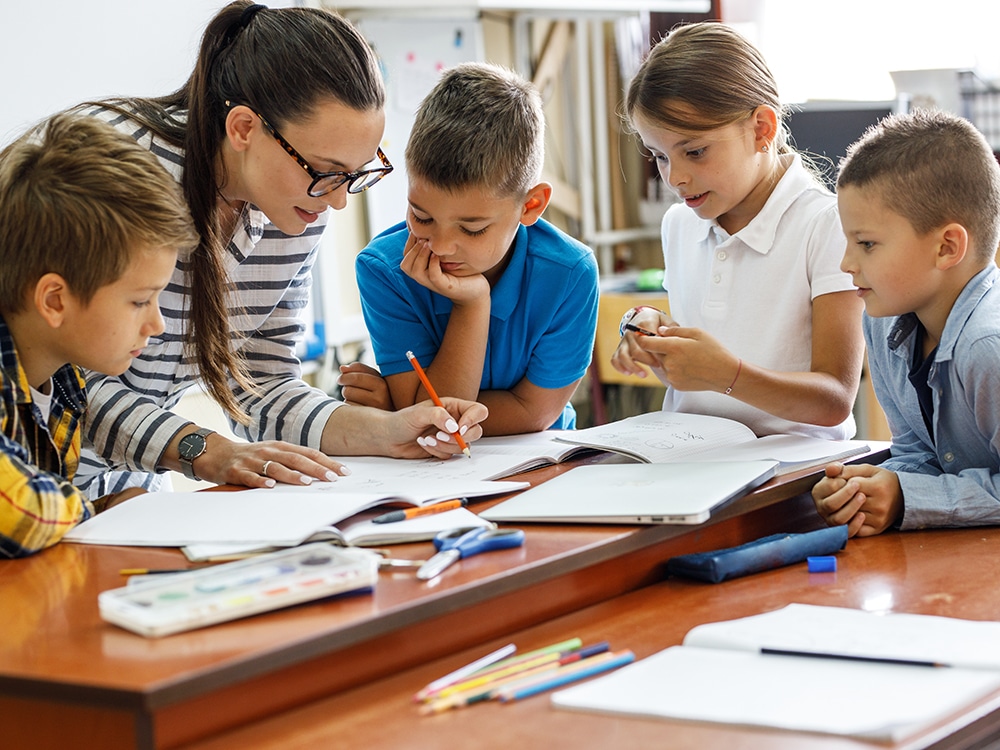 Small Classes Minimize The Spread Of Germs
Your child's class is small, with the same children and teachers every day. When you know your little one is with a consistent group, you know their risk of exposure to outside germs stays limited.
Daily Cleaning Measures Keep Illnesses At Bay
Germs don't stand a chance against strict daily cleaning and sanitization protocols that keep surfaces and spaces spotless and disinfected.