Welcome To Care-O-World Early Learning Center Of Ayden
An Incredible New Location
Opening August 14th, 2023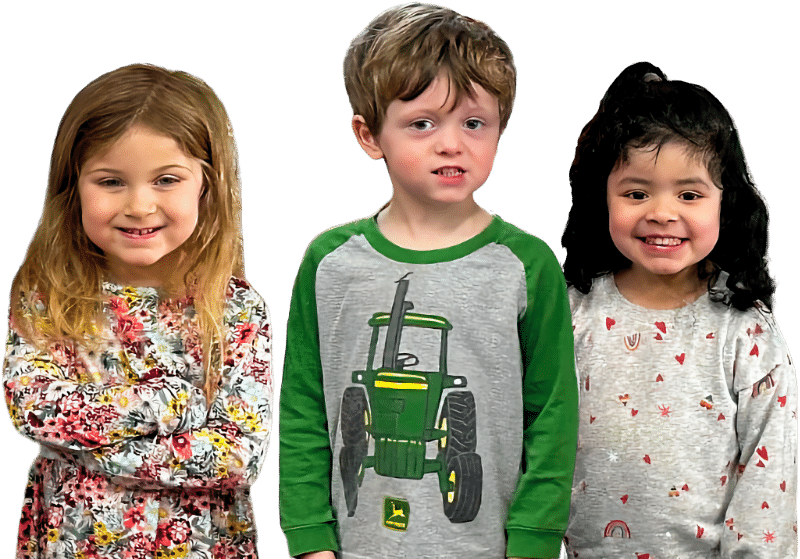 Welcome To Care-O-World Early Learning Center Of Ayden
An Incredible New Location Opening August 14th, 2023
Preschool & Child Care Center Serving Ayden, NC
Hey, Families In Ayden & Kinston—Enjoy Easy Access Off Of The Highway 11 Bypass!
A Convenient Location With Tons Of Daily Amenities
Make your life and daily errands easier; thanks to tons of incredible amenities that can be accessed through shared parking lots, you don't even have to get back on the highway! Take advantage of a Food Lion, Walgreens, Dollar General, and many other local stores before or after your little one arrives.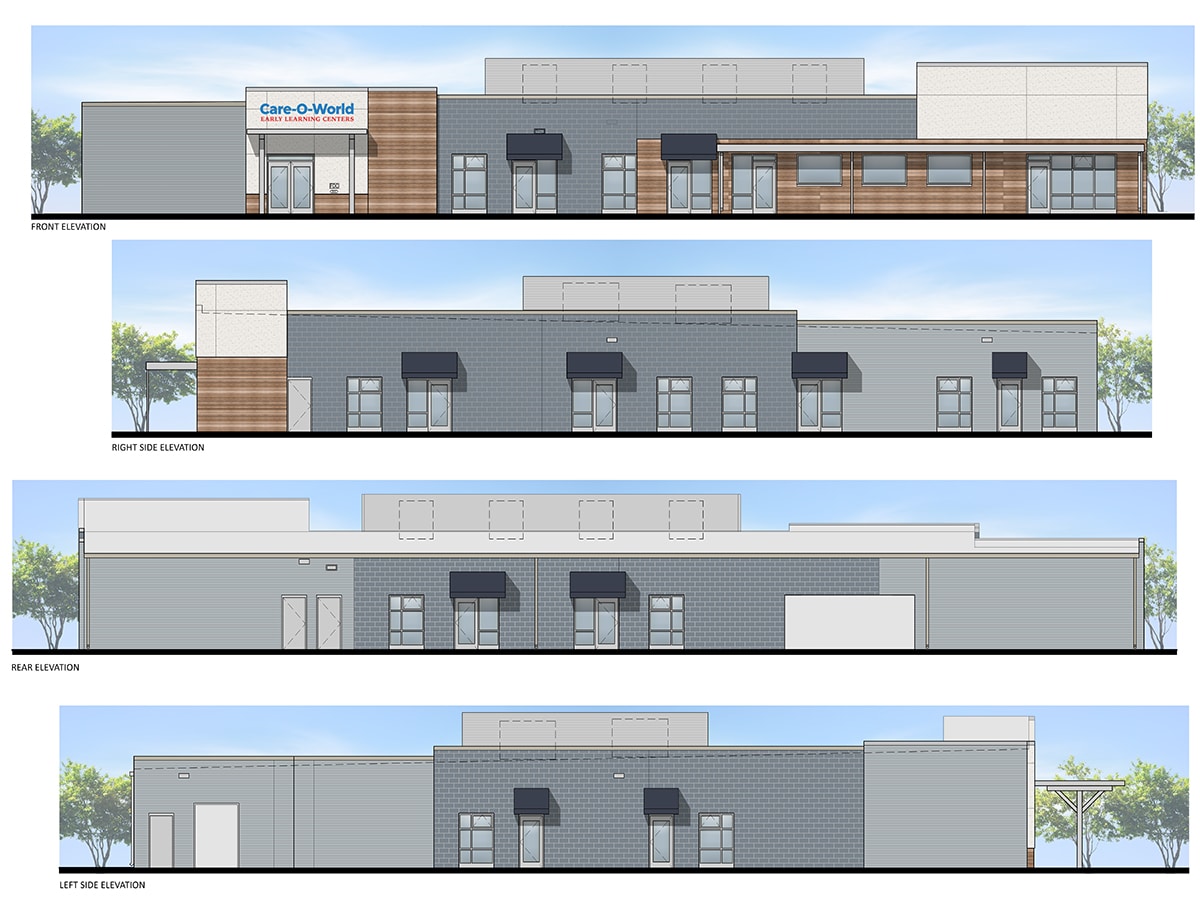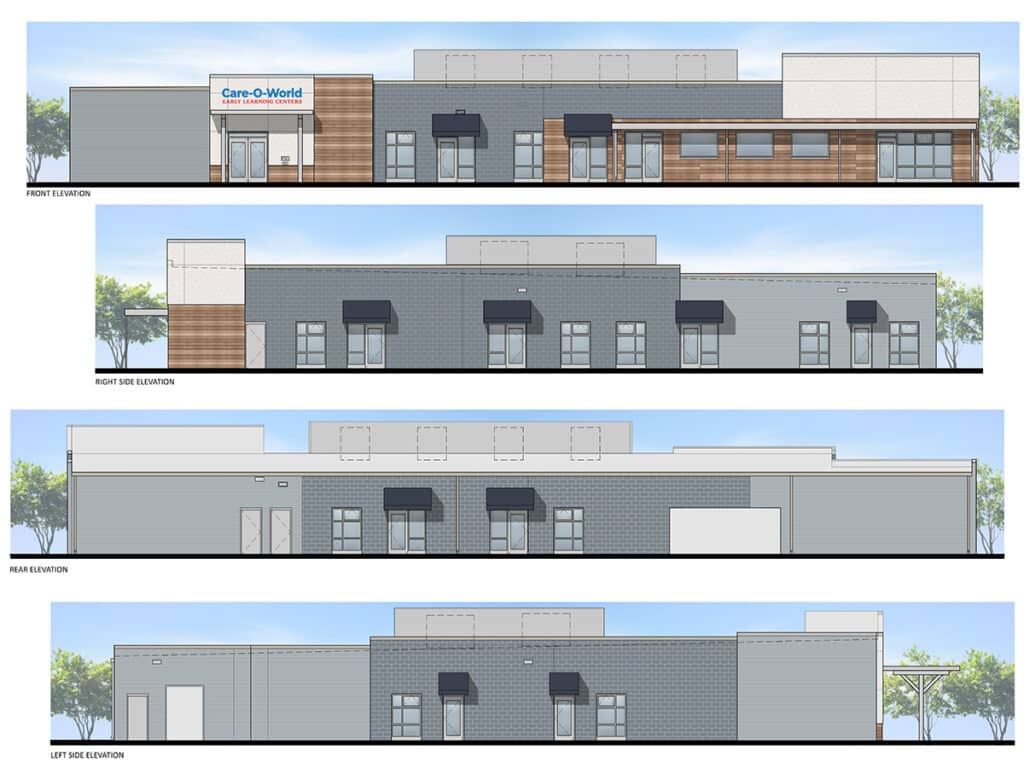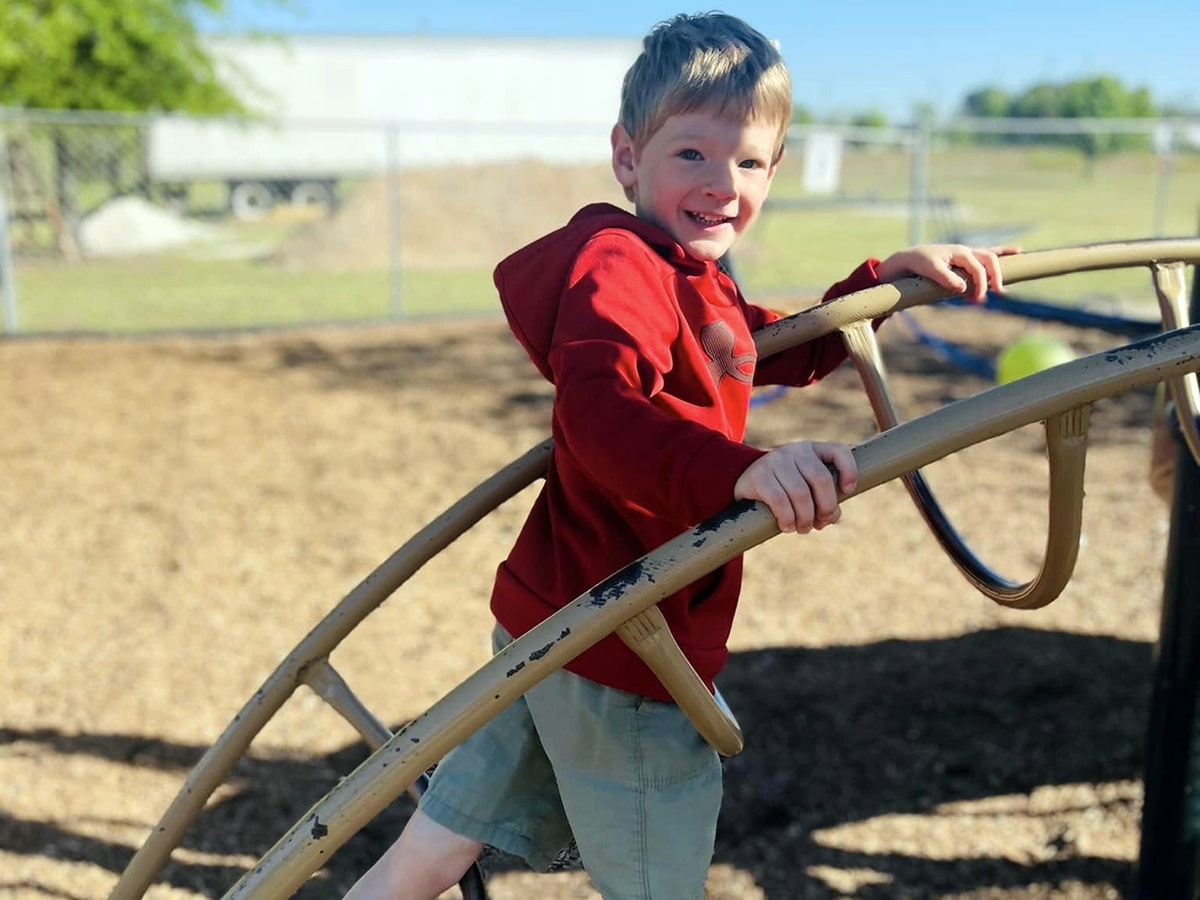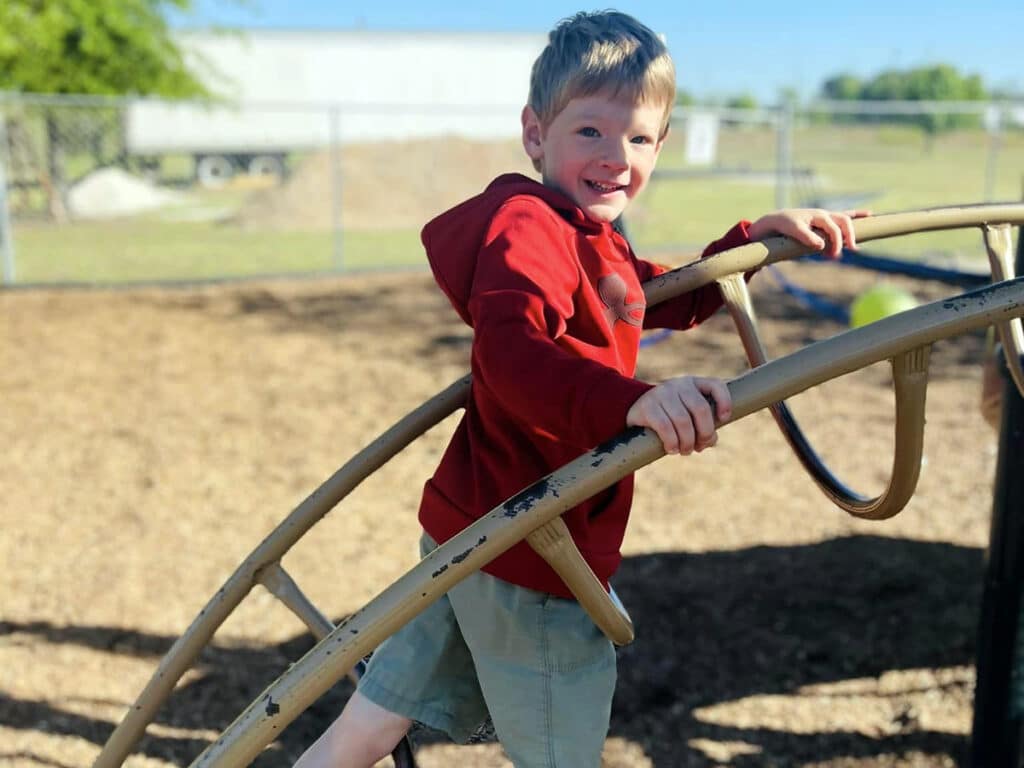 Climbers, A Basketball Court, & More In Their Favorite Playground
You know your child stays active and energized while playing with friends in their incredible outdoor playground. Housing a variety of climbers, natural playscapes, basketball court, and age-separated areas, your little one builds strong muscles while having fun.
A Space To Play Rain Or Shine
For gross motor play, your child steps into an indoor gym, where they start to flourish physically. Your child develops strength through exercise and movement by pulling, climbing, crawling, and exploring safe areas—rain or shine.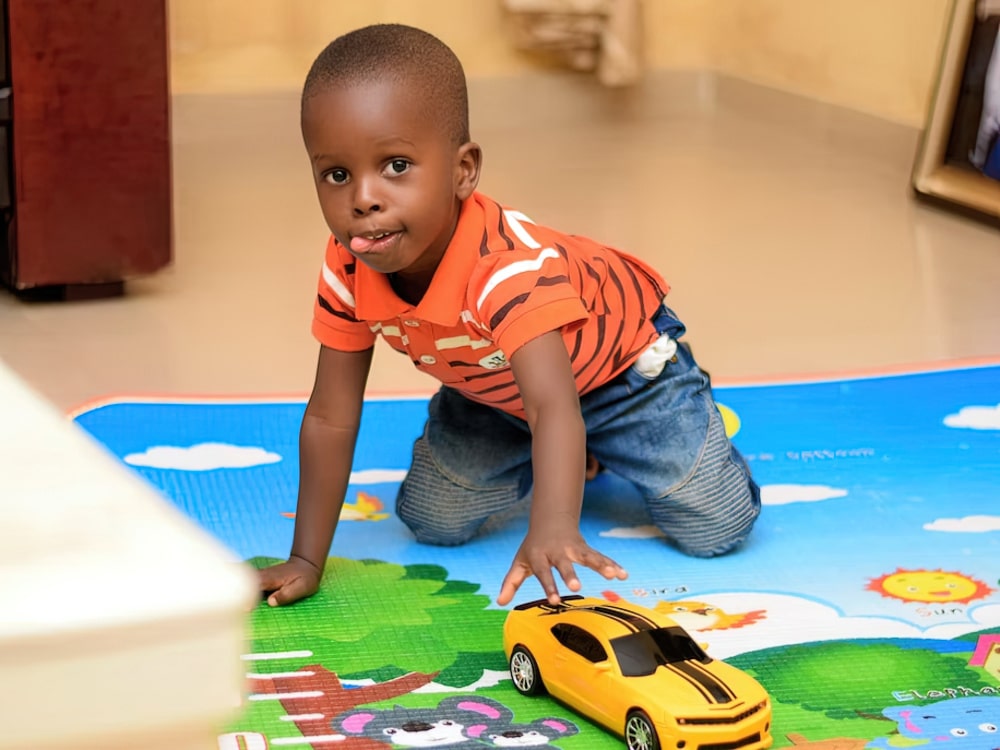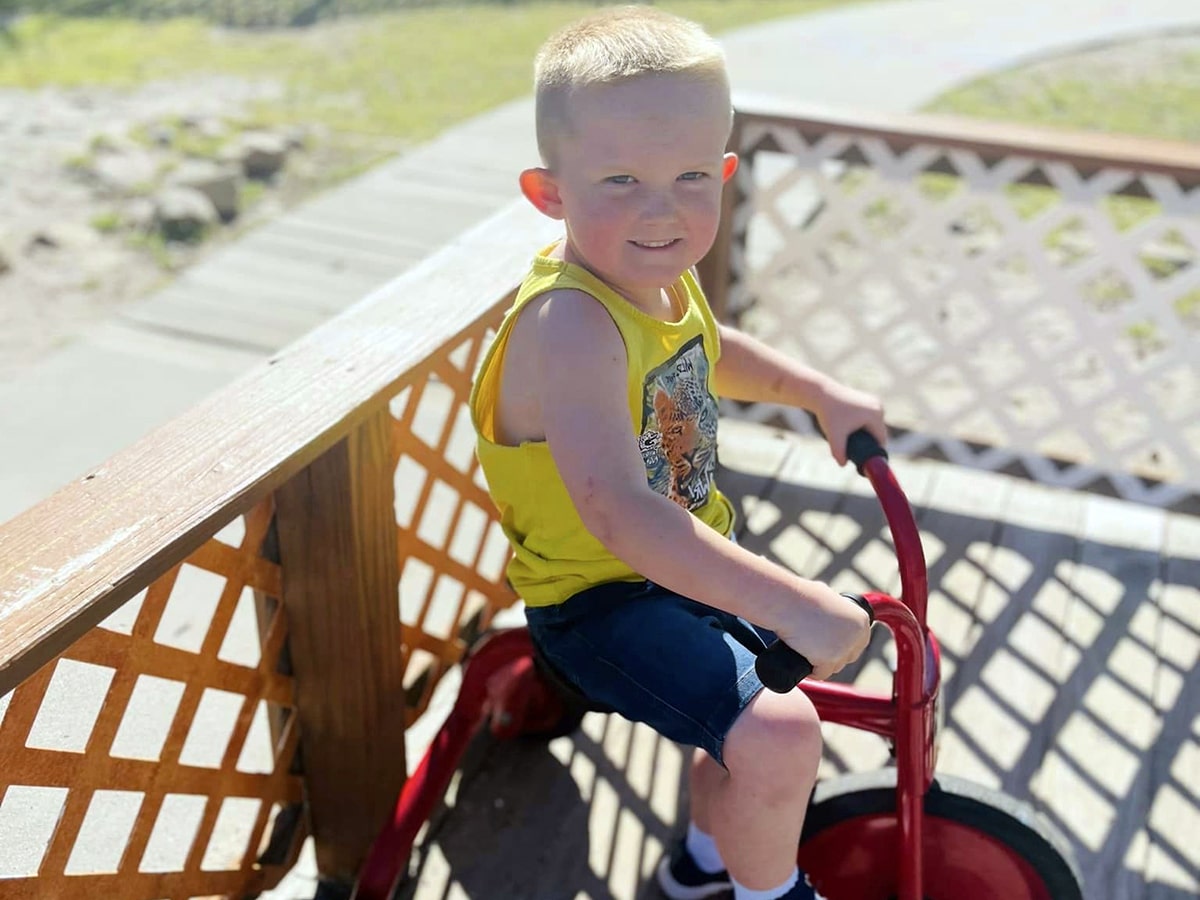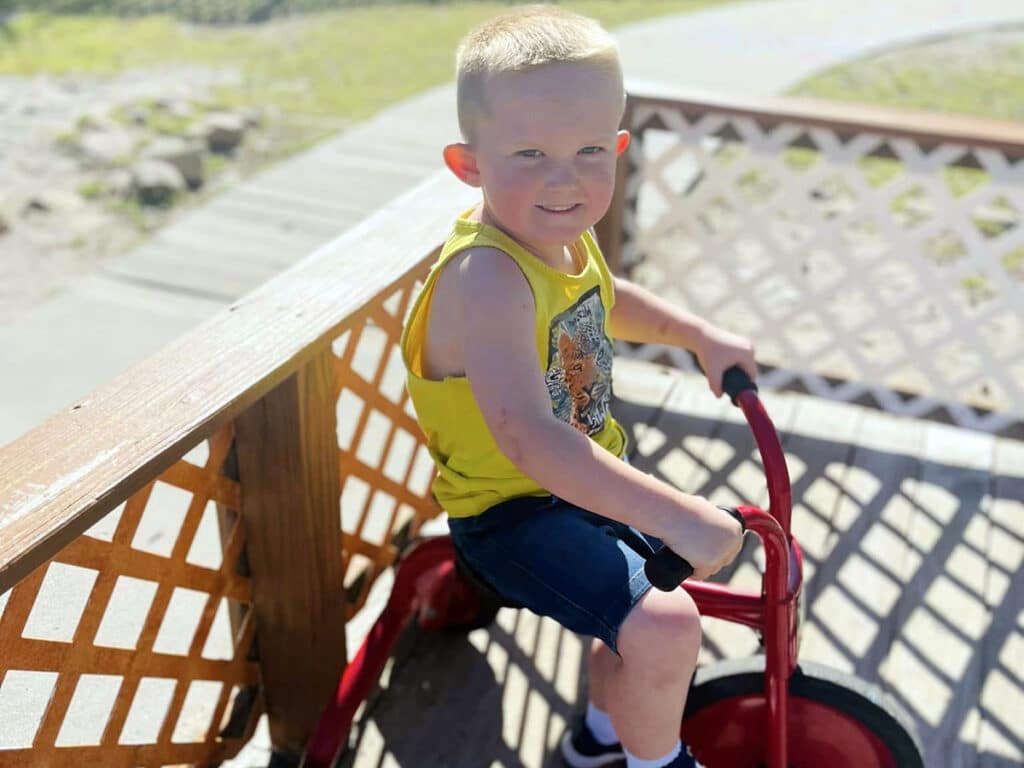 Enjoy An Onsite Parking Lot & A Cozy Parent Waiting Area
You love the private, onsite parking lot that makes pick-up and drop-off feel like a breeze. Not to mention you enjoy the luxury of chatting with their teachers or greeting your little one with an extra-long hug in a dedicated and cozy parent waiting area.
Professional, Onsite Cleaning Staff Keep Spaces Germ-Free
Keeping classrooms clean is essential to learning. Your child can concentrate on learning confidently, knowing their learning tools and toys remain sparkling clean. Dedicated, onsite cleaning staff keeps all spaces hygienic, clean, and free of germs daily.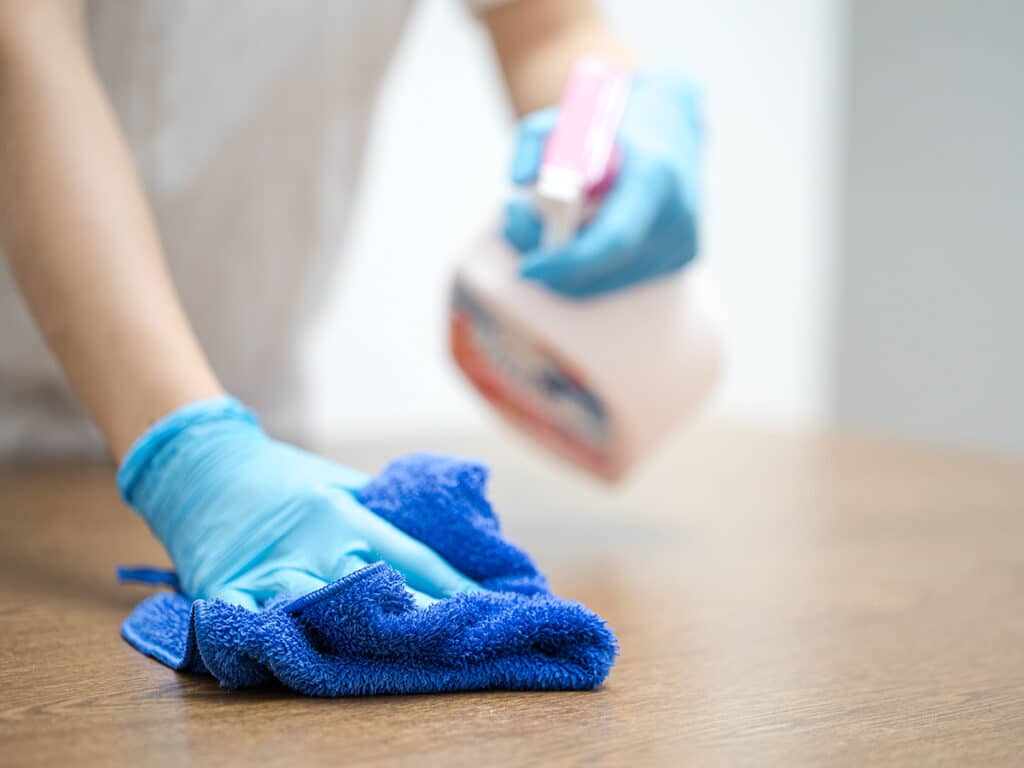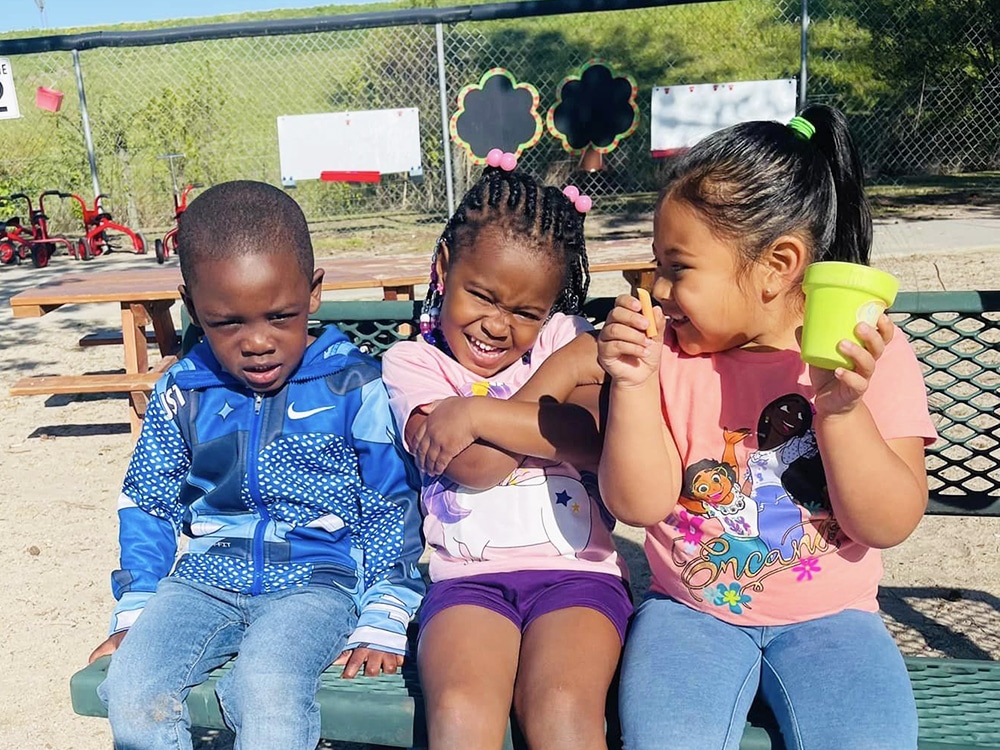 Privacy Fences, Security Cameras, & Restricted Accesses Keep Them Safe
Teachers take the safety of your child seriously. That's why several security measures are in place to protect them every moment. All doors are locked and require a card, fob, or key for access, tall privacy fences prevent visibility from the street, and security cameras watch over them.
Ready To Give Your Child The


Care & Learning
They Deserve?