A Newly Renovated, Safe, Clean, & Happy Haven
Everything Your Child Needs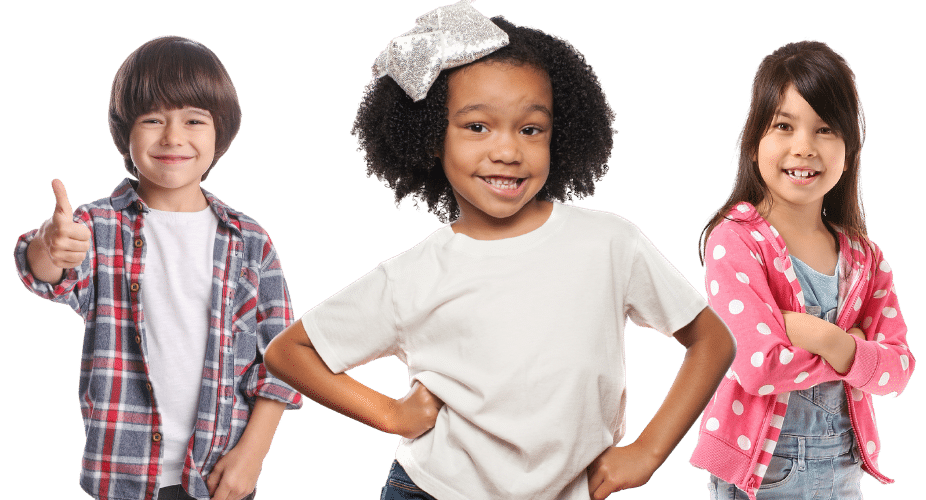 A Newly Renovated, Safe, Clean, & Happy Haven
Everything Your Child Needs
Preschool & Child Care Center Serving Winterville, NC
An Ideal Location Off Fire Tower Road, Convenient For Greenville, Winterville, & Ayden.
Ready To Give Your Child The


Care & Learning
They Deserve?
Freshly Renovated With On-Site Parking & Therapy
Your child enjoys the best quality care and learning in beautiful spaces, remodeled in 2020. You benefit from private onsite parking and on-site access to speech and behavioral therapies whenever you need them.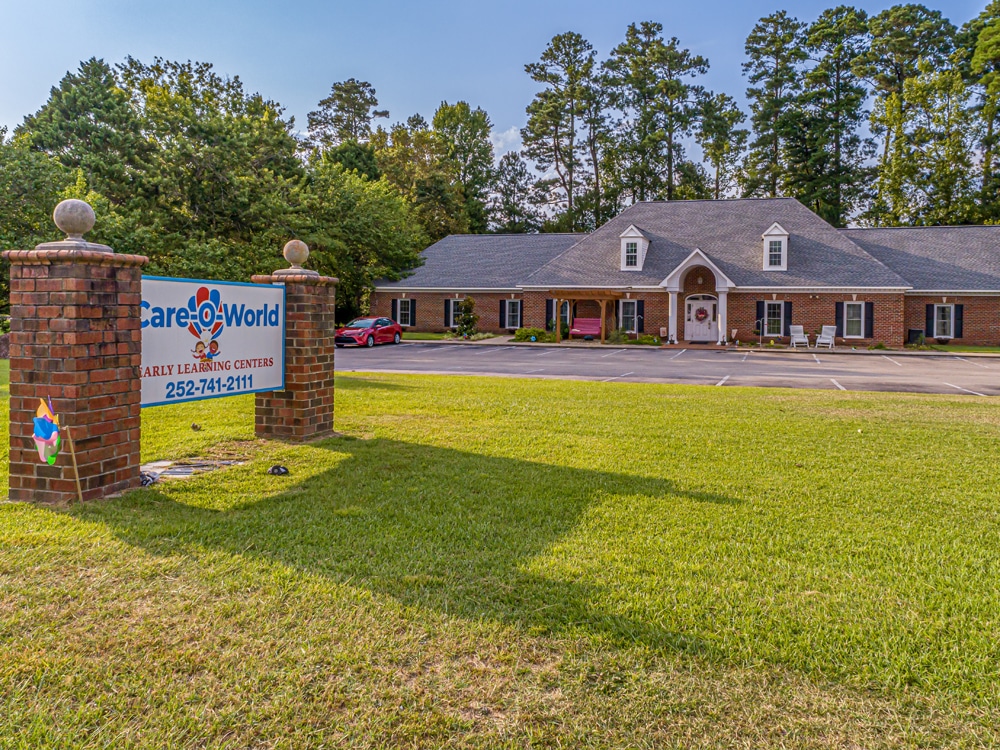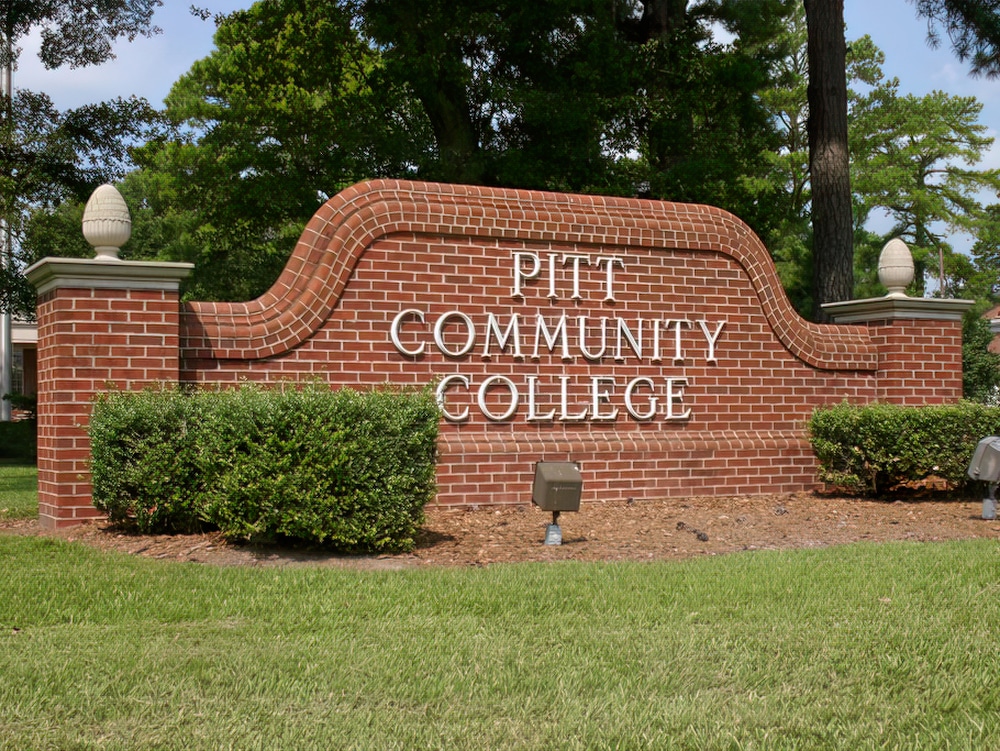 A Standalone Center In The Heart Of It All
On a private lot, your child has peace and quiet to concentrate, but just moments away, you'll find multiple dining options, discount retail and food shopping, gas stations, and the Pitt Community College, so you can run errands or get to class with ease.
Comfortable Classrooms Make Your Child Feel At Home
Your child loves their cozy classroom! It's full of colorful, kid-friendly learning materials and furnishings, and their artwork adorns the walls. When they feel at home and comfortable, they're ready to learn.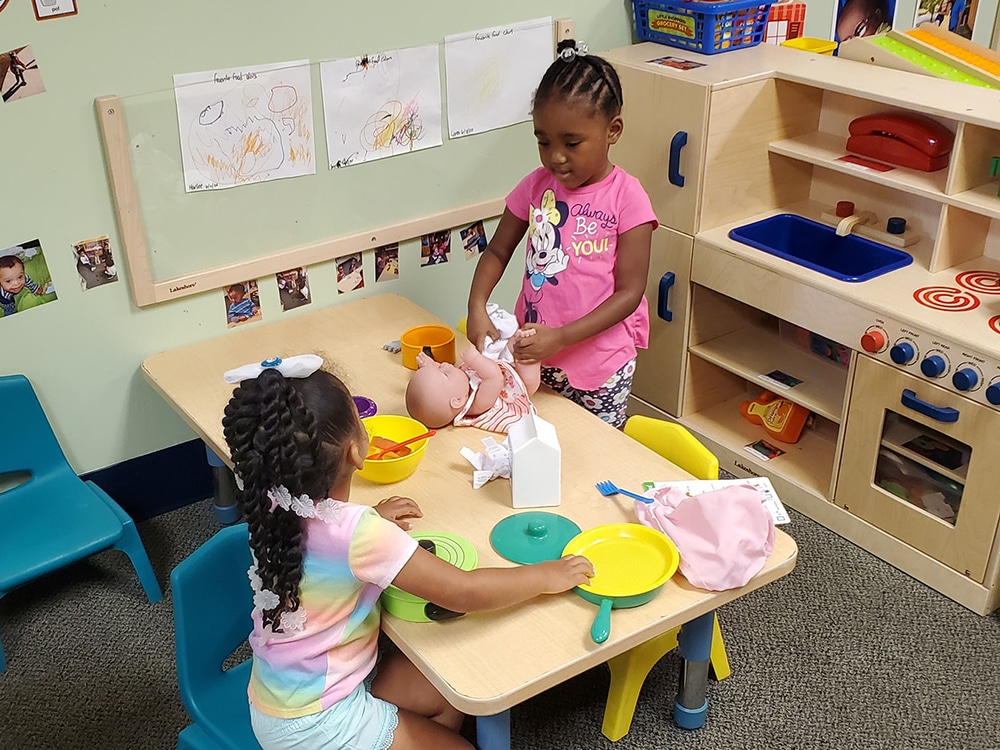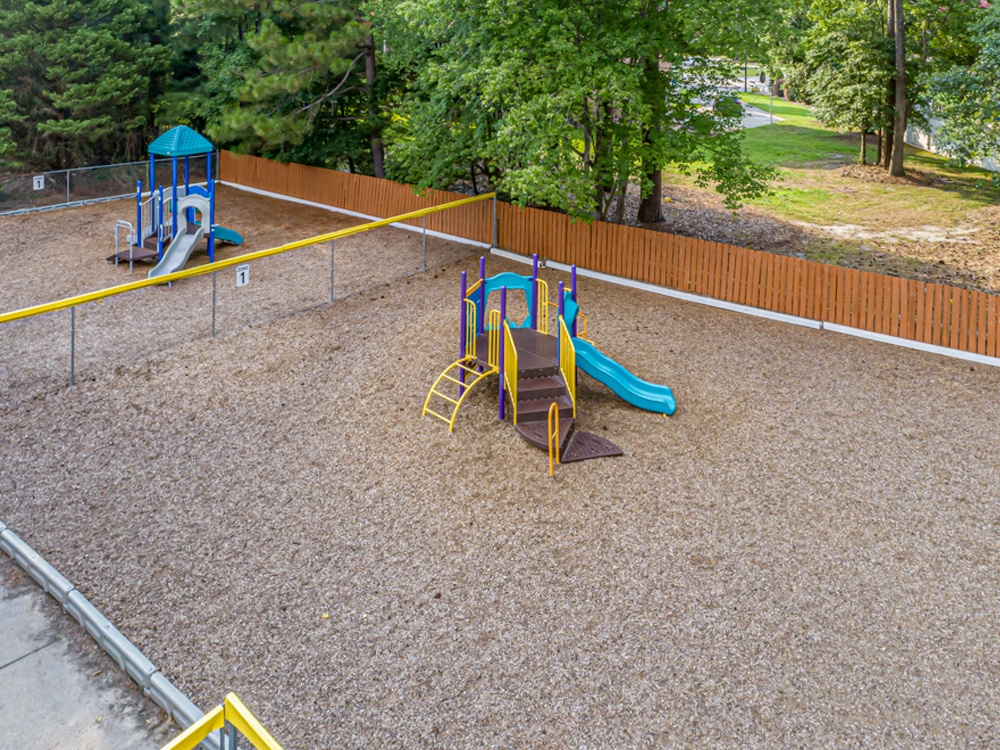 Beautiful Outdoor Spaces For Learning & Play
When your child spends up to 2 hours outside every day, you want them to have the best spaces to run, play, and learn. Outdoor climbing structures, a track for wheeled toys, and areas for alfresco learning inspire children in body, mind, and soul.
Strict Cleaning Keeps Your Child Healthy
Your child's classroom and play areas stay sparkling clean, thanks to daily deep cleaning and sanitization that limits spread of harmful germs and viruses.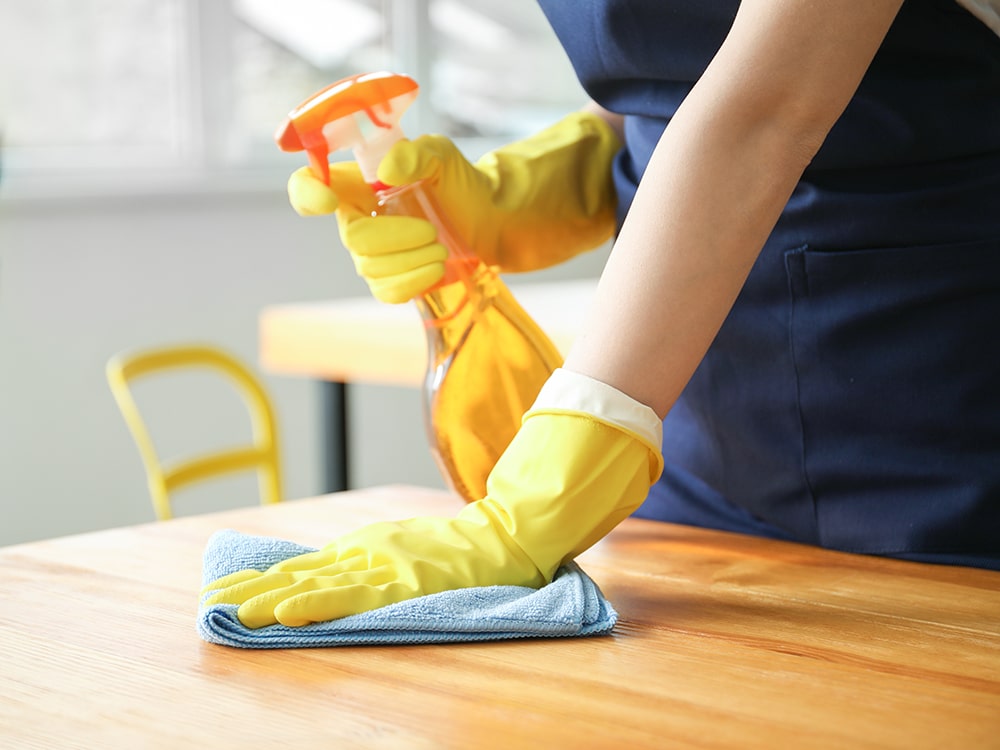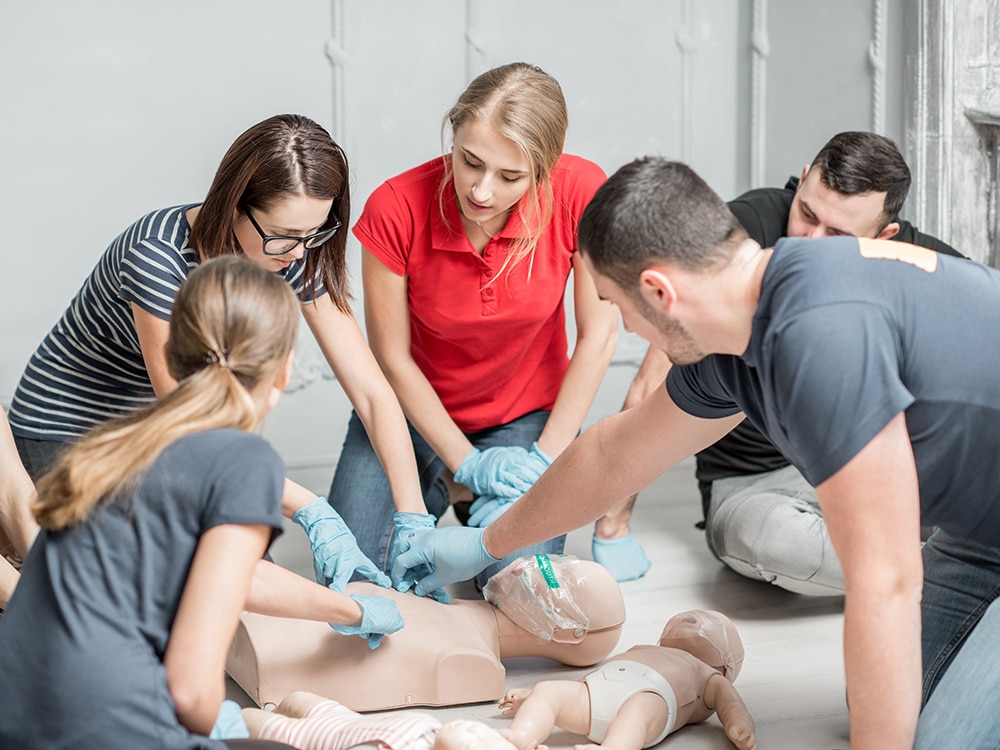 Safety & Security For Your Peace Of Mind
Your child stays safe and sound with the protection of PIN-access doors, fenced yards, and CCTV cameras, all under the watchful eyes of CPR-certified teachers. You have peace of mind knowing your child is secure all day.
Ready To Give Your Child The


Care & Learning
They Deserve?