5-Star Rated
For Learning & Play
Quality Care For Over 30 Years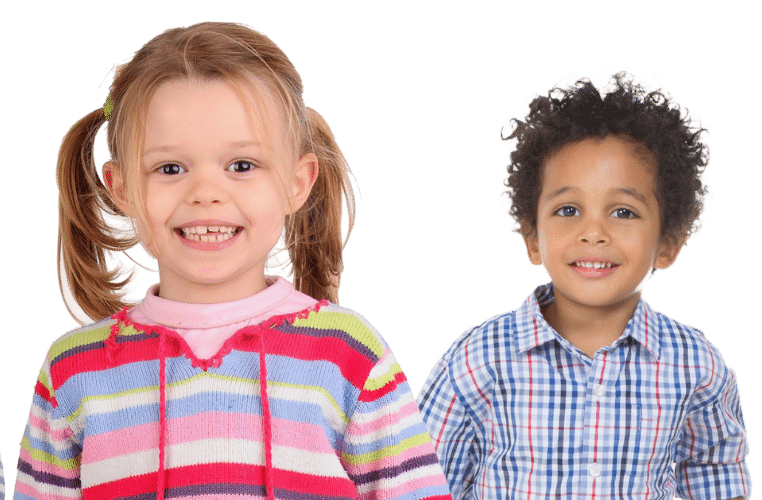 5-Star Rated For Learning & Play
Quality Care For Over 30 Years
Preschool & Child Care Center Serving Washington, NC
Conveniently Located Off Routes 17 & 264 On Washington's West Side For Easy Commutes To Greenville
A Clean Convenient Haven For Your Family
Your child loves their cozy classroom and caring teachers, and you love the simplicity of drop-off and pick-up with safe, private, onsite parking. Onsite speech and behavioral therapies and a nursing room further support your family with extra convenience.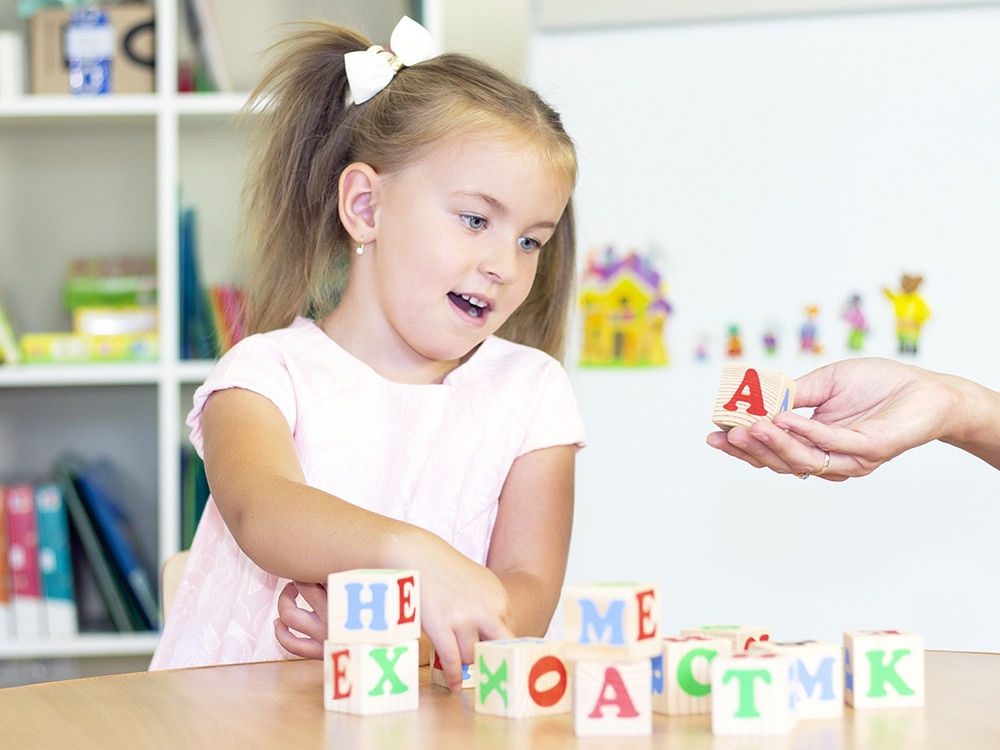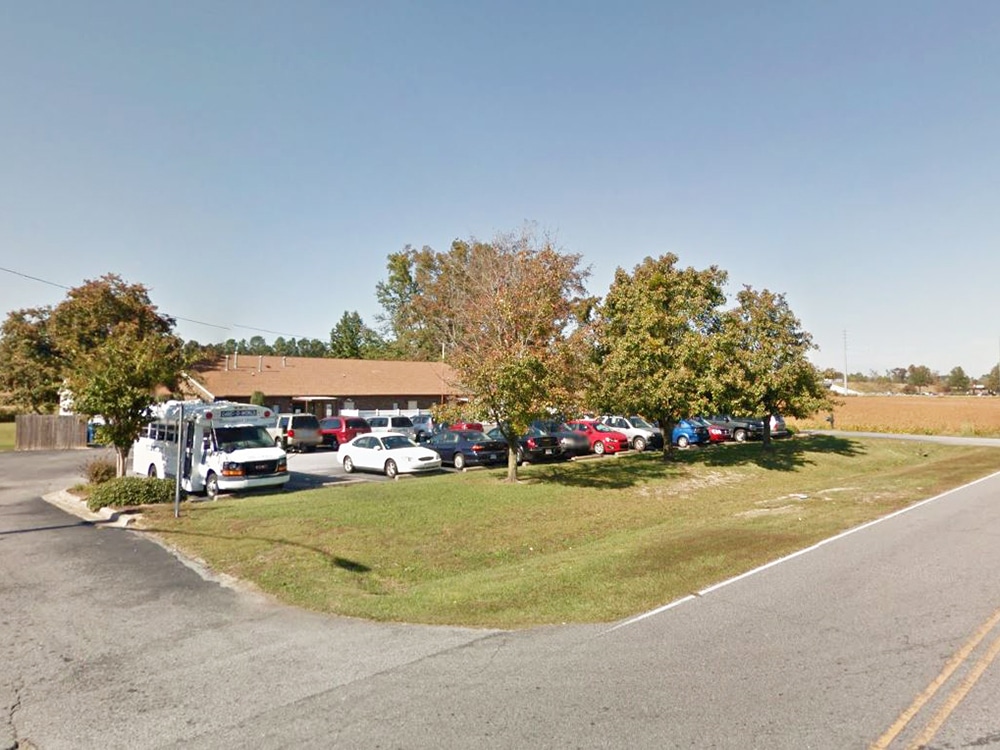 A Quiet Neighborhood Near Amenities & Commuter Routes
The center sits back from the road on a standalone lot, but it's also close to the highways and Carolina Avenue, so you can commute with ease or get all your errands done without going out of your way!
Qualifying Families Benefit From An Early Head Start Center :
Colorful Classrooms Spark Learning & Fun
Your child's classroom offers everything they need to play, learn, and grow. Colorful toys, inspiring learning materials, and kid-friendly furnishings make them feel at ease, and their artwork decorates the walls for a home-like feel.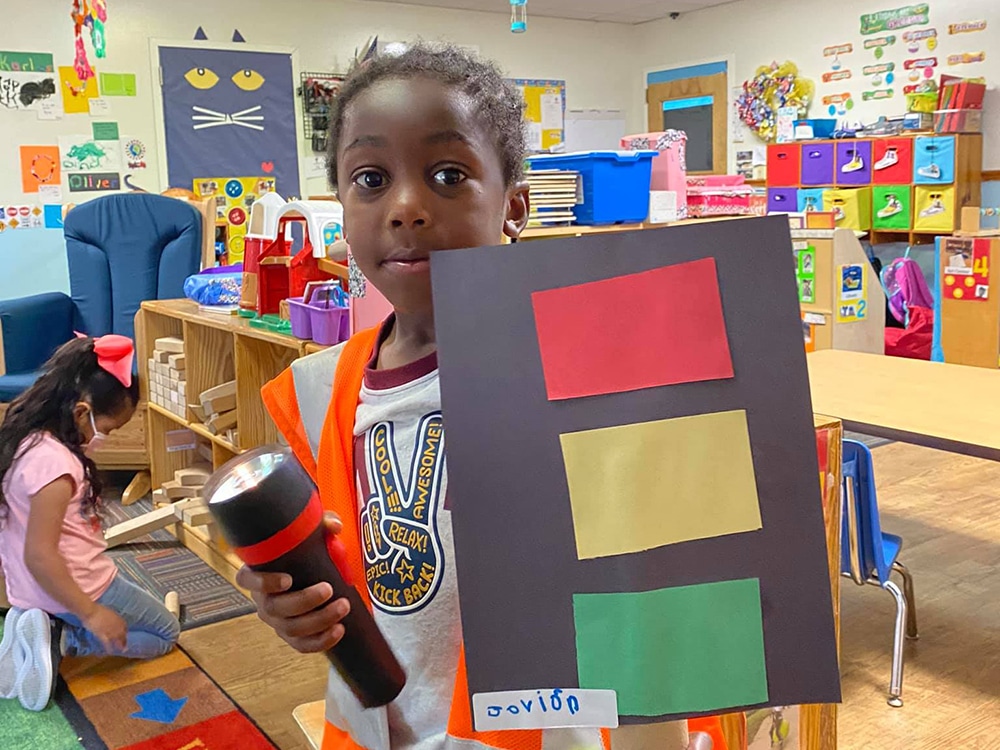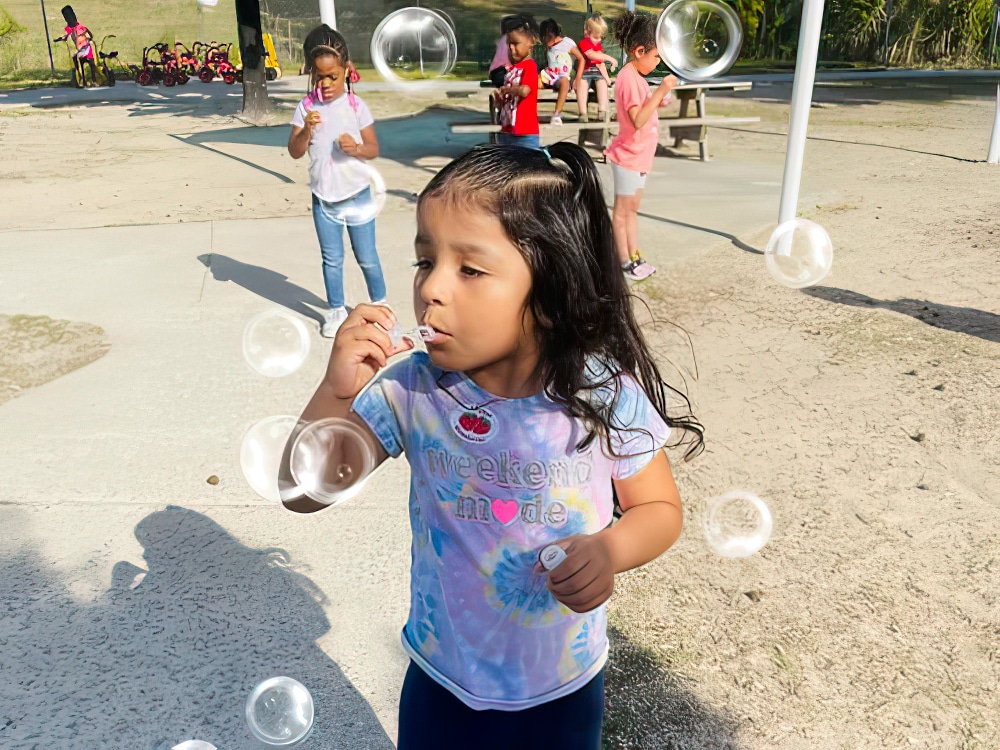 A Spacious Outdoor Area For Exercise & Exploration
Your child spends up to 2 hours outside every day in large yards where they explore, learn about nature, and tend to the garden. Age-appropriate play structures, the space to run around, and a fun track build your child's muscles and motor skills.
Deep Cleaning Keeps Your Precious Child Healthy
Classrooms and play areas remain sparkling and germ-free with daily deep cleaning and sanitation routines that keep your child safe and healthy.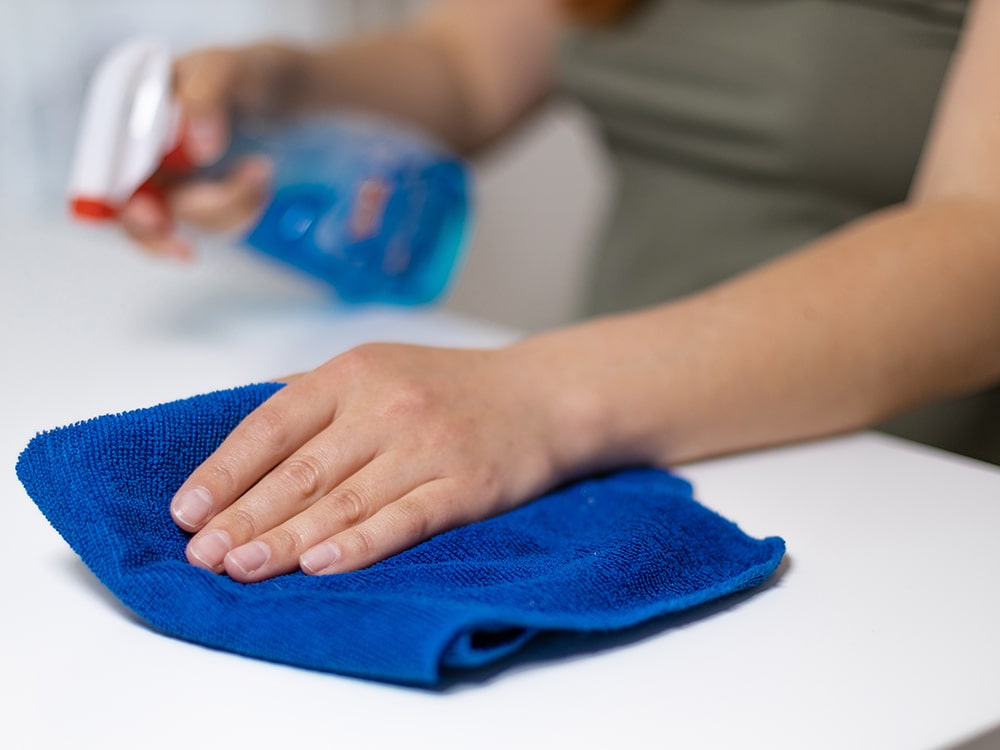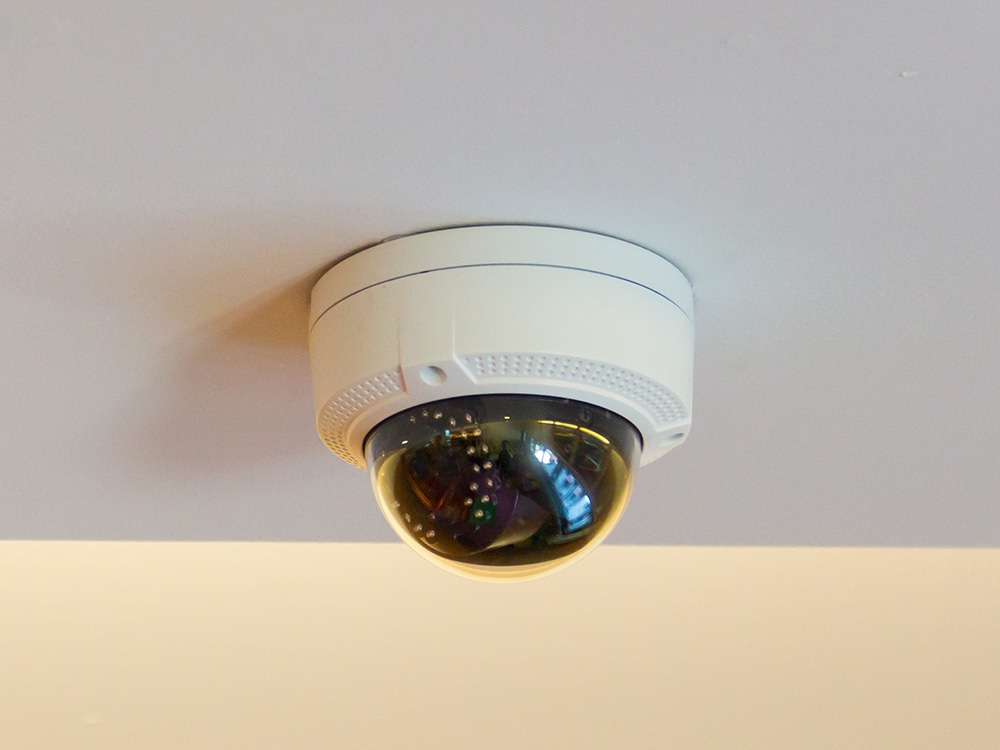 CCTV, PIN Codes & More To Protect Your Child
All doors have PIN access codes, tall fences surround the play yards, and CCTV cameras keep a watchful eye on everything. Your child stays safe and sound all day, thanks to these features, in the care of CPR-certified teachers.
Ready To Give Your Child The


Care & Learning
They Deserve?