Full Family Support From Birth To Age 3
Enjoy Quality Care That Is FREE!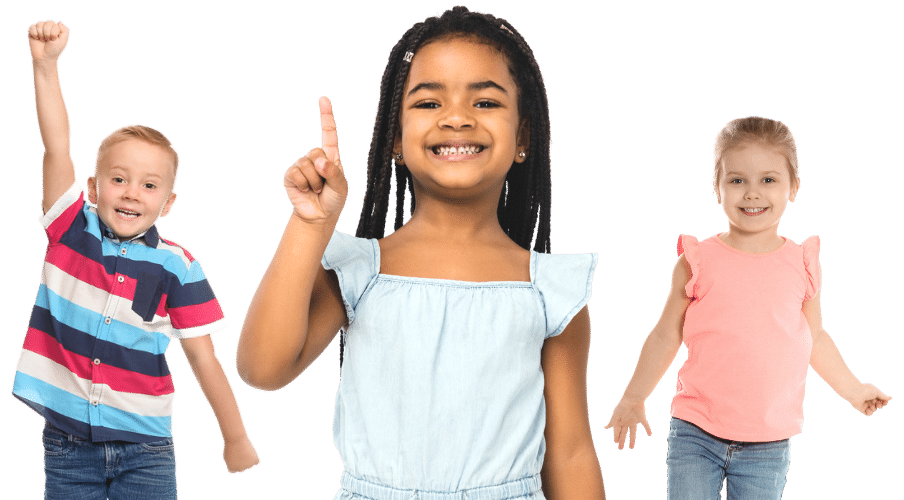 Full Family Support From Birth To Age 3
Enjoy Quality Care That Is FREE!
Preschool & Child Care Center Serving Ayden, Chocowinity, Washington & Winterville, NC
Qualified Teachers Lead A Quality Educational Experience
Your child's teachers hold a minimum AAS degree in early childhood education. They employ tons of sensory play and responsive care with your infant and later use the proven, play-based Creative Curriculum® to deliver foundational academics.
What Makes Our Teaching Team Exceptional?
The North Carolina Birth-through-Kindergarten license allows Early Childhood Lead Teachers to work with young children, from birth through age 5 years, with and without disabilities, including those at-risk, and their families.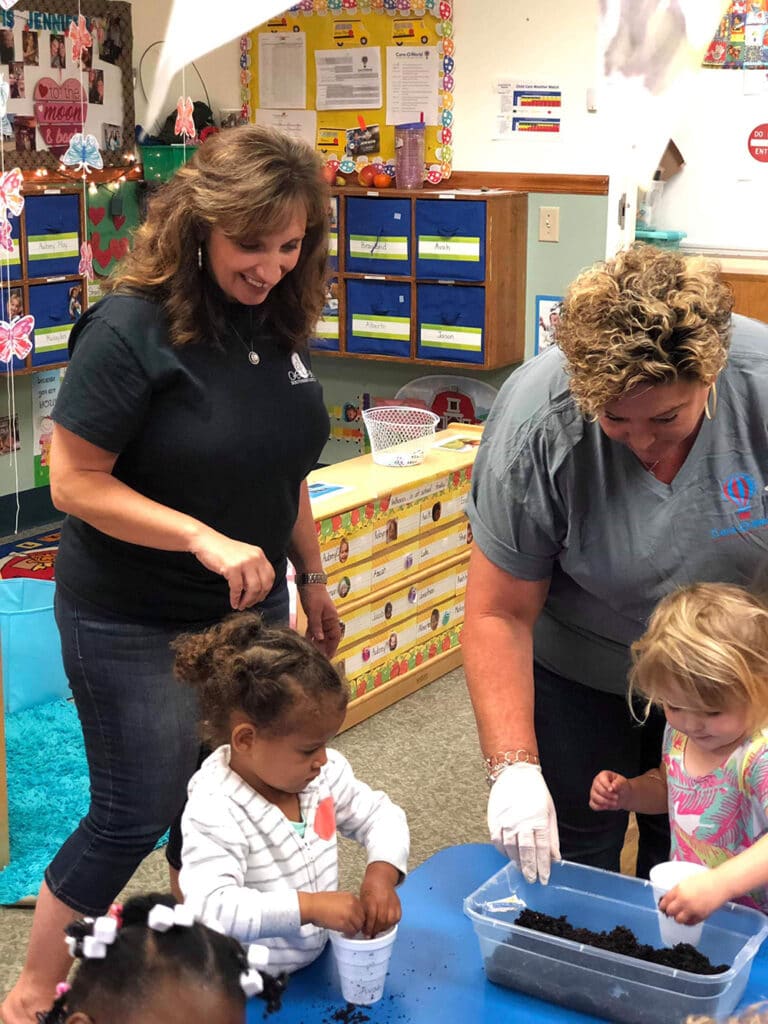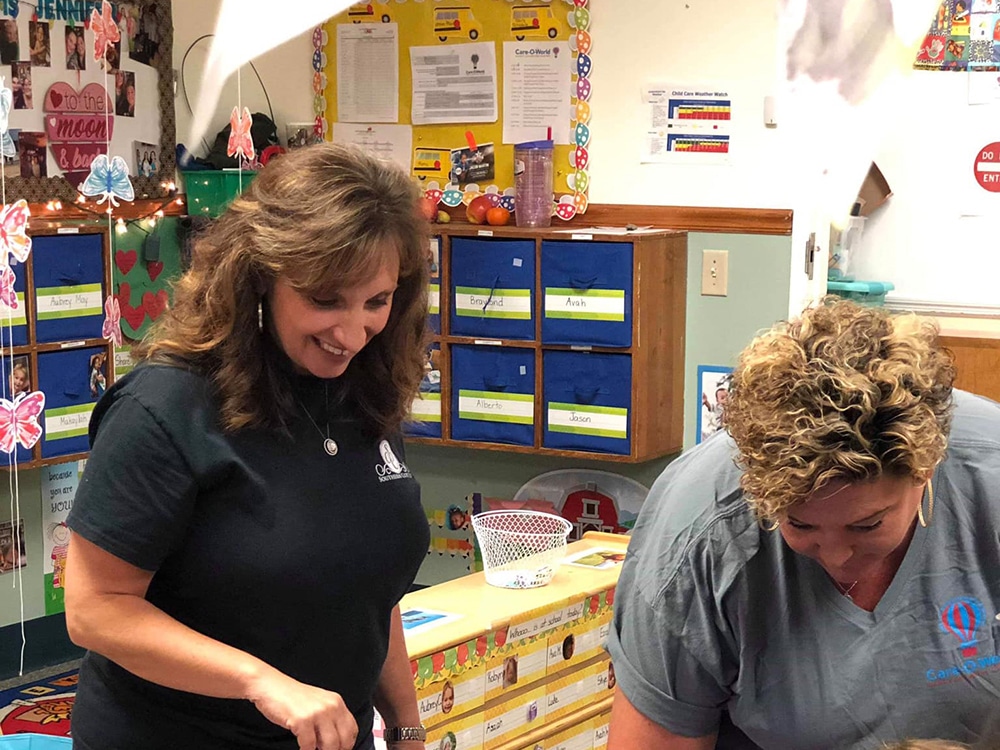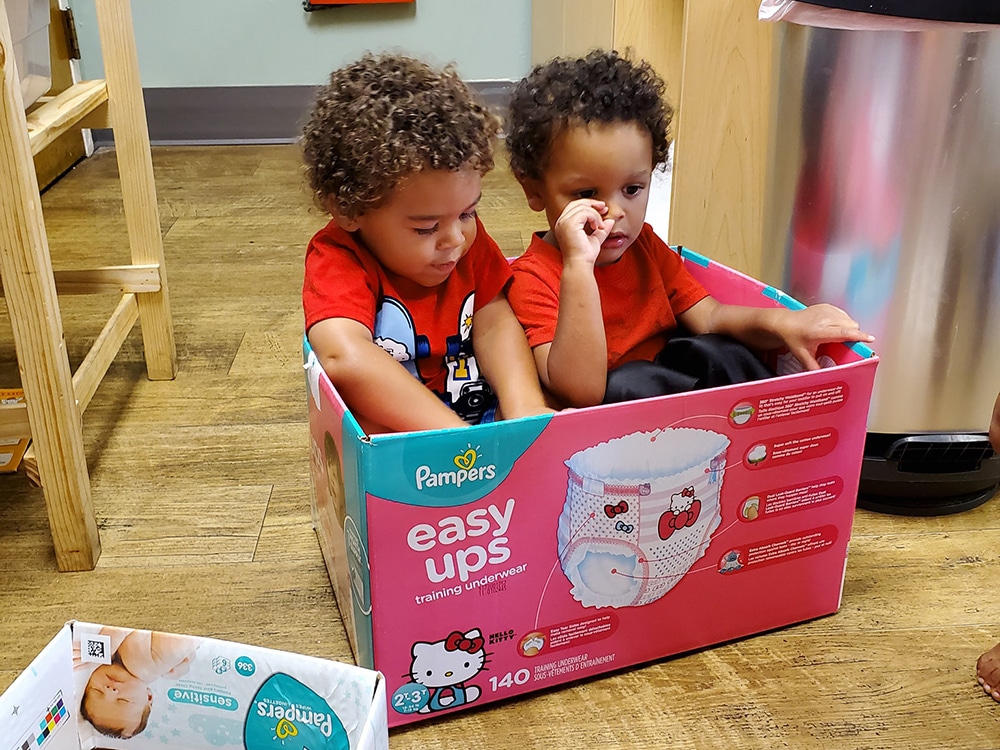 FREE Diapers & Wipes Save You Time & Money
Never worry about buying, labeling, and packing diapering supplies for your little one—it's all part of the program! You save time and money when you don't have to purchase additional diapers and wipes.
Individual Attention For Your Child In A Small Class
A 1:4 teacher-to-child ratio ensures that your child gets the attention they need to excel! They receive lots of love, social-emotional guidance with the gentle Conscious Discipline® philosophy, and tailored learning plans that meet their strengths and needs.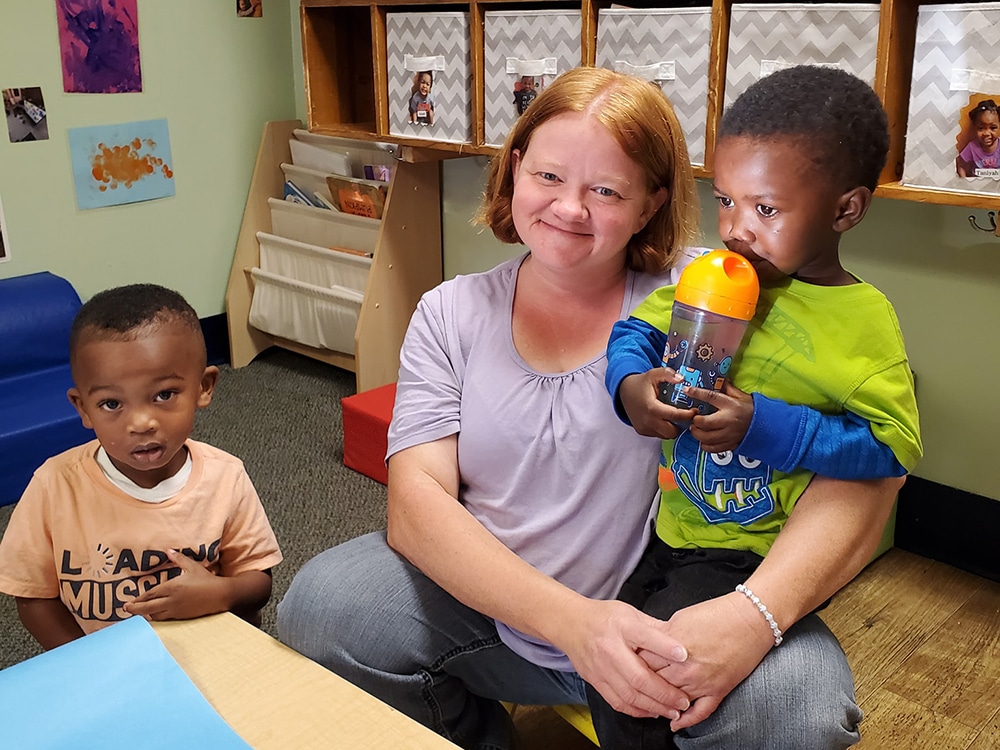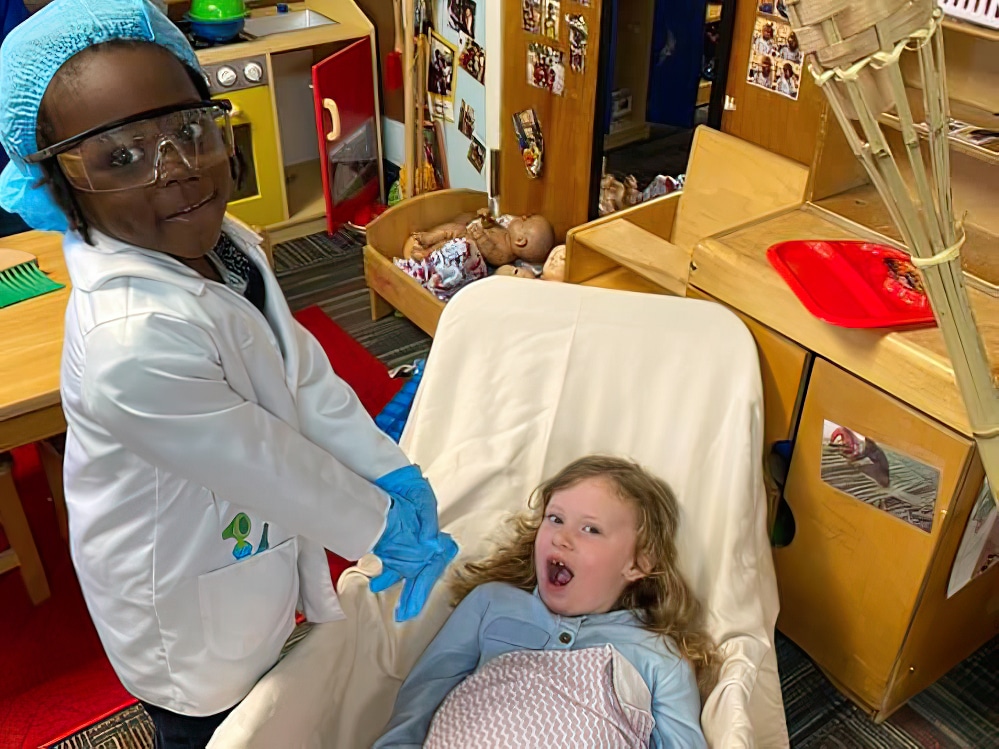 Health & Dental Services Support Their Well-Being
Your child receives free vision and hearing screenings, as well as onsite dental services. They receive the care they need to stay healthy in the crucial early years, and you don't have to worry about out-of-pocket costs.
CACFP Meals & Snacks Included At No Extra Cost
Never worry about your little one staying energized; the program includes free formula and healthy food prepared on-site. Their breakfasts, lunches, and snacks are allergy-conscious and kids are welcome to ask for second helpings!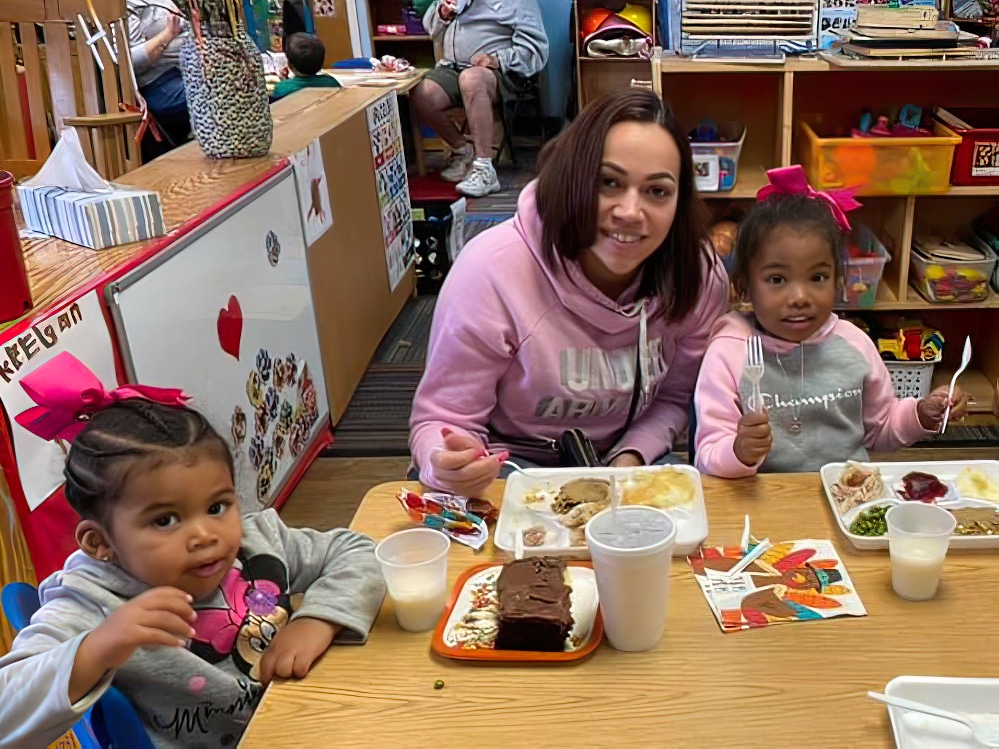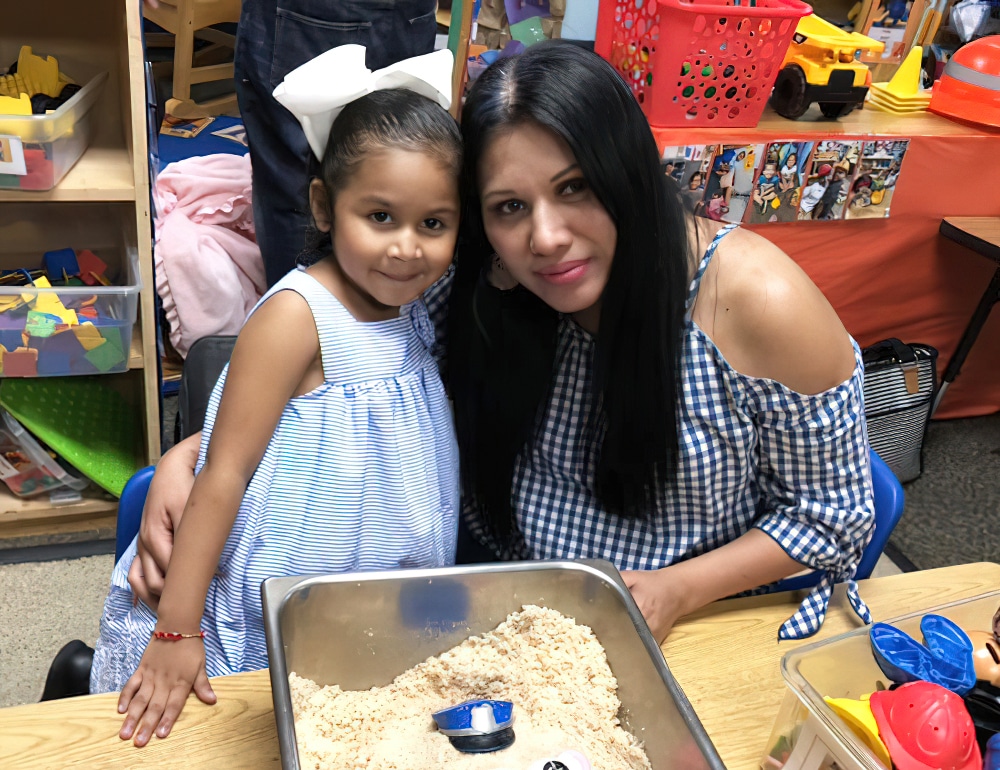 You Feel Included Every Step Of The Way
Teachers value your input and include you in every phase of their education and care. Teaching Strategies Gold© assessments track your child's milestones, and conferences inform you about their progress. Fun family projects showcase their learning and your family's values.
Home Visits Provide You Another Avenue Of Support
You receive periodic home visits, so you can address any questions or concerns that you have outside of the center. These visits focus on your child's development and offer you valuable tools and information to help them excel.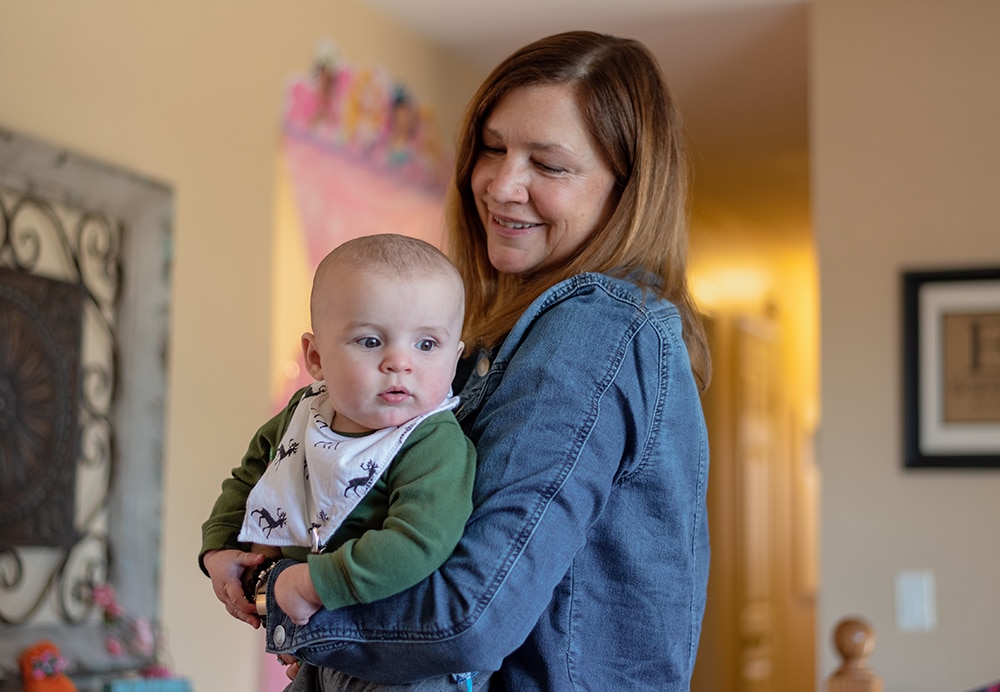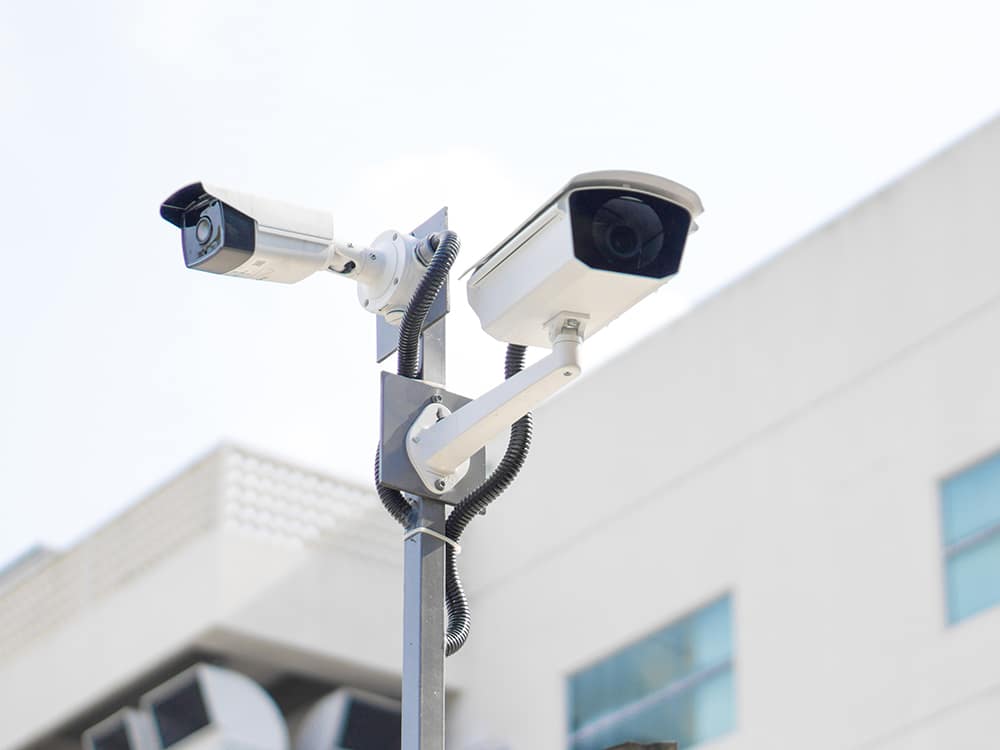 State-Of-The-Art Safety To Protect Your Child
With electronically recorded check-in and check-out at secure doors, strict tour policies, and security cameras, your child stays safe all day. CPR-certified teachers watch over them so you can enjoy peace of mind.
Stay Healthy With Daily Deep Cleaning
Rigorous daily cleaning measures keep your child's spaces sanitized and sparkling, reducing the chance your little one may come into contact with harmful germs.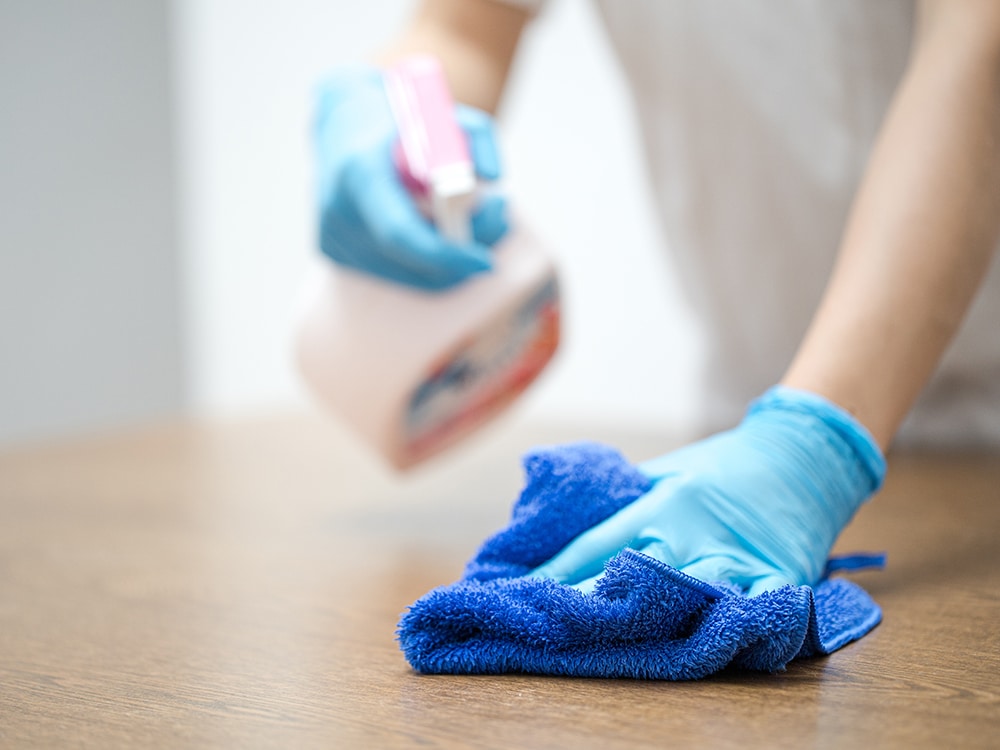 What Our Parents Are Saying...
Ready To Give Your Child The


Care & Learning
They Deserve?