Trust In Experienced Care For An Amazing Start
Your Baby Is Happy, Safe, & Loved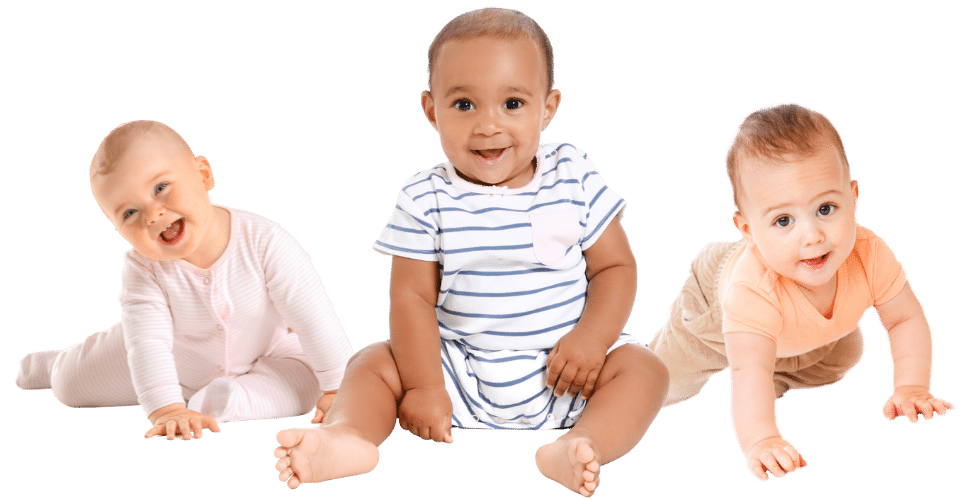 Trust In Experienced Care For An Amazing Start
Your Baby Is Happy, Safe, & Loved
Infant Care | 6 weeks - 12 months | Serving Chocowinity, Washington & Winterville, NC
Experienced, Degreed Experts Care For Your Precious Baby
Relax and rest assured that your baby is in the hands of qualified, caring educators. With decades of experience, our teachers love what they do as much as they love your baby, and you feel comfortable and confident leaving them in our care.
What Makes Our Teaching Team Exceptional?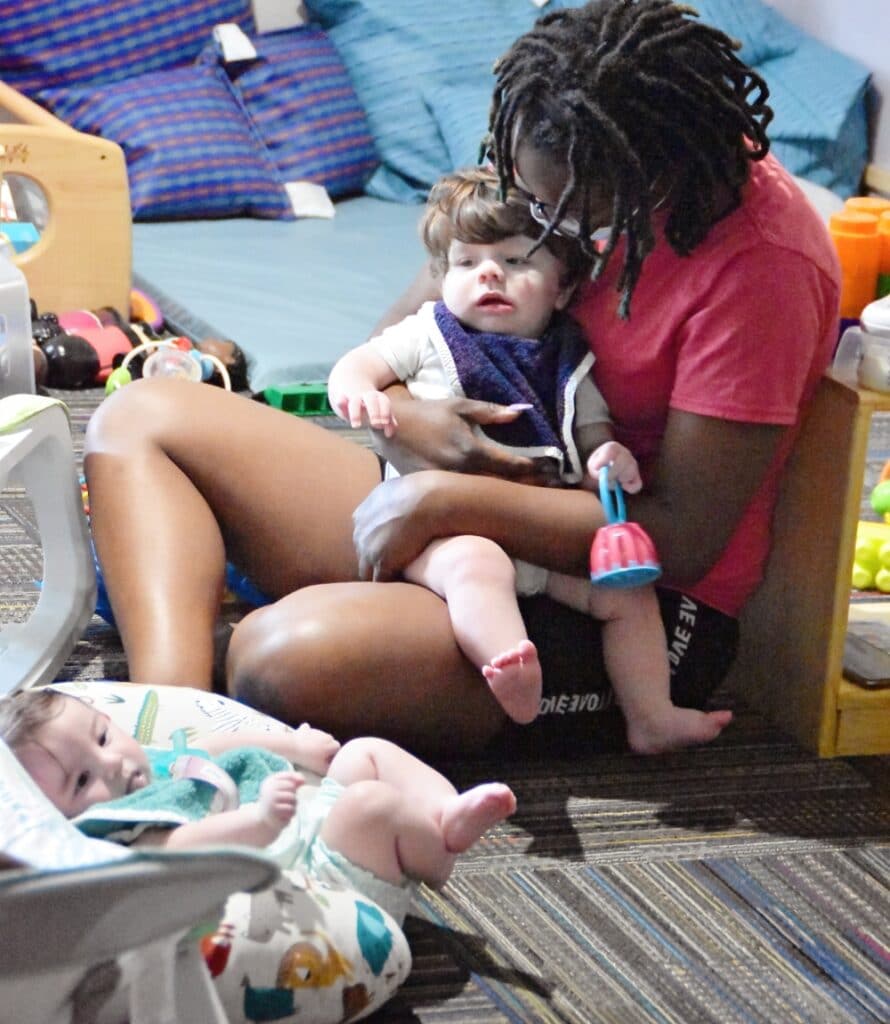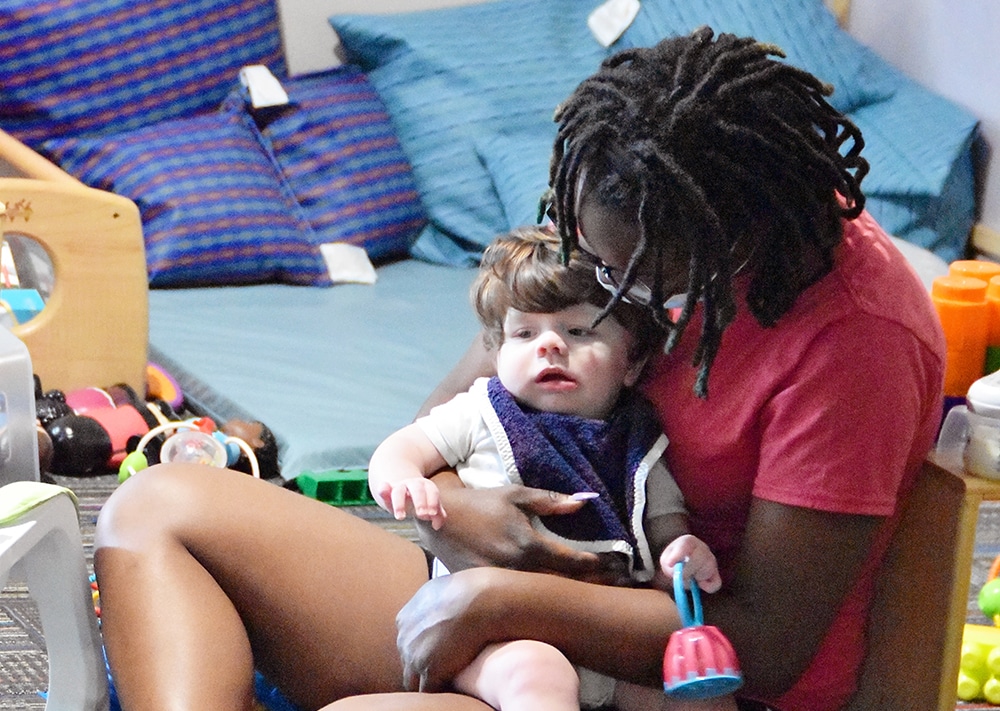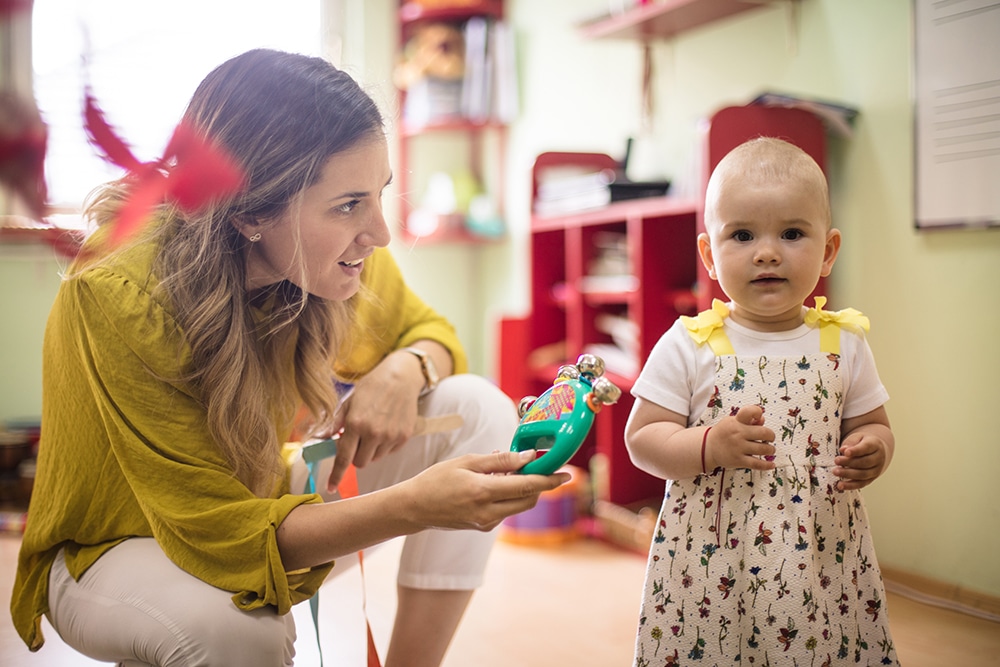 Consistency In Small Groups Builds Trust
With fewer infants per room, teachers can tend to your baby's needs with responsive care that follows your home routine. Their dedicated caregiver stays with them until age 2, where possible, for the continuity of care that forms bonds and builds trust.
Sensory Play Helps Your Baby Understand The World
Safe, age-appropriate sensory play materials fill your baby's classroom, so they can explore colors, textures, sounds, and tastes, to make critical cognitive connections that will form the foundation for later academic learning.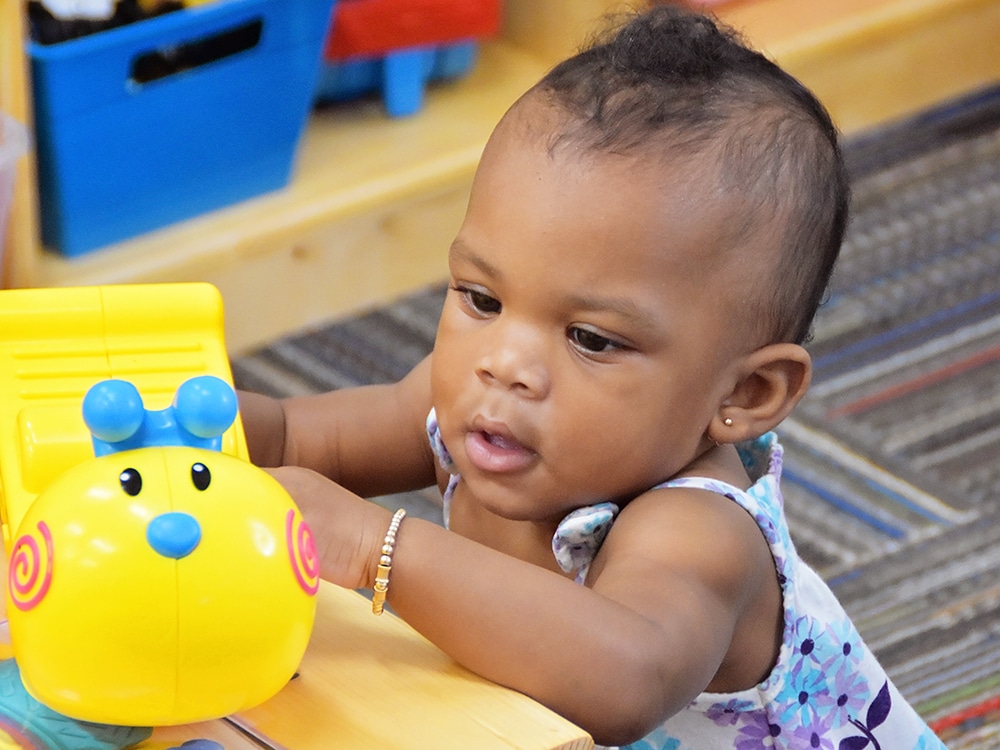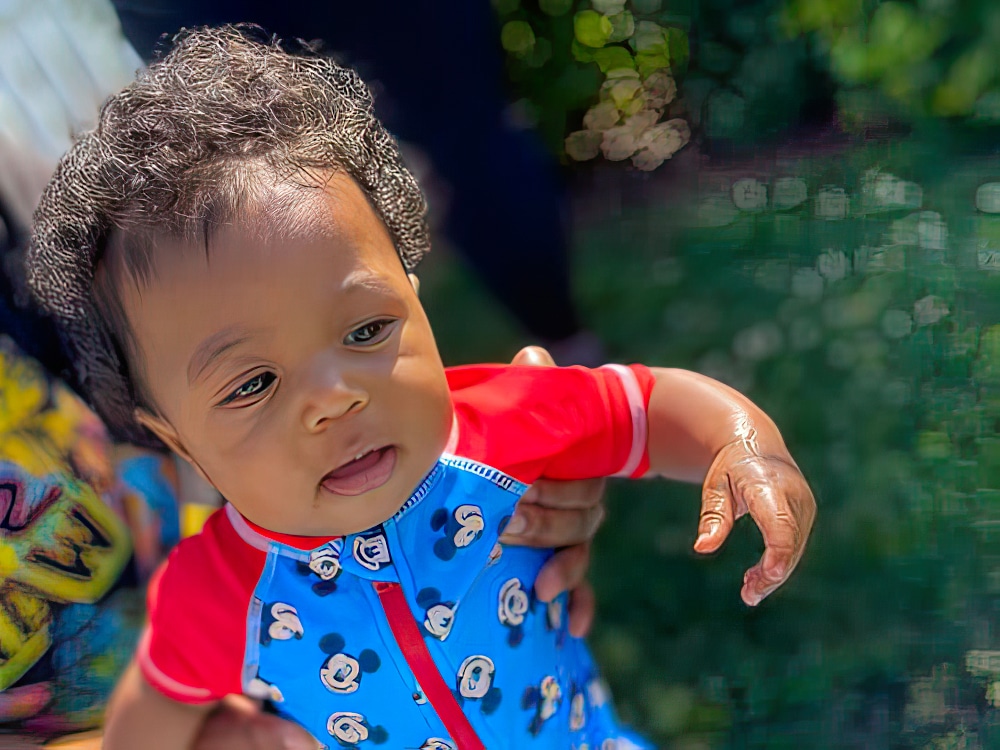 Fun Time Outdoors For Fresh Air & Stimulation
Even the youngest learners go outside every day. Tummy time on the grass, space to safely explore the outdoors as they build their crawling and walking skills, and daily fresh air and sunshine kickstart a lifelong love of nature and healthy activity.
Formula, Milk & Food Included In Your Tuition
Never worry about packing food for your baby because formula, milk, and freshly prepared meals for solid-food eaters are all included in your tuition. If you're nursing, you can stop by anytime to feed your infant in a comfortable, private area.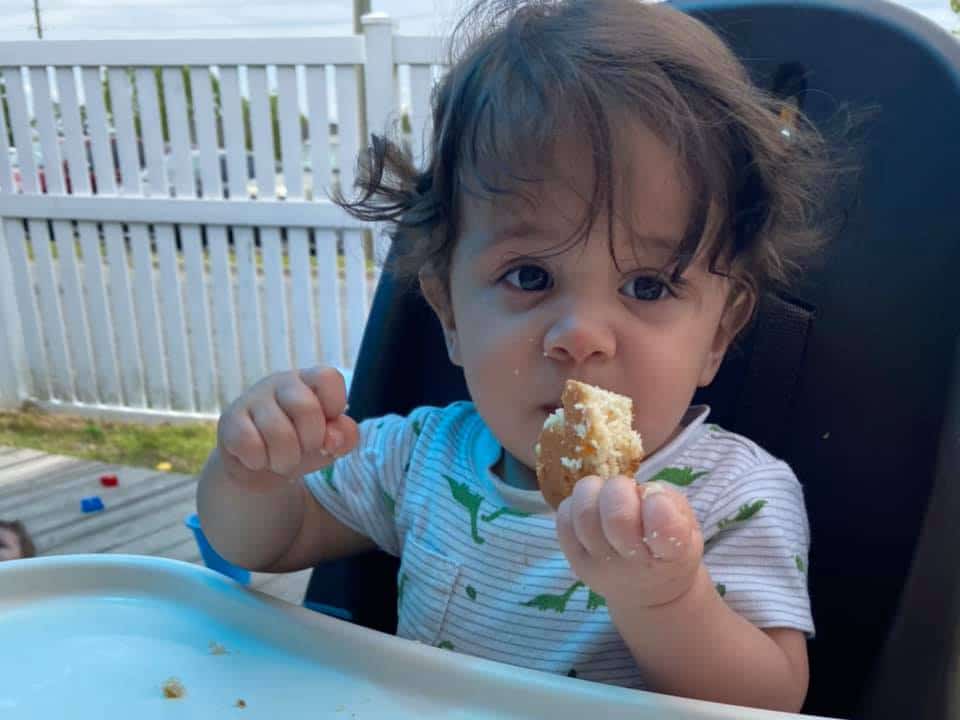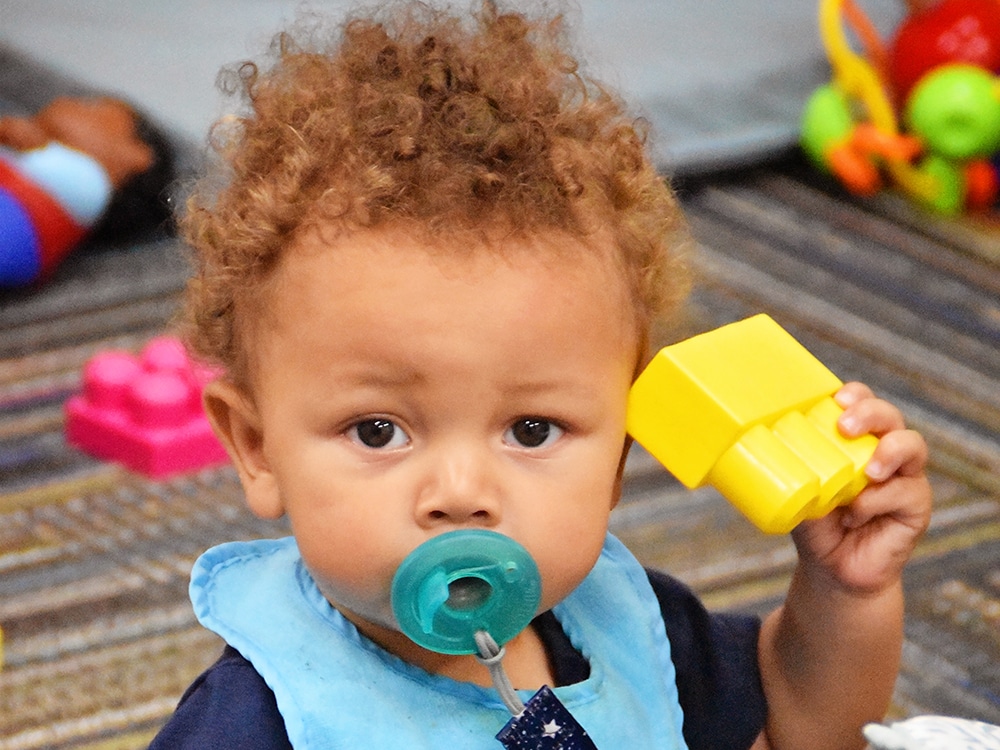 Daily Communication Keeps You In The Loop
You receive adorable photos, videos, and updates right to your phone with the ProCare Parent App. Never miss a moment when you have your baby's day at your fingertips, and get important memos and announcements, too!
Secure Doors, Cameras, & More To Protect Your Baby
Rest assured that your infant is safe and sound from drop-off to pick-up. PIN-access, electronically recorded entrances, fenced playgrounds, CCTV cameras, and CPR-certified teachers protect them all day long for your peace of mind.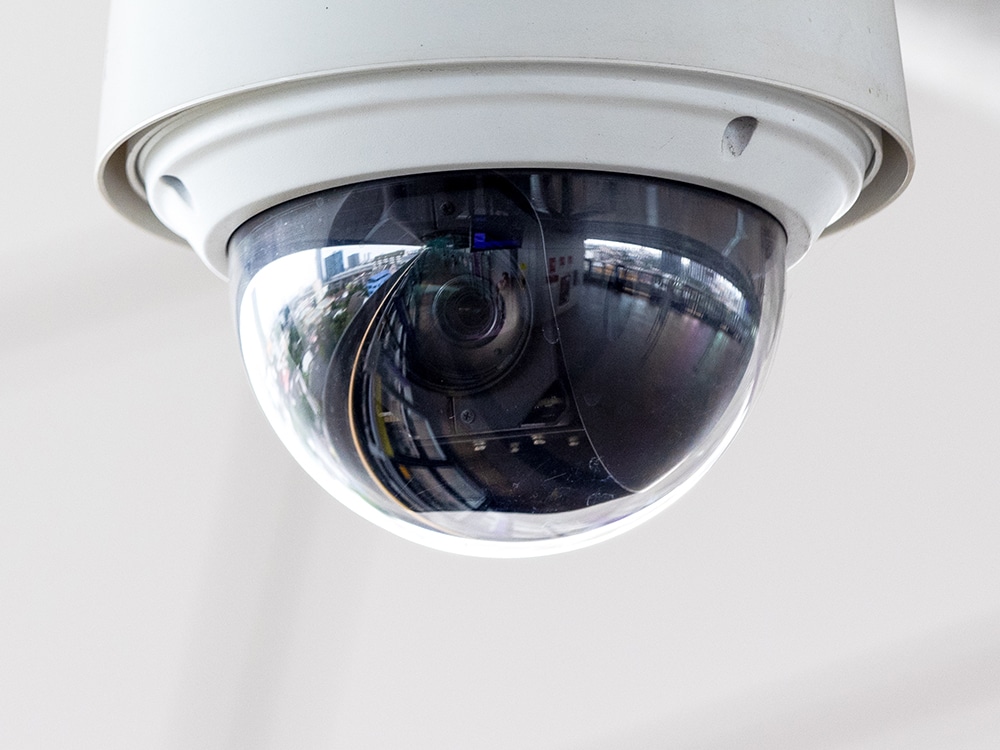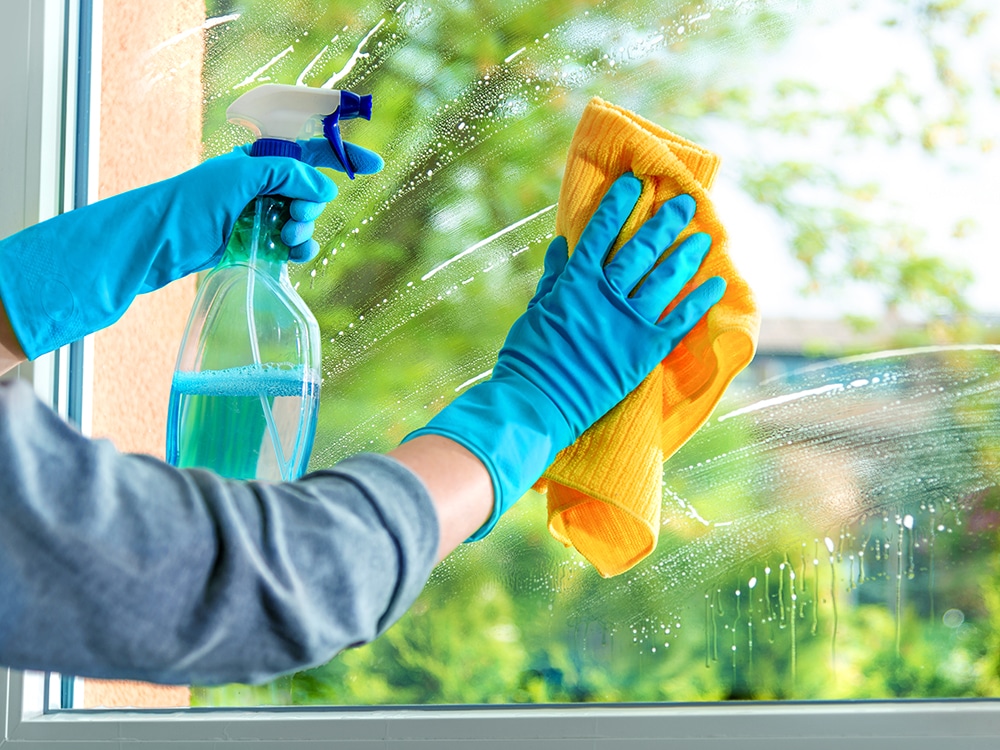 Air Purifiers & Deep Cleans Safeguard Their Health
Thanks to strict daily cleaning measures that eliminate dirt and germs on surfaces, your baby's classroom is spotless and germ-free. Air purifiers work hard to get rid of dust and allergens, so your infant's lungs are healthy and happy.
Hugs can do great amounts of good, especially for children.
- Diana, Princess of Wales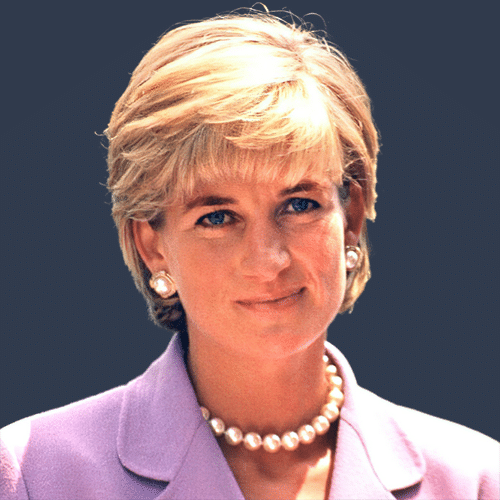 What Our Parents Are Saying...
Ready To Give Your Child The


Care & Learning
They Deserve?